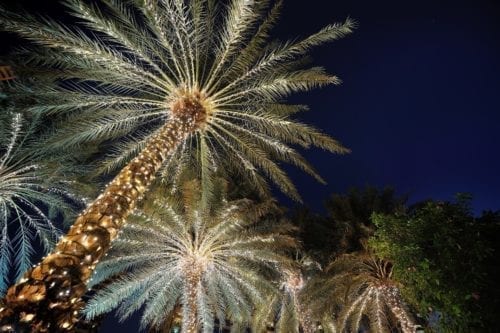 In an effort to save our collective parental holiday sanity, MBMom has consolidated the BEST 2023 South Florida Holiday events, activations and Christmas events in Florida into a
Read More »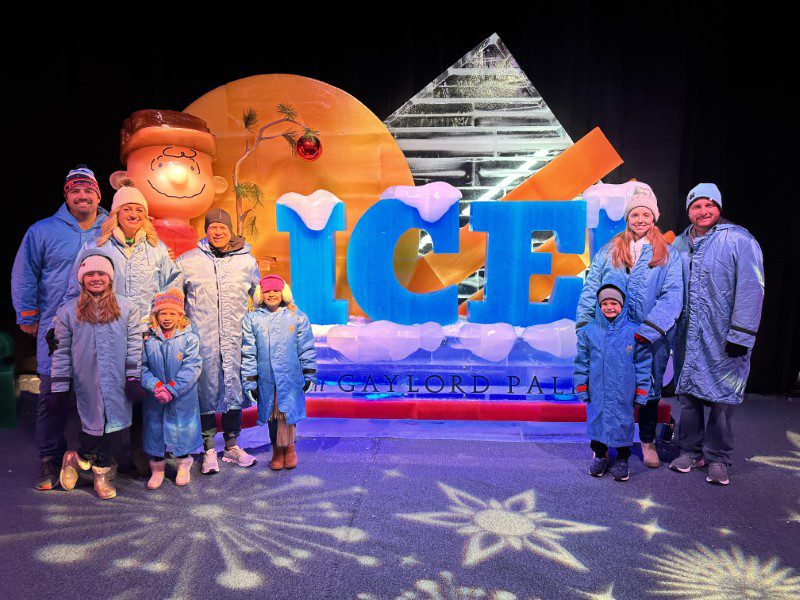 Snow may not be coming to Boca Raton anytime soon (or ever), but you can make a 2.5 hour trip up to Orlando to experience
Read More »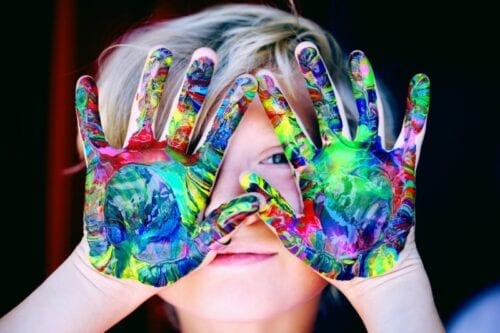 Ho ho ho…I gotta GO! To work that is! Or, with schools closed for so many days, you might want your own little grown up
Read More »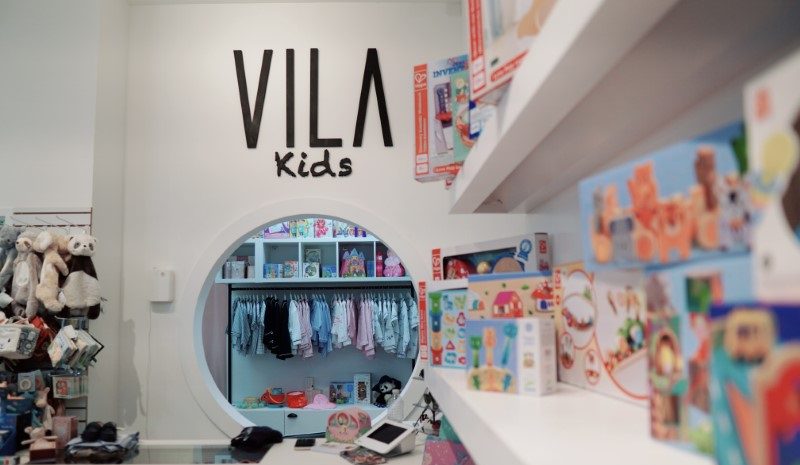 MOMPRENEURS
MOMpreneur: n. defined as a female business owner who is actively balancing the role of mom and the role of entrepreneur. Welcome to our latest
Read More »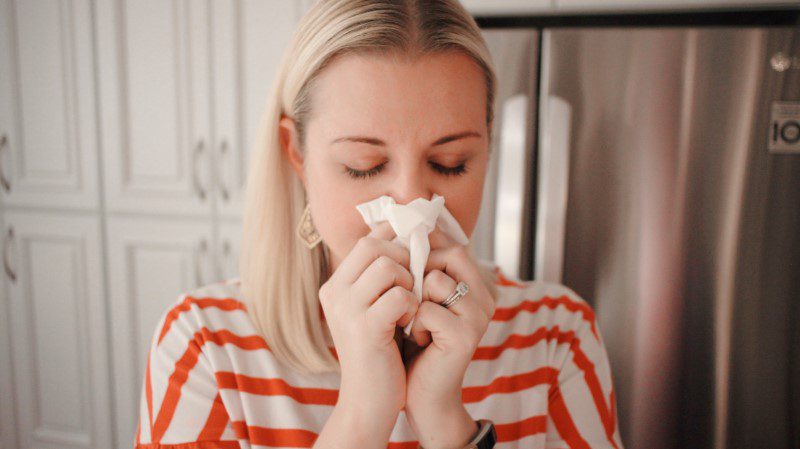 LIFESTYLE
As the palm tree leaves begin to turn brown, the dead branches fall and Boca Raton's humidity levels drop to less than 60%, we find
Read More »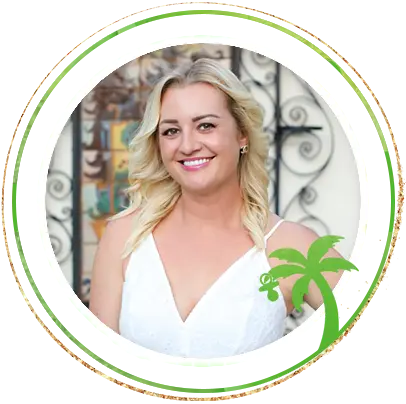 Michelle Olson-Rogers is the founder of Modern Boca Mom, a leading lifestyle site for the stylish & modern South Florida mommy. ModernBocaMom.com features local businesses, events, lifestyle and family travel options and was the proud winner of the 2019 Florida Blog Con Sunshine Award in the "Favorite Events/Neighborhood Blogger" category. Michelle is also a regular contributor to Boca Raton magazine.
In addition to blogging, Michelle also serves as the Director of Communications and Community Outreach for Grandview Preparatory School, a private PK3-Grade 12 independent school in east Boca Raton. Her successful "Modern Boca Mommy & Me" program has been running there year-round since 2014.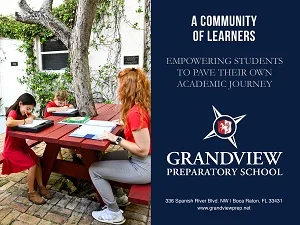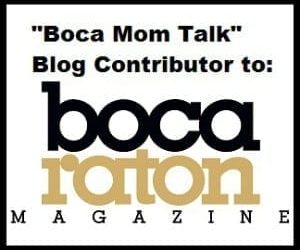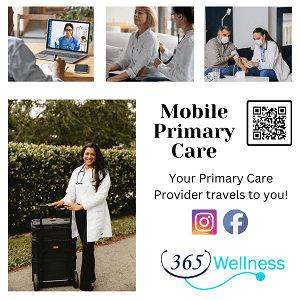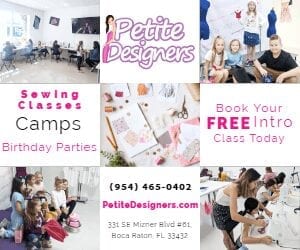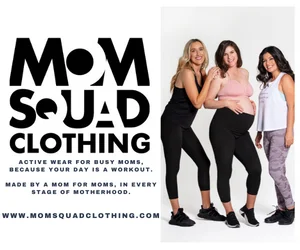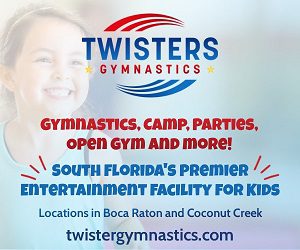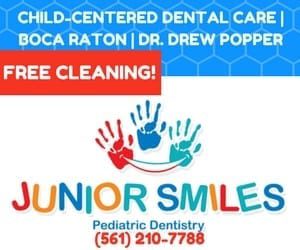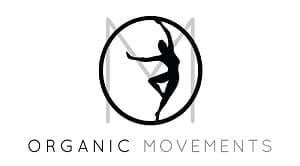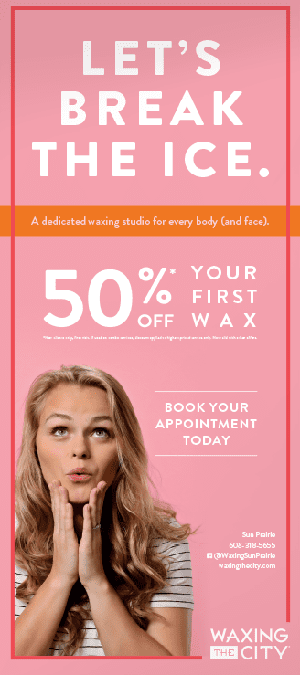 Sign up for our Newsletter
Join the MBMom Community today by signing up for our Weekly Email Updates!