Weekend Family Fun in South Florida
Happy Weekend Modern Boca Moms and Dads! Here are all of the great MBMom-recommended Boca kids activities and weekend family fun in South Florida updated each and every week…
Theatre Lab's Heckscher Theatre-Red Riding Hood
DATE: September 15th-April 9th
Wolfgang, the greatest actor in the world, is interrupted while performing his "one man extravaganza" by a delivery person with a mysterious package. But the show must go on, and the two of them take on all the roles in this fast, funny, and surprising adaptation. The wolf may have dinner plans, but this Red is courageous, clever – and talented!
Schedule: Performances open to the public on Saturdays at 2pm & 6pm, and Sundays at 3pm. $25 for adults, FREE for up to four children with adult admission. Free creative writing workshops for students in grades 4-12 one hour prior to matinee performances.
777 Glades Road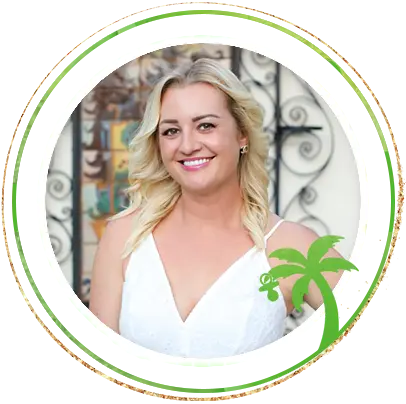 Michelle Olson-Rogers is the founder of Modern Boca Mom, a leading lifestyle site for the stylish & modern South Florida mommy. ModernBocaMom.com features local businesses, events, lifestyle and family travel options and was the proud winner of the 2019 Florida Blog Con Sunshine Award in the "Favorite Events/Neighborhood Blogger" category. Michelle is also a regular contributor to Boca Raton magazine.
In addition to blogging, Michelle also serves as the Director of Communications and Community Outreach for Grandview Preparatory School, a private PK3-Grade 12 independent school in east Boca Raton. Her successful "Modern Boca Mommy & Me" program has been running there year-round since 2014.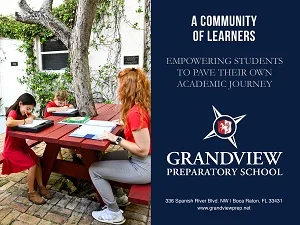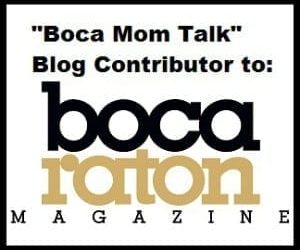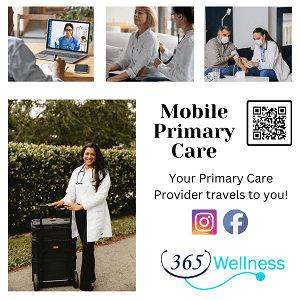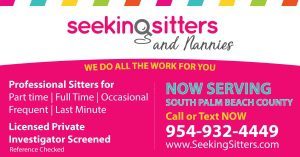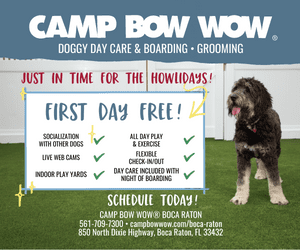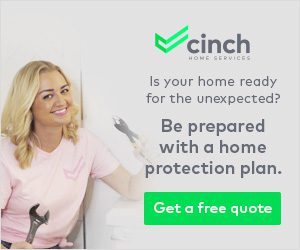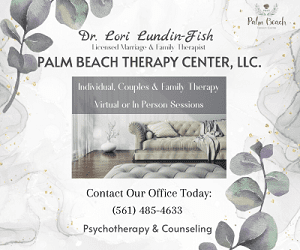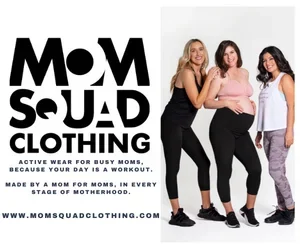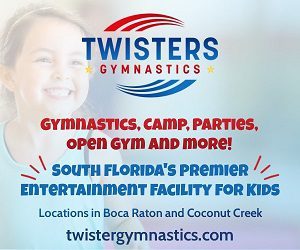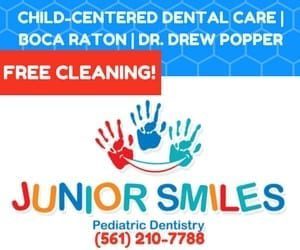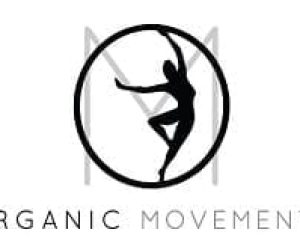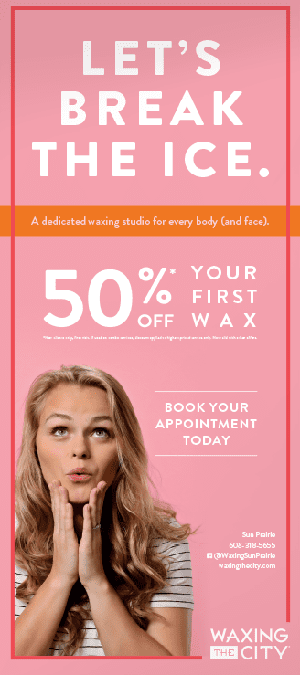 Sign up for our Newsletter
Join the MBMom Community today by signing up for our Weekly Email Updates!