Founder & Modern Boca Mom, Michelle Olson-Rogers
I am a Boca Raton native who lived in New York City for almost ten years…and then came back to South Florida after having my first child. I'm a Boca boomerang of sorts! After spending my twenties in Manhattan, I continue to crave the culture, events, activities and businesses that were available to me and my family in the city…right here in South Florida.
After living back in Boca for some time, I could not find a comprehensive, organized, online source of information when it came to activities and businesses targeting the city-oriented "mom set."  From word of mouth, mommy to mommy, Modern Boca Mom was born.  Here, you will find tried and true RECOMMENDED local activities, businesses, services, amenities, dining and travel options for the modern and stylish South Florida parent…the Boca moms if you will, whether you live here or are simply visiting our paradise!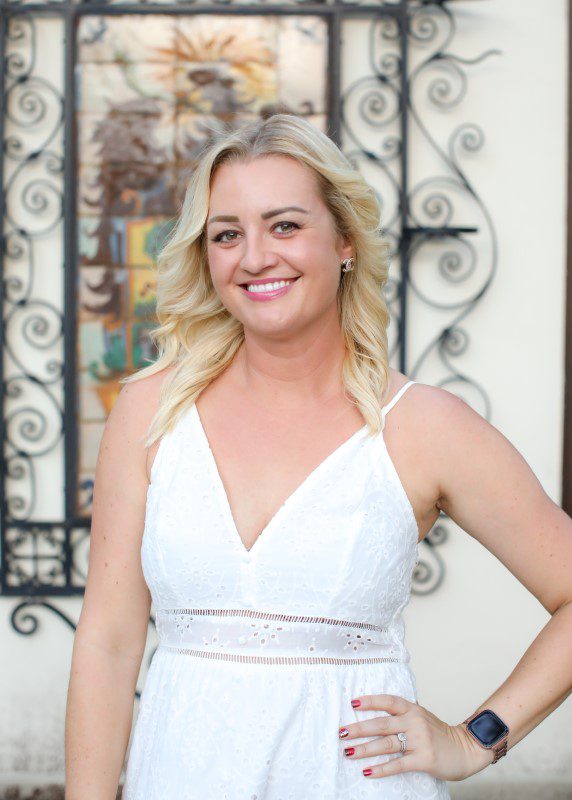 I'm a Modern Boca mom to 10 year-old daughter #dailybocaavery. I am passionate about building this website and working as the Director of Communications & Community Outreach at Grandview Preparatory School.
Whether we have large or small family budgets, I realized that Boca moms are all searching for the latest and greatest for ourselves and our families. Thanks for visiting!
EMAIL: michelle@armstrongmediaboca.com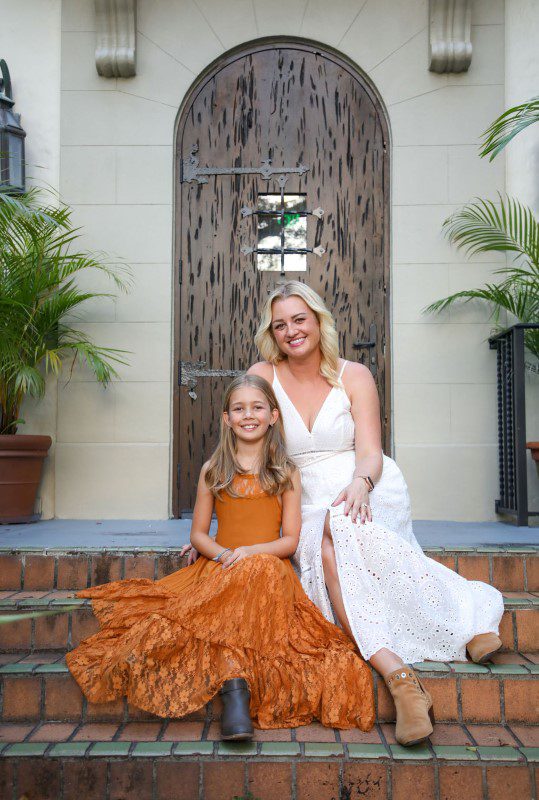 Contributor, Modern Boca Mom Lauren Ricks
Blog contributor, Lauren Ricks, is a Boca mom who loves UNC basketball, getting her nails done and #momlife with her son Aden. A Boca Raton native and Michelle's sister, Lauren attended Florida Atlantic University. After graduating with a BS in business and management, she worked for several years in public relations at local firm, Tilson PR.
Once she had her son with husband Stephen in 2017, she decided to join the "family business". Lauren now heads up content management and Twitter for Modern Boca Mom.
Now, Aden is in school full time and Lauren has joined the team at Into The Blue Creative Agency in Boca Raton in addition to being an integral part of the Modern Boca Mom brand.
EMAIL: info@armstrongmediaboca.com