Stop me if this sounds familiar. You feel like you have a lot of friends in your life. I mean, your wedding was probably about 150+, right? But after having a baby…you find that most of these friends "don't get it."
Don't get what exactly?
Motherhood. It's hard! And unless you've been there firsthand, it can be REALLY challenging to relate.
So then we decide we need Boca mom friends. But, it's not always so easy to join this new tribe of women. That's why I'm talking to Boca Raton therapist, Lori Lundin-Fish, PhD, LMFT of Palm Beach Therapy Center. As mom AND therapist, she gets how challenging this process can be. Let's discuss!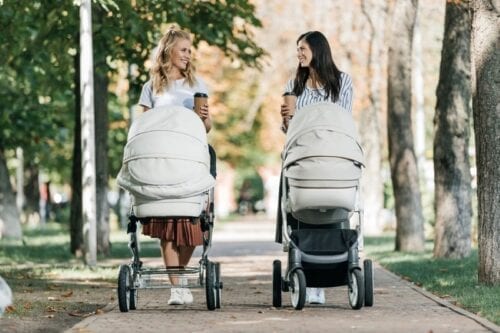 Continue reading Why is Making Boca Mom Friends So Dang Hard Sometimes? →