Top Attractions in Boca Raton *and Beyond!*

When you need to get out of the house, here are some of the best local and top attractions in Boca Raton *and beyond*!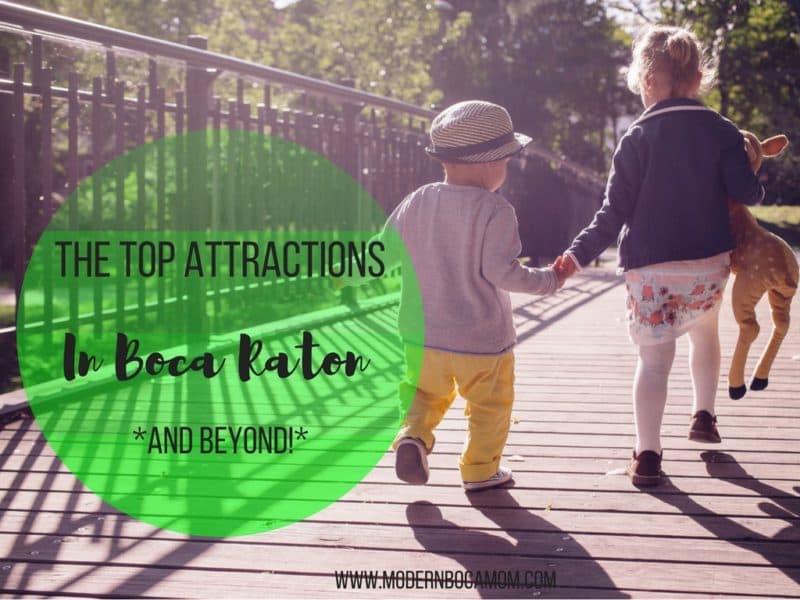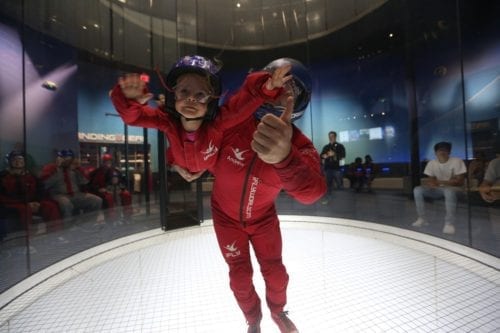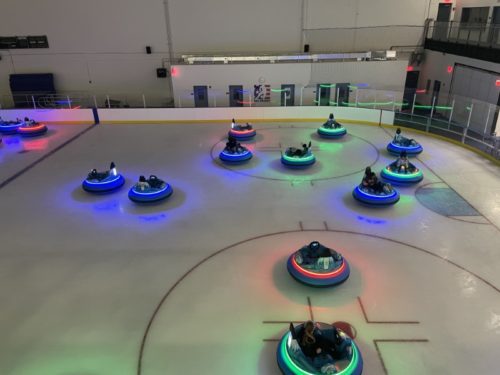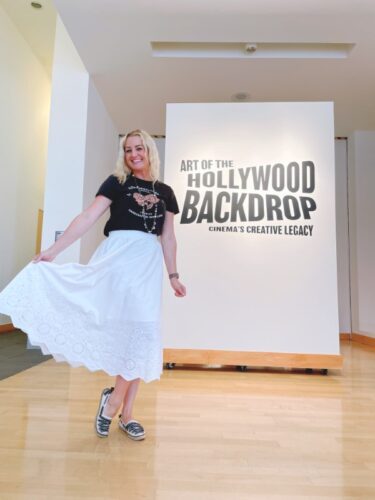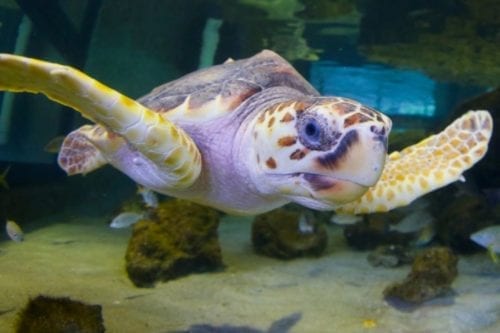 Shark feeding and aquariums galore!
Classic arcade fun for the whole family with vintage games, food, drinks and more!
Petting zoo, ice cream parlor, pizza and more. This is a great way to spend an afternoon.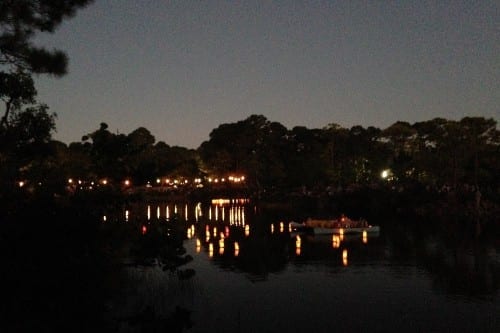 Since opening in 1977, Morikami has been a center for Japanese arts and culture in South Florida. With rotating exhibitions, tea ceremonies performed monthly (October through May) in the Seishin-an tea house, educational outreach programs with local schools and organizations, and Japanese traditional festivals celebrated for the public several times a year, Morikami strives to spread appreciation for the living culture of Japan.
Yes they have kids' axe-throwing times! Ages 6+
Which of these top attractions in Boca Raton and Beyond is your favorite? Which ones are you dying to try?! Comment below!
---
Subscribe to Modern Boca Mom's weekly e-newsletter by clicking HERE.