Winter + Boca Raton? Frozen's Olaf has found the perfect destination in our town with a brand-new ice rink in Boca Raton that just opened for public skating in November 2022. Introducing the Boca Ice & Fine Arts Center!
Twin NHL-size Hockey rinks
Fully accredited ice hockey and figure skating programs
NHL coaches and best in class Hockey Programs
Professional ice shows
Real snow
Awesome birthdays and parties and corporate events
Pro-Shop
Outdoor space
The Ice Shack, with healthier non-fried fan-favorite dishes and innovative selections like Frozen Hot Chocolate and the Ice Bar in the Mezzanine, will serve Domestic and imported Beer and Wine.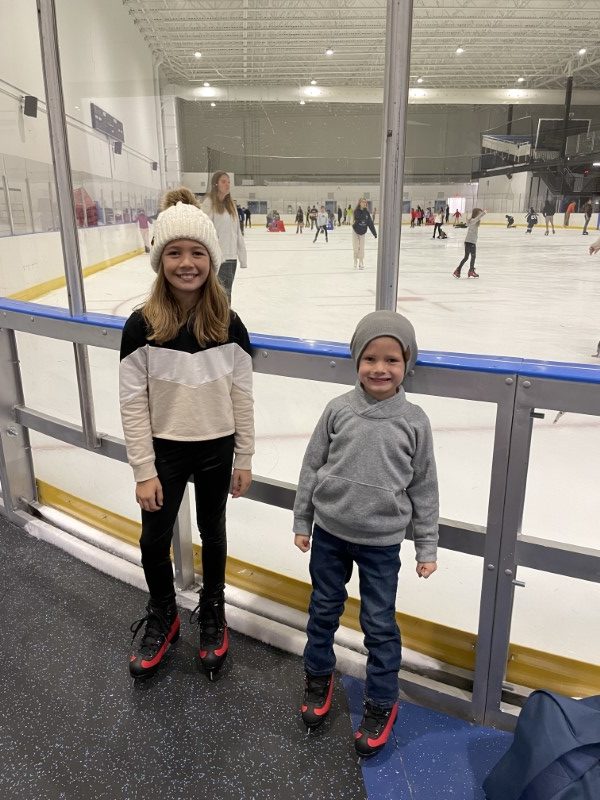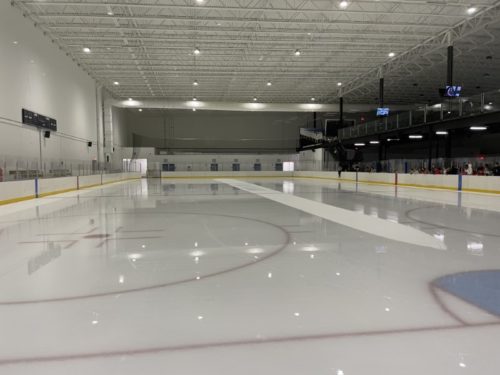 We visited Boca's brand new 73,000 sqft state-of-the-art indoor recreational facility for the first time during Thanksgiving weekend. It is located just off I-95 and Congress Avenue on Peninsula Corporate Circle and quite an impressive skating destination.
A cool community asset like this has never existed in Palm Beach County. This efficient, modern, state-of-the-art ice rink in Boca Raton has so many community benefits. It should be able to interest local residents in every age group.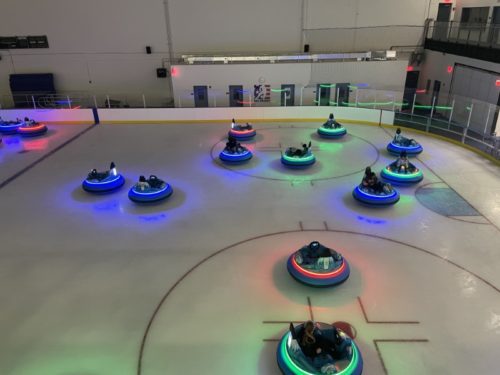 The cool 65-degree environment is also home to:
Boca Ice Hockey Academy, their in-house hockey training school coached by talented and highly skilled Hockey Director and coaches staff.
Florida Kings Travel Hockey team – Led by NHL Alum Anders Erickson
Power Edge Pro (PEP) Southeast Academy – specializing in their benchmark Reactive Countering Training for elite players and prospects.
The Performing and Fine Arts component will provide dance, music, ballet, and theater skills related to ice skating
Track for indoor training and Fitness Gym
Ski lessons coming soon (see below images)!
Boca Ice & Fine Arts Center is aiming to become the premier social destination in the community for "cool air" fun entertainment, with ice and snow and slides (even icy bumper cars!), all year long.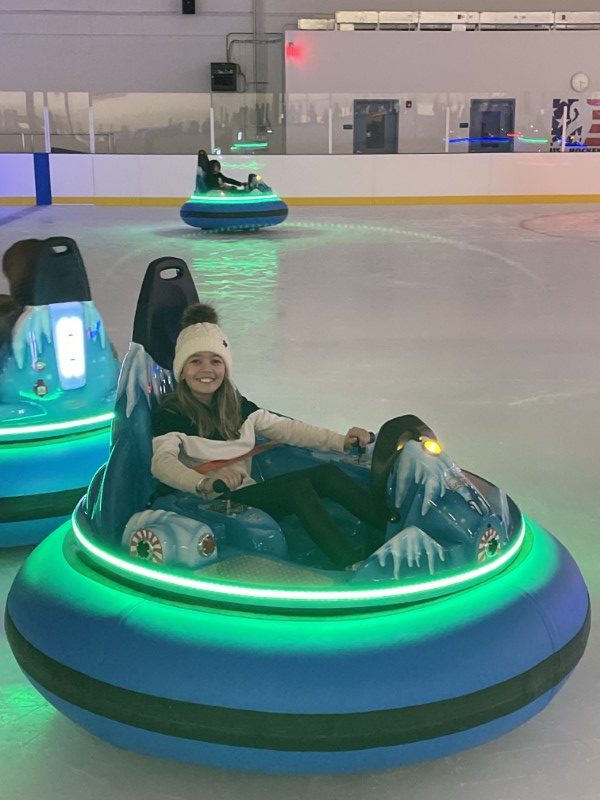 For additional information on the Boca Ice and Fine Arts Center visit their website HERE.
---
Pin for Later!