Top Attractions in Boca Raton *and Beyond!*

Summer is almost here and as the kiddos finish school and the days get longer, you'll want something to keep them busy! When you need to get out of the house, here are some of the top attractions in Boca Raton *and beyond*!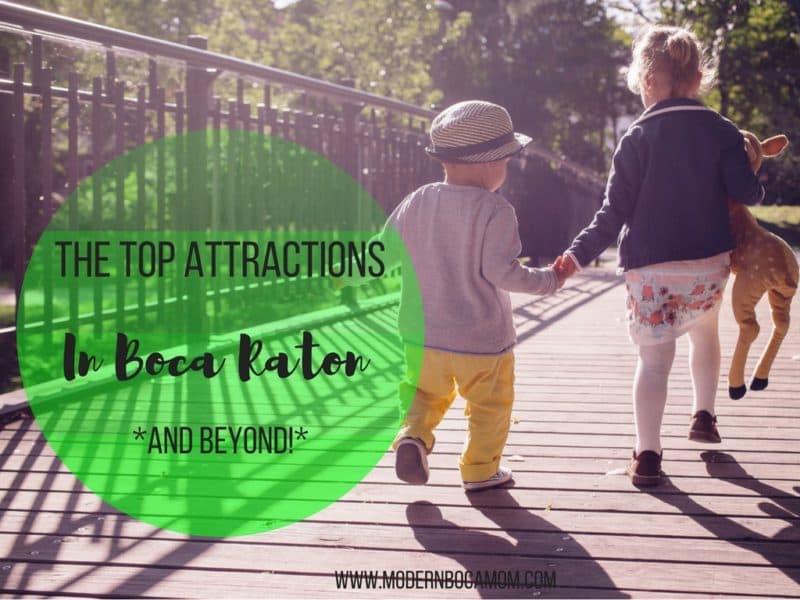 The pinnacle of kids fun in Boca Raton, all you have to do is bring your imagination and flair for fun and games!
La–La Land Kids Indoor Playground is a 15,000 square foot indoor playground designed specifically to keep your children happy for hours. They have a three level indoor play structure (covering over 5,600 square feet) that has a variety of activities for your kids to enjoy such as: a giant 4 person wave slide, foam ball fountain, two foam ball dumping baskets, rainbow bridges, pyramid obstacles, web net bridges, two automatic foam ball loading machines, donut slides, ninja course, rope course, rock climbing wall. And if that wasn't enough they have soft play rides like a spinning coconut tree.

A farm fresh market where you can not only enjoy the outdoors, but you can also pick your own fruit and veggies when in season! For a list of what you can pick and when, CLICK HERE.


A kids gym that is a safe, nurturing and sensory friendly environment, they are opening a new location in West Boca in 2019!
Which of these top attractions in Boca Raton and Beyond is your favorite? Which ones are you dying to try?! Comment below!
Subscribe to Modern Boca Mom's weekly e-newsletter by clicking HERE.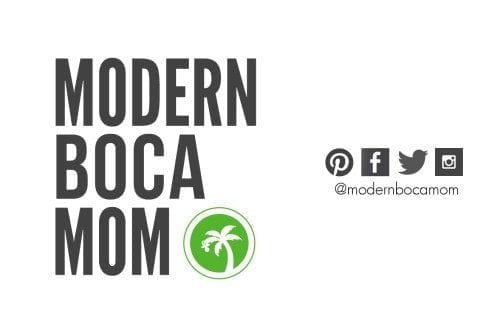 For more ideas on Boca Raton fun and games, visit my Pinterest Board :