This post was sponsored by Children's Services Council of Palm Beach County parenting app. All opinions expressed in this blog post about parks and museums in Boca Raton for families are my own and not influenced in any way by the sponsor. Any statistic, quote or other representation about a product or service should be verified with the provider. Please refer to this site's Disclosure for more information. I was compensated for this post, but that does not impact my views or opinions.
---
Many of the recent conversations I've seen in my "mommy Facebook groups" have centered around the very important topic of: WHAT IN THE WORLD AM I GOING TO DO WITH MY KIDS OVER HOLIDAY BREAK!?!
Well, you could go the traditional camp route, but many parents like to take time off during break as well. So, we're here to show you your options!
We've partnered with Children's Services Council of Palm Beach County's EveryParent app to show you the best parks and museums in Boca Raton for families over holiday break. With their help, we've even narrowed it down by age and reason to go!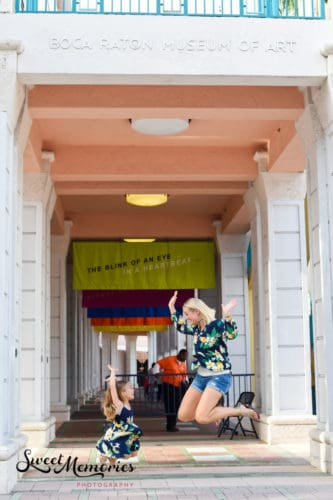 Yep, visual arts does benefit our children and at the Boca Raton Children's Museum, there's no shortage of things to look at or do. Taking your children to a museum like this one can help them develop language skills. According to EveryParent, As they look at the artwork or exhibit, talk about it with them and watch their minds expand. For example, you can ask your young child, "What shapes and colors do you see?" or "What do you like or not like about this piece of art?"
Not to mention, there's a fun outdoor play area including a pirate ship and carriage! It's the perfect place to educate…and get the energy out of your little one during holiday break!
498 Crawford Blvd., Boca Raton // 561-368-6875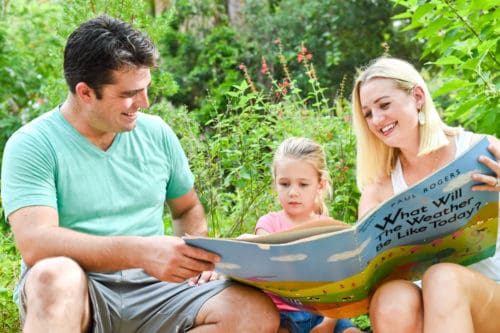 Boca Raton has some pretty amazing parks and if you're not taking advantage…it's your own fault! They're beautiful and FREE to use! But be sure to enjoy them safely…
Patch Reef Park is the ultimate local recreator's paradise with tennis courts, classes and a fitness trail available for residents and their children. However, the Pirate Playground is the real draw in my opinion. In addition to the pirate theme, it has soft ground cover along with water features for your Boca kids to keep cool in the hot, South Florida sun (even over holiday break). No child under 10 can resist Pirate's Cove at this posh playground! They even have a special Children's Winter Fair coming up on January 3 (2019)!
2000 Yamato Rd., Boca Raton // 561-367-7035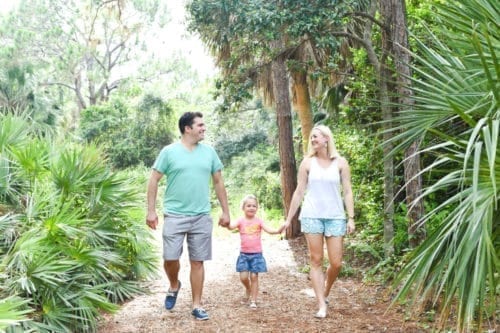 Sugar Sand Park is the only park in Boca Raton with a Science-oriented playground AND a carousel. Kids love carousels, trust me. This playground also contains water features and plenty of shade and is a ton of fun for toddlers and older kids alike. It's my go-to!
300 S. Military Trail, Boca Raton // 561-347-3900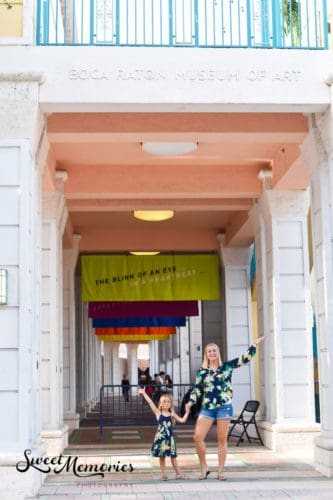 The Palm Beaches has an abundance of one-of-a-kind museums that are far from dusty and boring! We personally love the Boca Raton Museum of Art located in Mizner Park. They have several family programs available over the break including a Saturday Morning Art Program for Kids (SMART). It's free for members and only $5 for non-members.
We also enjoy the Art Find "scavenger hunt" when we visit that challenges children to locate works of art all over the Museum. Once they complete the hunt and return it to the front desk, they'll receive a special prize!
501 Plaza Real, Boca Raton // 561-392-2500
Best of luck and Happy Holidays my fellow parents!