MOMpreneur: n. defined as a female business owner who is actively balancing the role of mom and the role of entrepreneur.
Happy Monday ModernBocaMom.com! Welcome to our next installment of MOMpreneur Monday, highlighting Florida businesses and brands that were founded by female entrepreneurs and fellow Mommas.

---
Today's featured MOMpreneur is…surprise…it's me!
It's official: ModernBocaMom.com has been in business for NINE whole years (as of March 18, 2023) and I thought it would be a good idea to re-introduce myself to my readers and provide a little "state of the blog" update to those who have followed "MBM" since the beginning.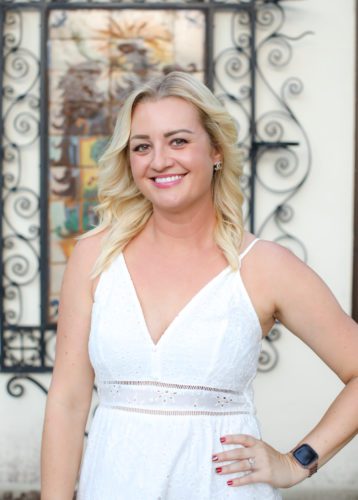 ---
Tell us a little bit about yourself…and why you decided to become a MOMpreneur…
The short version is: I always wanted to be my own boss.
I initially thought that would happen to me by taking over a boutique public relations agency in NYC. But, the best-laid plans don't always work out like you think they will… And oftentimes, it's a blessing in disguise.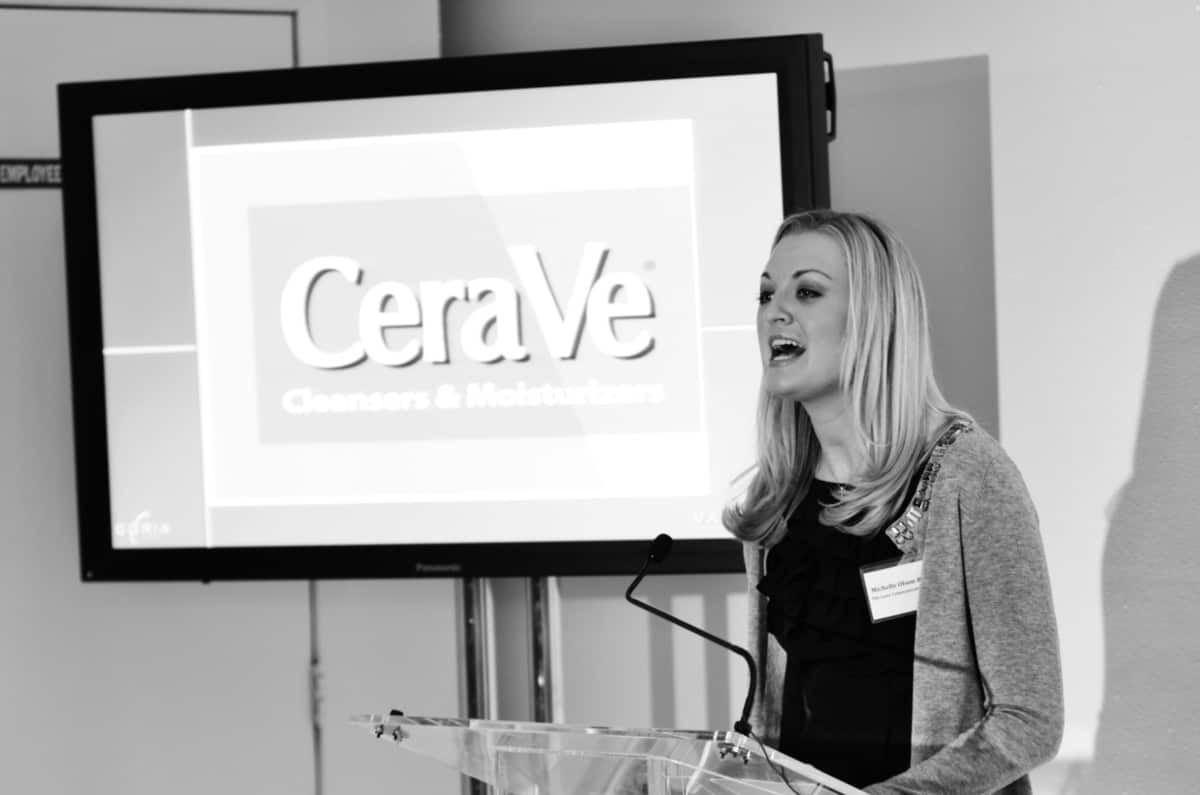 I had the seed of an idea growing in my head after we moved from Manhattan back to Boca Raton in 2013 and I was struggling to find educational activities to do with my then 5-month-old daughter. Luckily, I found a Musikgarten class for babies through our local children's museum (which is now closed-such a bummer!), but their website was really outdated and challenging to navigate, especially on a phone.
Where was that "go to", organized and easy-to-read site for local moms like me to find out what was happening or recommended for families in Boca Raton and beyond? Nothing existed, so I decided to create it myself: ModernBocaMom.com. 
Within my first week of launch, I had over a thousand hits and figured I might be on to something…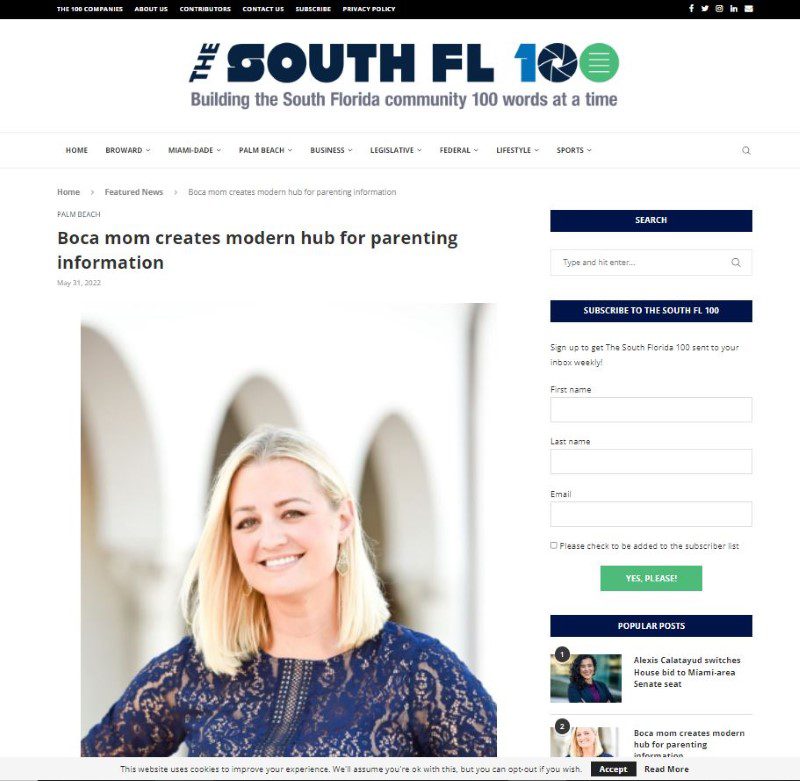 How did your business get started? Did you have many challenges along the way?
Challenges, yes. And those challenges are constant and evolving. I think digital promotion and influencer marketing are still relatively foreign concepts to many small businesses in and around Boca Raton. This can make selling paid promotion via my blog and social media somewhat challenging–constantly working to prove that I am connected to my audience and that I am worth a brand or business' marketing budget.
People are always curious "how I make money" as a blogger/influencer. I monetize MBM a few different ways:
Selling sponsored content– blog posts, social media posts (static photos, write-ups and Instagram Reels), and e-blasts
Display advertising on ModernBocaMom.com and my weekly e-blast
I also charge for hosting pop-up Mommy & Me classes or attending certain events. 
You can check out my latest Media Kit on my Partnerships page!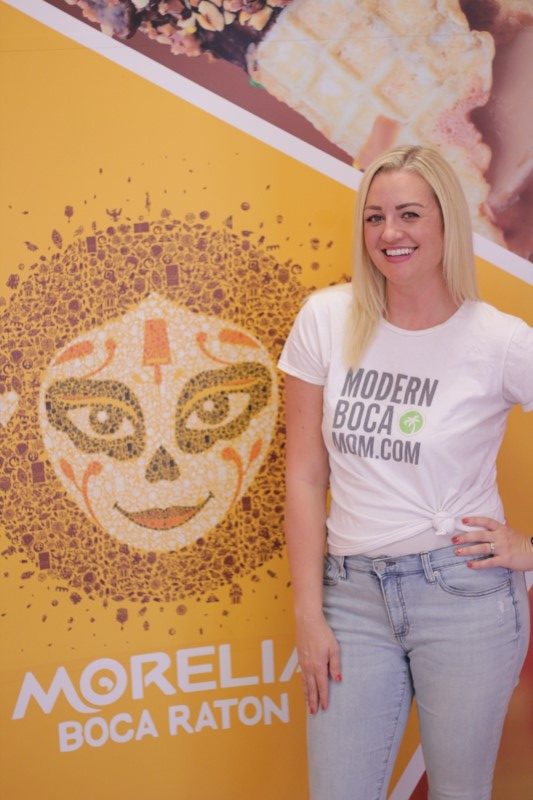 I love the events side of Modern Boca Mom! It's not something I was really expecting to be doing once I left PR, but I really enjoy interacting with my readers and their adorable babies and toddlers at our #grandviewmoms Mommy & Me classes and pop-up events around town!
My one folly: remembering everyone's name. I meet so many people, so please don't take it personally–apologies in advance!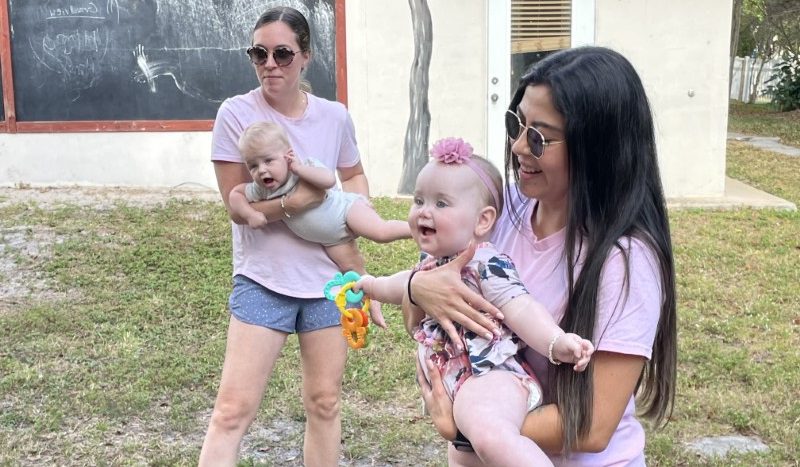 What is truly unique about Modern Boca Mom?
Modern Boca Mom is the only hyperlocal lifestyle website for the stylish & modern South Florida parent that focuses solely on commerce, business, MOMpreneurs, events and amenities available to Boca Raton and surrounding area families.
There are so many new families who have migrated to our area, so I really strive to be that "go to resource" for them as well as the parents who have been here as long as I have.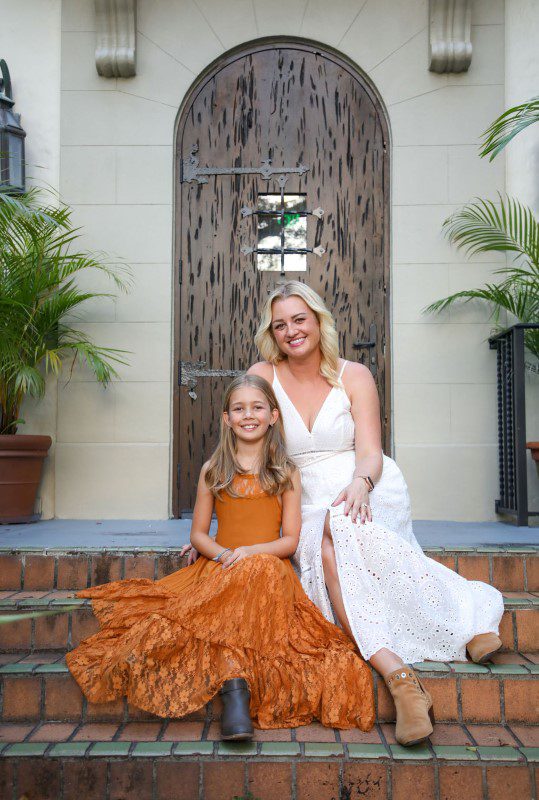 What exciting things are coming up with Modern Boca Mom?
Well, it's Palm Beach County spring break right now, so I have been elbow deep in camp research, recommending camp options for not only this week, but for summer as well. My camp roundups do extremely well on the blog, landing on the first page of Google for each topic pretty much every year.
Oh yes, and I am STILL a regular contributing blogger at BocaMag.com writing one "Boca Mom Talk" article per month. I love being able to reach local parents through Boca Raton magazine's loyal audience as well!
What do you love about living and working in South Florida?
It's so hard to narrow down! I love that Palm Beach County is a culturally rich area—quality entertainment and the arts are alive and well here and a big passion of mine. I currently serve on the Advisory Council for The Center (formerly Boca Arts Center) that we are working to get built next to the Amphitheater in Mizner Park. That will be a game changer for Boca Raton.
I love that we are able to live where most people want to vacation—being a tourist destination ensures that we'll always have great restaurants, shopping and events in our area. I need all of those things after living in New York City for so many years. Living 5 minutes from the ocean also doesn't hurt. 😉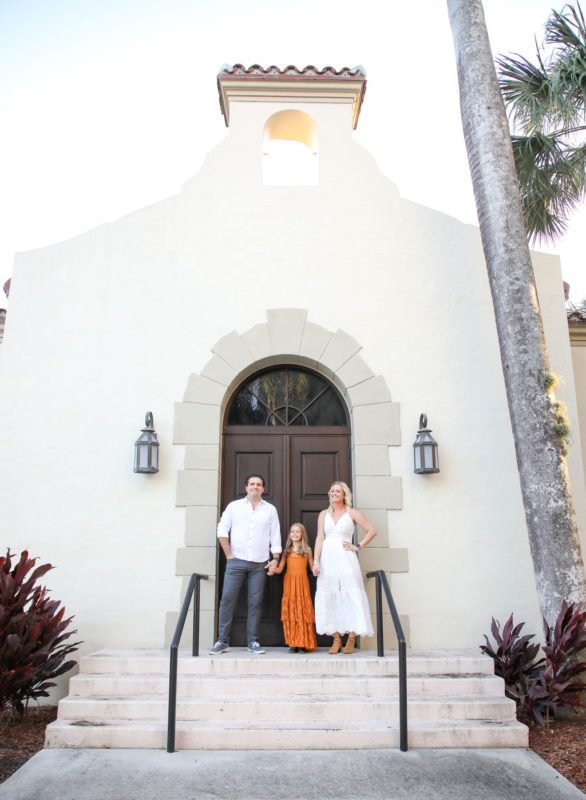 Here is an update on Modern Boca Mom "progress" by the numbers thanks to loyal readers like YOU:
THANK YOU FOR READING, FOLLOWING, LIKING AND SHARING ALL THINGS MODERN BOCA MOM!!! IT MEANS THE WORLD TO ME AND MY SMALL BUSINESS!
---
SUBSCRIBE to Modern Boca Mom here!