When it comes to female weight gain, my automatic reaction is to stick my head in the sand. While that's not the healthiest way to handle those few extra pounds, it's certainly not as newsworthy as taking semaglutide. The drug Ozempic, which has been all over the news, is semaglutide that has become popular because it does help with weight loss. However, it is approved only for diabetics at this time.
I wanted to know more about "what is semaglutide" and the right way to manage female weight gain (especially over the age of 40!), so I reached out to Roshini Singh, Founder of 365 Wellness, a direct primary care model servicing Boca Raton and Palm Beach County.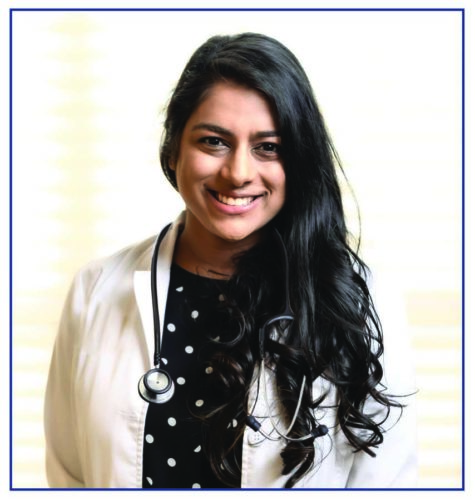 First of all, what is semaglutide? I had never heard of this term before now.
Semaglutide belongs to a class of medications called GLP-1 agonists. GLP-1 is an incretin hormone which promotes stimulation of insulin after a meal to promote healthy and stable blood sugar levels. That's why this medication is originally for type 2 diabetics. Diabetics have a reduced amount of incretin hormone. These hormones have also been shown to slow down the time that food leaves your stomach which means you feel full faster, it curbs your appetite and reduces the amount of food you eat. This is the jackpot in promoting weight loss with this class of medication.
Currently, Wegovy, another branded semaglutide, is the only one approved for weight loss, meaning you don't have to be a diabetic. This drug is slowly coming back into the market compared to 2022 due to demand. There is an insurance approval process to obtain this type of drug as well–it's only available by prescription.
I can't imagine taking a diabetes medication for weight loss…but then again my lash growth beauty product was modeled after a glaucoma drug. Can a semaglutide drug really help manage female weight gain?
I recently spoke with a pharmaceutical representative about Wegovy. To help get this prescription medication approved, the patient must show some attempt at weight loss before initiation. I agree with that because this medication should not be automatically prescribed to a patient who has made their best effort to change poor eating habits or started some sort of physical activity/exercise regimen. It's in a patient's best interest to adhere to healthy lifestyle changes first to manage female weight gain.
Medicine is great and serves amazing purposes for certain conditions. However, it's all about that foundational aspect that should come first with any health/issue scenario. I do understand it may be a challenge for some to lose weight compared to others–and this is based on many factors. However, don't be discouraged to continue a healthy lifestyle! At 365 Wellness, we are able to come up with a weight loss plan that is personalized to each patient. That's what I really want Boca moms to know.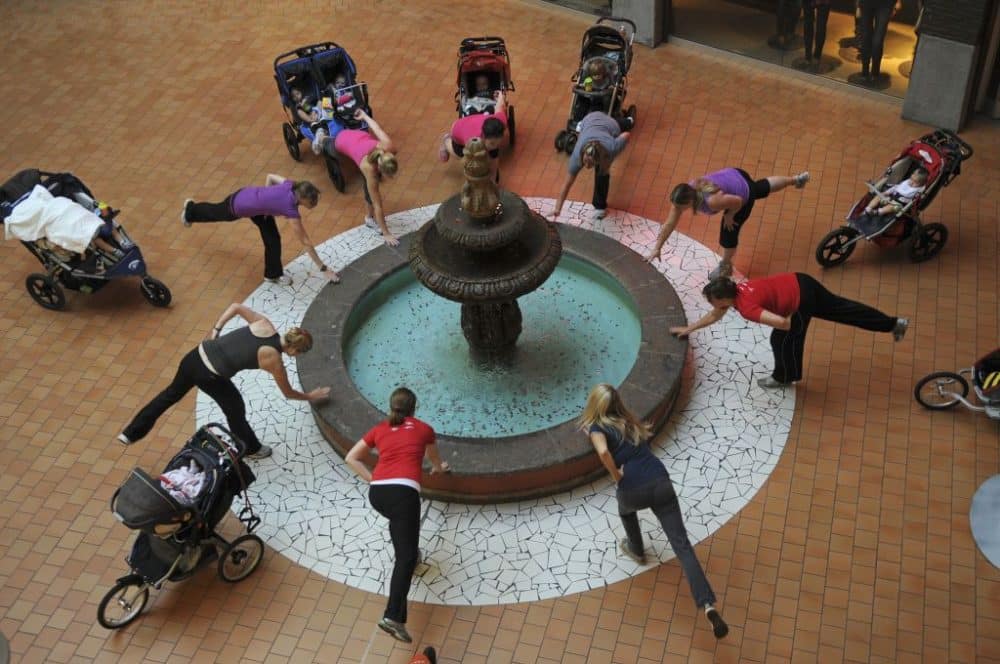 At 365 Wellness, you become the PCP for your local patients. How does your direct primary model work?
We are all about spending more time with our patients here at 365 Wellness. The more we know about you, the better we can create appropriate treatment plans to fit your lifestyle. We love the mix of Eastern and Western medicine, and we believe both are critical to preventing, maintaining and improving your healthcare.
We are a monthly subscription mobile primary care practice and travel to YOU. Check out our website or call/text us at 561-770-8072 for more details! We'd love to have you and your family join us!
---
Connect with 365 Wellness online: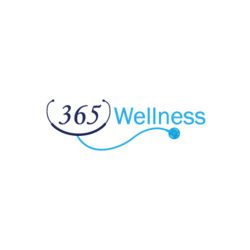 INSTAGRAM: Instagram.com/365wellness_
---
Sponsored: This "what is semaglutide" blog post was sponsored by 365 Wellness. All opinions expressed in this "what is semaglutide" blog post are my own and not influenced in any way by the sponsor. Any statistic, quote or other representation about a product or service should be verified with provider. Please refer to this site's Disclosure for more information and I have been compensated, but that does not impact my views or opinions.