MOMpreneur: n. defined as a female business owner who is actively balancing the role of mom and the role of entrepreneur.
Welcome to our latest installment of MOMpreneur Monday, highlighting businesses and brands that were founded by female entrepreneurs and fellow Mommas!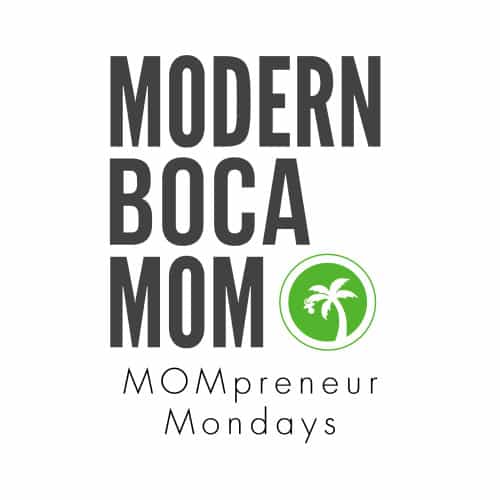 ---
Today's featured Modern Boca MOMpreneur is Roshini Singh, Founder of 365 Wellness, a direct primary care model servicing Palm Beach County.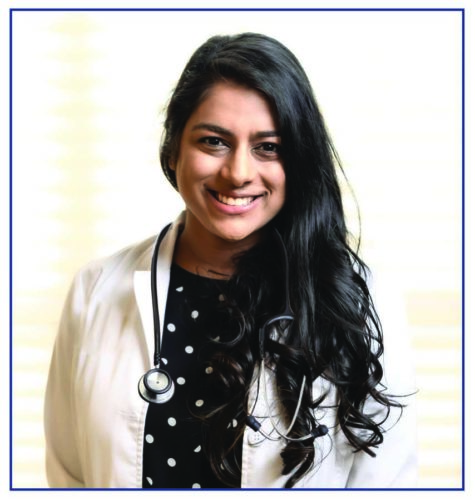 Tell us a little about your background and how you started your business…
My name is Roshini Singh and I grew up in a beautiful country in South America, Guyana. Originally a British Colony, I am of Indian ancestry. I moved to the United States for college and have been here ever since. I met my best friend in college, married him and despite having PCOS, we have two beautiful girls. I'd like to add that am a huge advocate for this condition and understand women's fertility struggles. We launched the business in 2021 when my firstborn was just about 1 year old. There were challenges, as any business owner with small children will tell you. However, it's all made possible by first, your drive and dedication and second, your support system.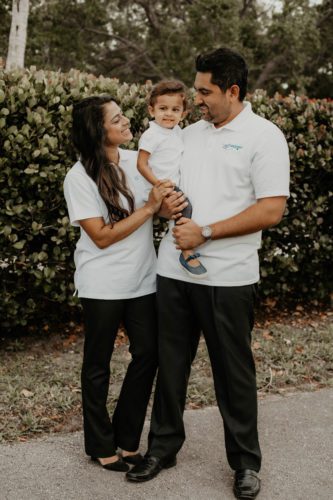 Our business was started from a humble and hungry beginning to provide a better healthcare model for patients. While this healthcare model is not completely new, it's still unusual to many people. It's called "Direct Primary Care", meaning direct and convenient access to your healthcare provider. We are in a primary care shortage and it is important that general medicine practitioners like myself step up to provide this much needed service and bridge the gap.
What's unique about 365 Wellness?
Our business provides a few unique experiences. 365 Wellness conducts primary care visits at the patient's home or their place of work (or any location for that matter that's appropriate). We spend a minimum of 45 minutes with our patients during their appointments. The patient does not wait in a waiting room at 365 Wellness. We provide flexible appointments even on the weekends. We draw labs at home and dispense common medications for acute illnesses if needed so there is no trip to the pharmacy. The communication we have with our patients is the best part–they can text, video or phone call us with this direct primary care model utilizing a HIPPA-secured communication system.
They have direct access to us as their clinician and their questions or concerns are always answered in a timely manner.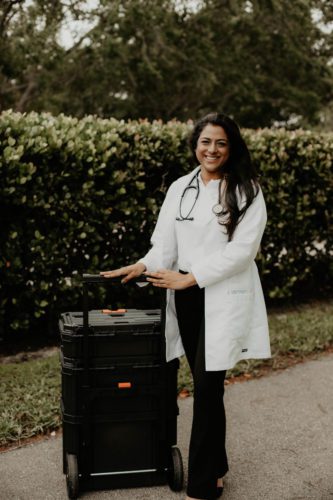 Why should Modern Boca Mom readers become your patients?
Patients should consider this model as it simply provides a higher quality of care. It comes down to the time we provide to each client and easier access to your PCP–whether remotely or in person. When you really think about it, it is a time and cost-saving healthcare model!
We can see you for your concerns more efficiently and ensure preventative health is a priority. These are two aspects which can significantly reduce the frequency of a patient visiting an urgent care center or the emergency room.
What exciting things are coming up for 365 Wellness?
Exciting things! We are always looking to implement different treatment methods for patients utilizing mainly evidenced-based data, collaborating with other clinicians and specialists and continuing to provide more convenience. As we expand our direct primary care model, we'd like to hire more compassionate and experienced clinicians to give patients the best healthcare experience.
What do you love about working and living in South Florida?
South Florida is my home away from home! Its beautiful diversity, the warmth of the weather, and the quality of life here make it impossible to think of anywhere I'd rather be. We are living in a vacation spot that allows us to meet so many people from all over the world and that is the most exciting part.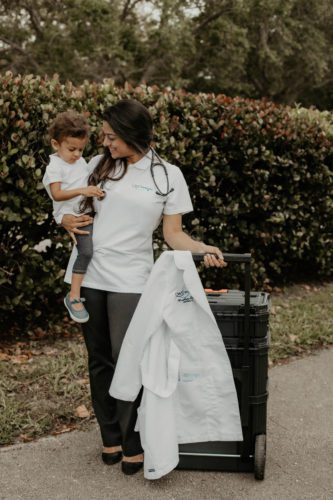 ---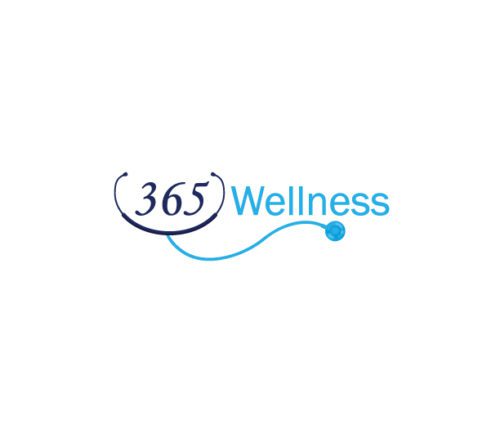 INSTAGRAM: @365Wellness