Like most Boca moms, I LOVE me some cute accessories. So, I consider it a major bonus if my workout class includes a cool prop to use. It just needs to distract me from the inevitable sweating and minor pain during a (much needed) exercise session. My favorite workout class is POUND Fitness Boca Raton!
POUND Fitness Boca Raton is held at Organic Movements Dance Studio (2400 NW Boca Raton Blvd. // 561-395-6111). It's also taught by yours truly and we offer private group sessions as well!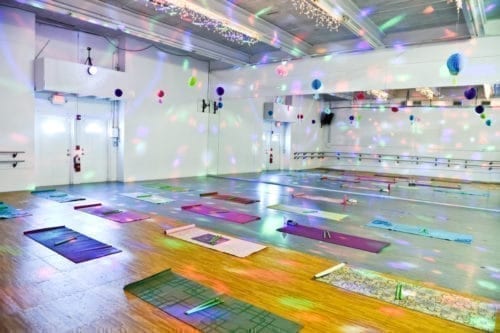 Pound out all of your mommy stress at this full-body cardio jam session, which combines light resistance with continuous simulated drumming using lightly weighted drumsticks called Ripstix®!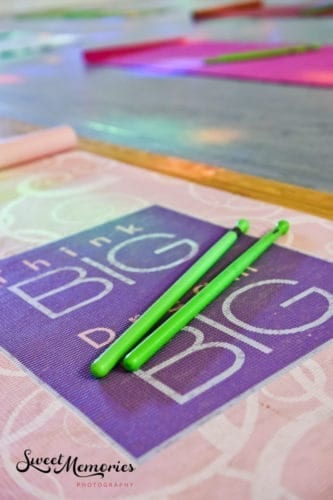 POUND® is the world's first cardio jam session inspired by the energizing & sweat-dripping fun of playing the drums. POUND fitness Boca Raton transforms drumming into an incredibly effective way of working out and having fun with socially distanced friends.
Instead of listening to music, you BECOME the music in this exhilarating full-body workout that combines cardio, conditioning, and strength training with yoga and Pilates-inspired movements.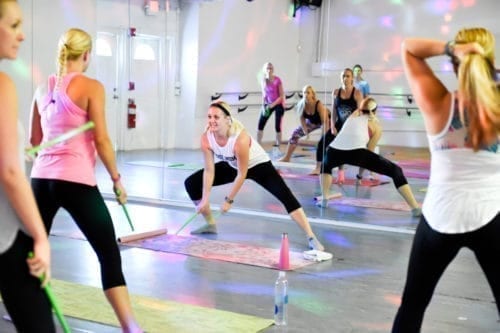 Designed for all fitness levels, POUND® provides the perfect atmosphere for letting loose, getting energized, and rockin' out! The workout is easily modifiable with an alternative vibe and welcoming philosophy that appeals to men and women of all ages and abilities.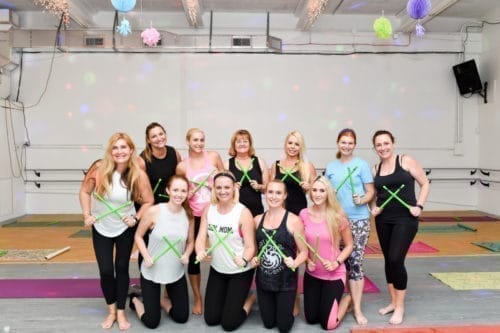 The best part? You get to drum your way to a leaner, slimmer physique. It's so much fun, especially on Saturday mornings at "Club POUND" when our studio breaks out its colored party strobe lights.
It's a great way to kick off your weekend in a healthy and fun way!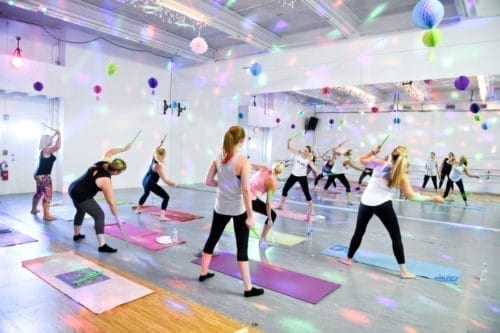 ---
Pound Fitness Boca Raton Class Days/Times at Organic Movements
Saturdays: 9:30-10:15 AM 
PRICE: $18 or less per class (class cards available for purchase). 
RSVP by texting me at 904-806-4441 and please note that private sessions are available to book as well!
---
Pin for later!