What do you do when it's pouring rain out and you somehow need to get your kid's Boca Halloween photoshoot done in a beautiful, photogenic "fall setting"? You hire the greatest professional photographer you know, Sweet Memories Photography, and IMPROVISE!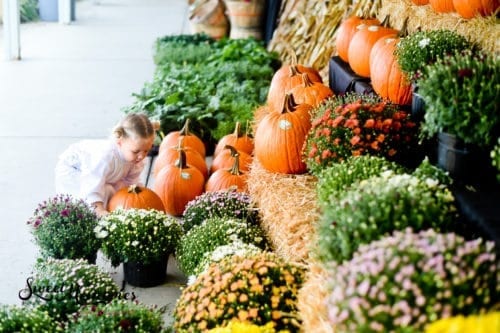 Yep, that's us/#dailybocaavery at Bedner's Farm Fresh Market with the best of intentions (aiming for festive pumpkin patch and hayride photos) and the worst South Florida weather. Lightning, thunder, the works!
But, you would never know it looking at these photos that Naomi Phelps of Sweet Memories Photography took. That's why you work with a pro (and make sure to find a location with some cover).
Boca Halloween Photoshoot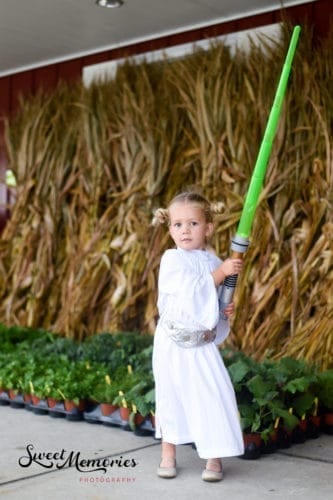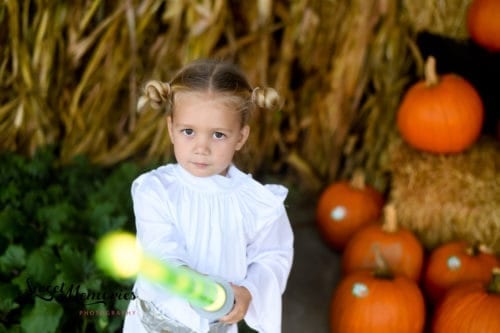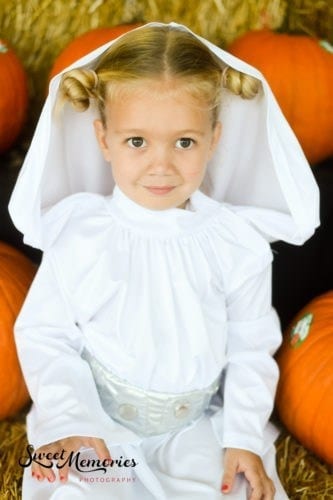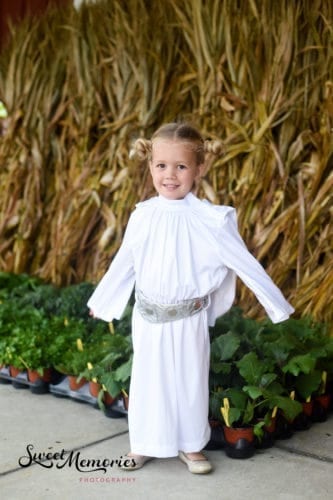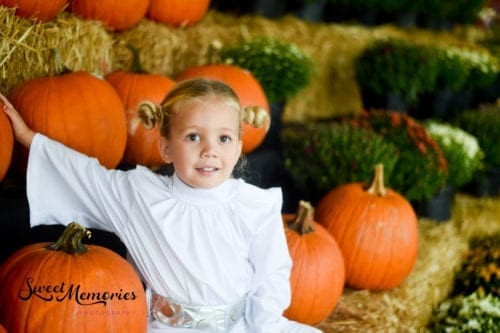 Avery decided she wanted to be Princess Leia from Star Wars for Halloween this year. I think she looks pretty badass. But with so many (sweltering) Halloween events in Boca, I wanted her to have a few costume options that didn't have long sleeves and a turtleneck collar.
Luckily, when you're a mom blogger doing a Boca Halloween photoshoot, options are welcome by the photographer. Meet the Boca blonde version of Elena of Avalor!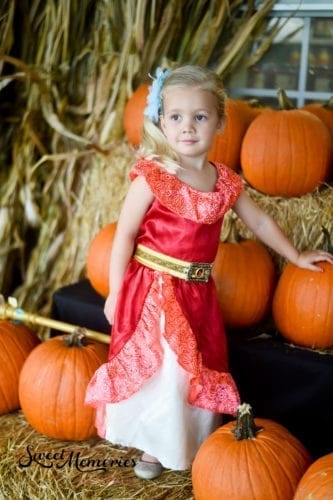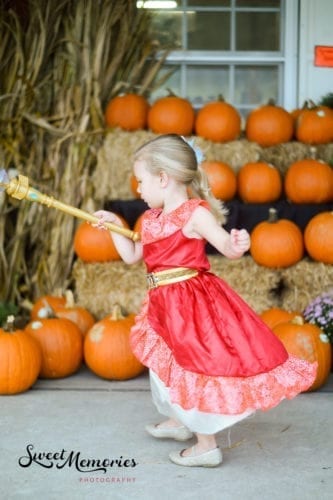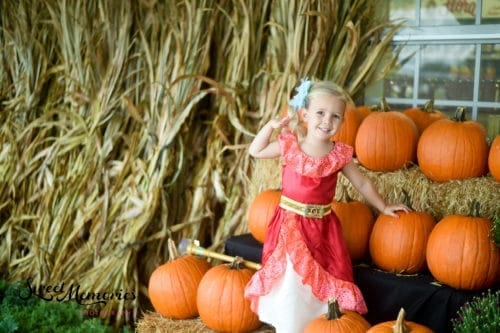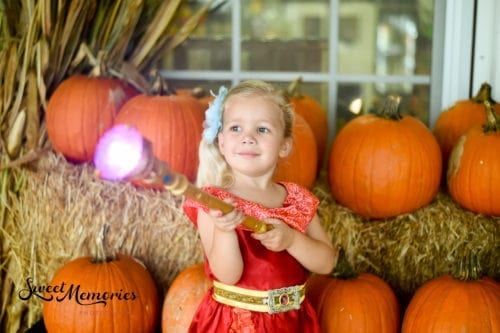 Props are also key. Notice the light saber AND Avalor-an scepter in the majority of our shots?
If your child gets into character anything like mine does when they dress up, you know how cute these photos can turn out. I see them as a time capsule…and a way to keep the grandparents off your back until you make the time to do your family holiday photos. 😉
Last but not least, from Avalor to under the sea, here's our mini mermaid! (The tail can also be worn in water and is from JoBella Girl's Boutique in west Boca.)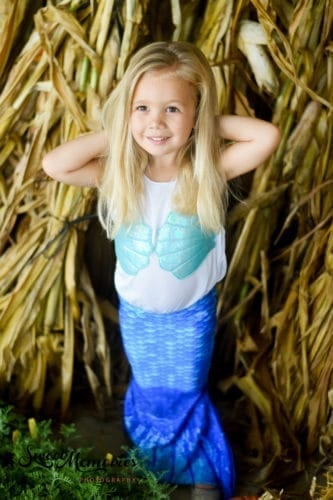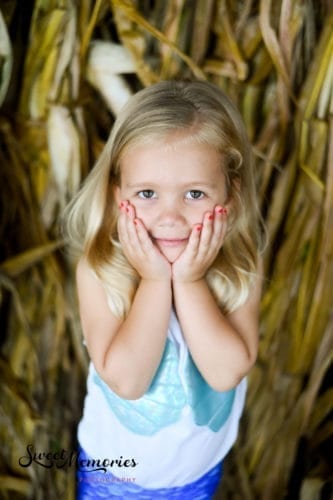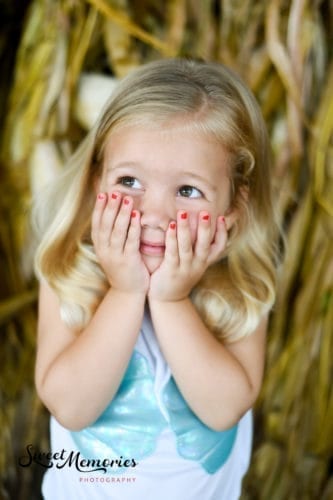 Naomi from Sweet Memories Photography has such a passion for the real, sweet moments and true emotions of people in everyday settings. Despite the weather, Friday night exhaustion and multiple costume changes, she had Avery hamming it up for the camera! She is amazing with kiddos.
Scheduling your own Boca Halloween Photoshoot with Sweet Memories Photography is easy and so, so worth it!
Contact her by clicking HERE.

Request the $299.00 Boca Mom Halloween package and mention "modernbocamom" for an additional 15% off! Package includes: One-hour of photography time at one location PLUS a minimum of 75 downloadable images through your own private password-protected online gallery. There's no obligation to purchase prints (even though I often do), which I kind of love. One price = all the photos

Download your photos and enjoy them as much as we love ours!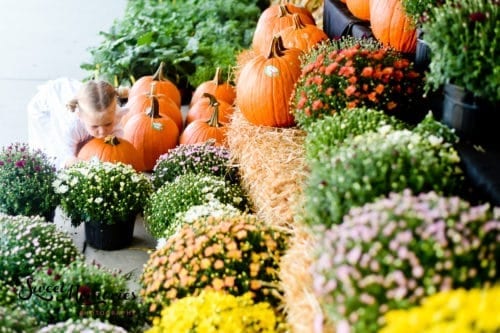 ---
Sponsored: This post was sponsored by Sweet Memories Photography. All opinions expressed in this blog post are my own and not influenced in any way by the sponsor.  Any statistic, quote or other representation about a product or service should be verified with provider. Please refer to this site's Disclosure for more information. I was compensated for this post and received a complimentary 1-hour photoshoot, but that does not impact my views or opinions.
This post also contains affiliate links. If you make a purchase through the link, I may be compensated.