Notice
: Undefined index: HTTP_USER_AGENT in
/var/www/wp-content/plugins/social-warfare/lib/utilities/SWP_CURL.php
on line
49
Notice
: Undefined index: HTTP_USER_AGENT in
/var/www/wp-content/plugins/social-warfare/lib/utilities/SWP_CURL.php
on line
49
I love living in Boca Raton in 2016. Not only do we have on-demand car washes and maid service, but you can now schedule stroller, kid gear or car seat cleaning at your home with a simple phone call or web appointment! If you're looking to get your car cleaning too, and not just the interior, there are many local services that offer detailing that includes, basic exterior cleaning, a car blower dryer to remove any excess water marks and finished with a wax and polish. So what are you waiting for? Get your appointment booked today!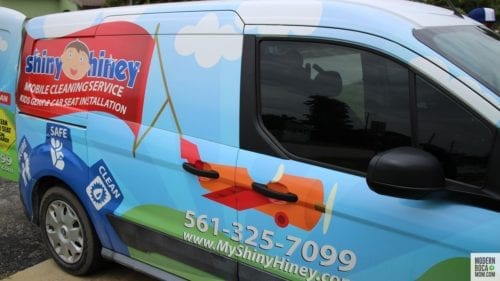 We teamed up with local business Shiny Hiney when they opened in 2015. Launched by a local MOMpreneur, they are a mobile cleaning service for car seats, strollers, and kids gear. ?They also offer car seat installation checks & assistance from certified technicians.
We didn't get to experience their 5-star service until recently. Their team came to our Boca Raton home to give our stroller and car seat a little TLC. They needed it.
On-Demand Car Seat Cleaning at Your Boca Raton Home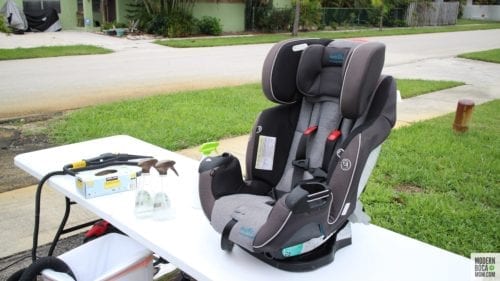 It's simple: You have dirty children's gear. Shiny Hiney has the tools and expertise to clean it properly and safely. They'll even re-install your car seat after it's cleaned to make sure it's used correctly.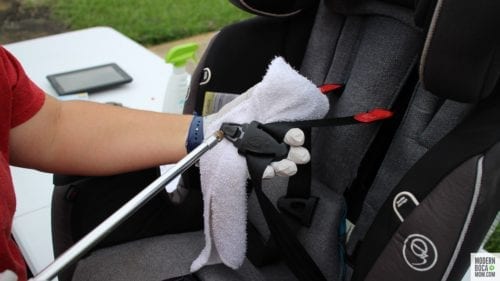 You don't need a big garage or cleaning area. You simply need a driveway or parking area for Shiny Hiney to set up their table and tent. Then they'll get that car seat cleaning started!
House calls allot for 3 hours of Shiny Hiney time, so pricing varies. When I have them over again, I'm going to plan it during a play date, so they can clean multiple items for me and my friends in one shot.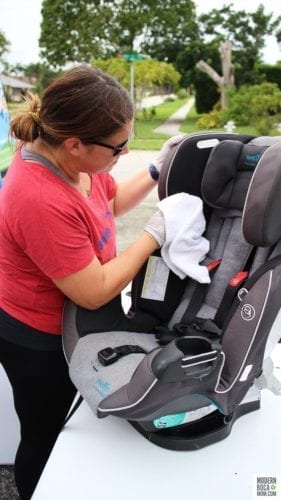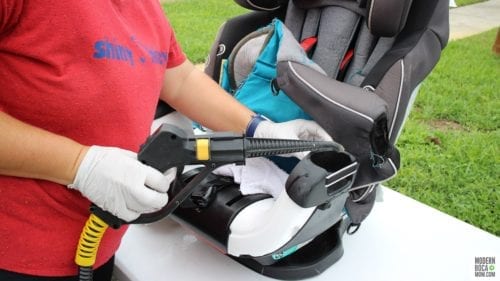 My car seat has never looked better!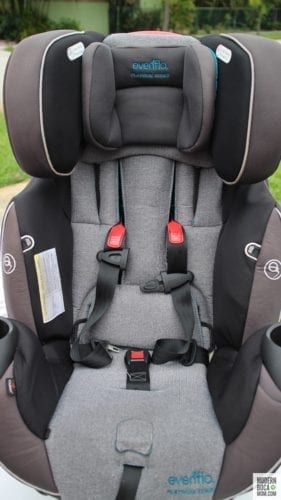 ---
Disney has also made our stroller look like it's been through a war. So, I was so excited to let Shiny Hiney do their thing to get it sparkling again!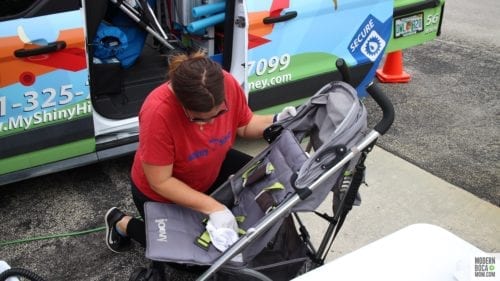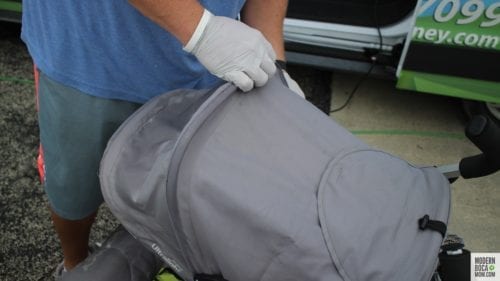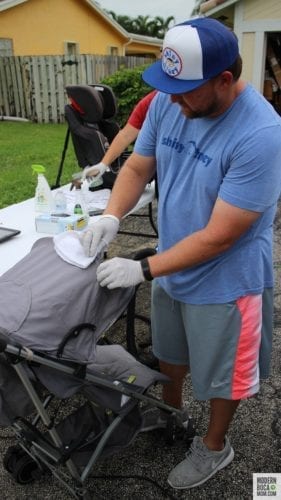 I SWEAR it looks brand new. Thank you Shiny Hiney!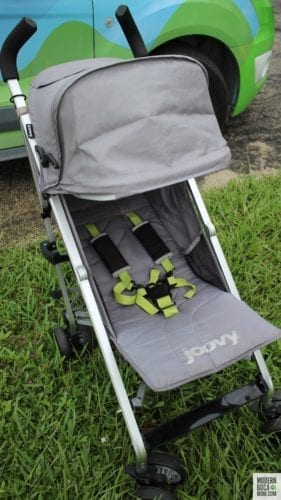 Make your at-home appointment with Shiny Hiney today! BOOK HERE.
---
"LIKE" Shiny Hiney Boca on Facebook (www.facebook.com/myshinyhiney) to catch their latest cleaning locations, promotions and offers!
---
Sponsored: This post was sponsored by Shiny Hiney. All opinions expressed in this blog post are my own and not influenced in any way by the sponsor. Any statistic, quote or other representation about a product or service should be verified with provider. Please refer to this site's Disclosure for more information. I was compensated and given a cleaning service free of charge, but that does not impact my views or opinions.