From Contributor, Essentially Erika…
In college, school breaks meant freedom, party time, bathing in the sun and bar hopping with friends. As parents, school breaks have an entirely different meaning. Now it's more like traffic, confusion about what to do with the kids, baking in the the sun while loading and unloading children and park hopping.
My, how the mighty have fallen…
Don't get me wrong, I wouldn't change it for the world. (Okay, maybe the baking in the sun in OCTOBER part.)
It's no secret that I'm an advocate for unstructured outdoor play. If you follow me on Instagram, you are likely to be subject to any number of photos of all the park hopping we do. Classes and play dates are fun and we do enjoy them from time to time, but there's a certain freedom of exploration and magic in spending the day at the best PBC parks.
Some of my fondest memories growing up took place in our local parks while I enjoyed interacting with different people independent from my parents. I enjoy watching my sons' eyes light up as they make new friends, and invent new games to play from one moment to the next. There is no shortage of learning going on, from spontaneous social interaction to working on their large movement / motor skills (this is KEY with boys especially). I get to meet new moms and catch up with some old friends, it's a win/win!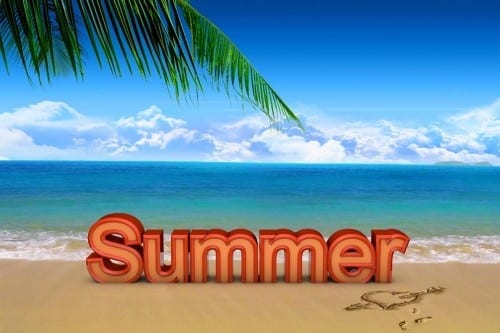 So if you're wondering what to do with your kids this upcoming (extended) school break, I've got you covered!
We've put together a list of the best PBC parks with natural playscapes that are fun for the entire family to enjoy.
Now, there are plenty of best PBC parks in the area with large themed playgrounds and intricate water features and splash pads. Don't get me wrong, these are great (especially on hot days). But, the kids most enjoy finding hidden gems that are sort of "off the beaten path". There are lots of natural opportunities for play and learning.
---
This is an awesome place for families to go enjoy a picnic with all the lush trees providing shade. There are pavilions with multiple BBQ grills, a wonderful playground area for the kids and no shortage of space to run freely.
The highlight of this park (which is attached to Lake Wyman Park) is the picturesque walk among the mangrove trees on their guided boardwalk path. Some lead to lookout points with a great view of the intracoastal waterway. We've taken the boys there plenty of times at sunset with dinner to-go and counted the boats as they floated by. This is a great place to just enjoy the breeze and unwind after a long day with the family. Not to mention answer what seems like 300 hundred questions about mangroves and boats. #BocaMomLife
George Snow Park (Directly across the street from the FAU entrance)
This is an enclosed park which makes it ideal for Boca moms with multiple kids. There are two play structures that cater to either toddlers, or slightly older children (there's even a cool rock wall).
Just outside the gates is an awesome path great for nature walks or bike rides. We usually like to take this walk in the cooler months and see what treasures we can find along the way! This is an ideal park for the spring / summer months as well, with bountiful trees and plenty of shade.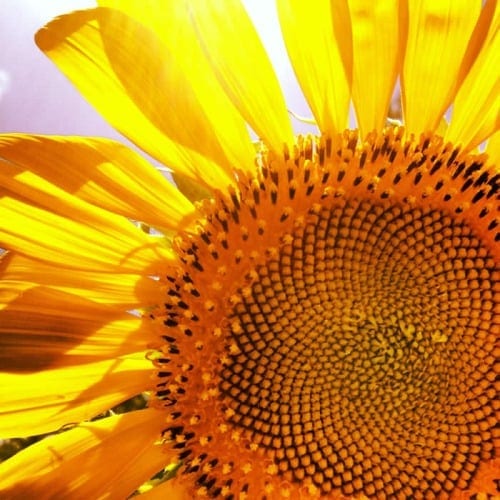 This park is great if only for its proximity to the University Commons plaza just down the block! It's great if you want to cool down with some fro-yo at 16 Handles, pick up some groceries on the way home at Whole Foods Market or stop and shop at Nordstrom Rack. Either way, everyone's happy!
---
University Woodlands Park (

Heading

out west a bit on St. Andrews Blvd in Boca Raton)
This park is a wide open space with one main pavilion providing shade. Attached to a ball field, this park is spacious and packed full of opportunity. It's recently undergone a bit of a "face lift" with a new playground!
Offering options for older and younger babes to explore and test their limits. Woodlands offers lots of different options for all ages. There is plenty for kids to learn from each other at all different stages in life. Research and early childhood studies have discovered that mixed-aged spontaneous play is highly beneficial for children. It fosters kindness, patience and compassion.
The pathway surrounding the playground is great for riding bikes, the sand box is perfect for younger toddlers and the rock wall is fun for older kids.
---
What best PBC parks do you frequent? Tell us all about it in the comments section below!
---
Erika is the mom of two boys Evan & Nate. A self professed Bookworm and Advocate for Play. She created a blog called Essentially Erika that focuses on All Natural Parenting, Life, Nature and all things Organic. Follow her journey to getting back to basics and discovering what's essential.  
You can follow Essentially Erika on Facebook, Instagram & Twitter.