This post is sponsored by BabbleBoxx.com
The internet needs another "Holiday Gift Guide" like I need a hole in my head. 😉 I typically refuse to do them because they are honestly SO. MUCH. WORK.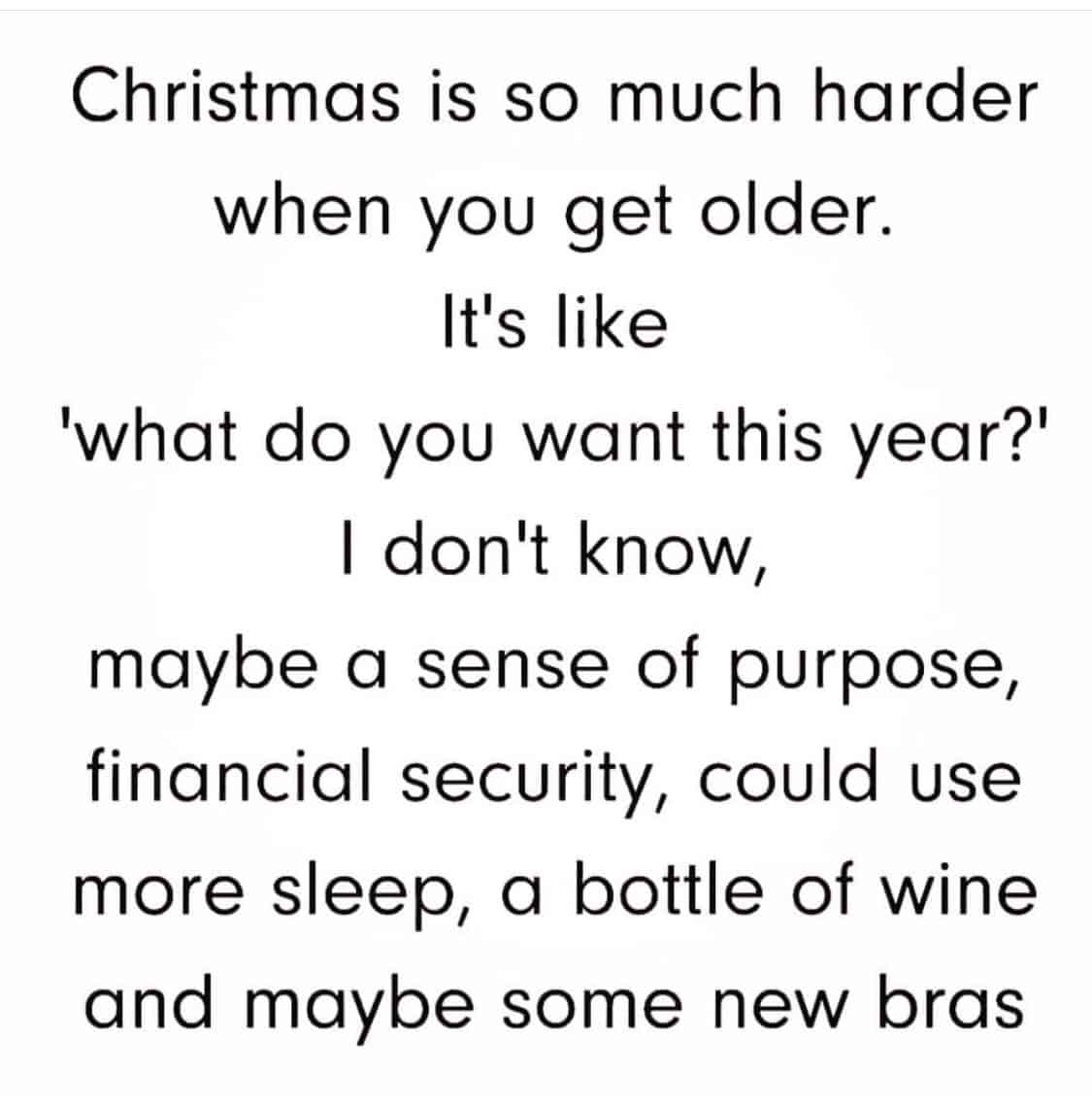 But, when BabbleBoxx (an awesome company that teams online influencers like moi up with products they think their readers might like) reached out to review their special Holiday Wish List BabbleBoxx, I decided to go out on a limb and accept. I'm so glad I did because they basically took a peek inside my soul and knew exactly what gifts this Boca mom (and her friends/colleagues) would enjoy! It's a little scary how right on they were.
So without further ado, let me share the special items that I had no idea I was wishing for this holiday season… 
2018 Holiday Wish List BabbleBoxx
Continue reading What's On this Boca Mom's Holiday Wish List? BabbleBoxx Nailed It →