February 4th can't come fast enough! Grandview Preparatory School is planning to give away several 2020-21 scholarships to deserving first time applicants, one of which will be $20,000, at their first ever Grandview Prep Scholarship Day.
Let that sink in…$20,000.
It's true! Grandview Preparatory School will award one full tuition scholarship, up to a $20,000 value,* on $10,000 scholarship and three $2,000 scholarships. Why wouldn't you encourage your child to GO. FOR. IT??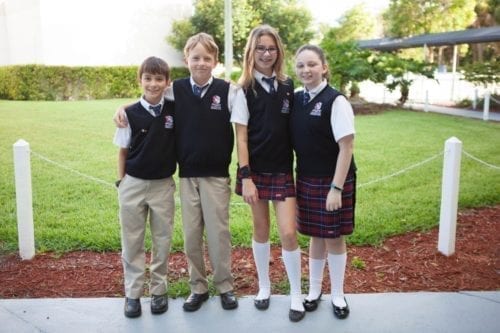 Continue reading Grandview Preparatory School's 2020 Scholarship Day Coming →