After having my daughter in swim lessons for quite a few years, I've realized something. INDOOR is the only way to go when searching for a swim school in Boca Raton! It might seem obvious given the amount of environmental factors we're up against in South Florida. But, not to me! Mom brain.
Luckily, the folks at Florida Swim School are a lot smarter than me when it comes to knowing all the answers to the questions parents (should) ask when shopping for swim lessons for their child.
Because learning to swim is a NECESSITY, not a LUXURY in our area.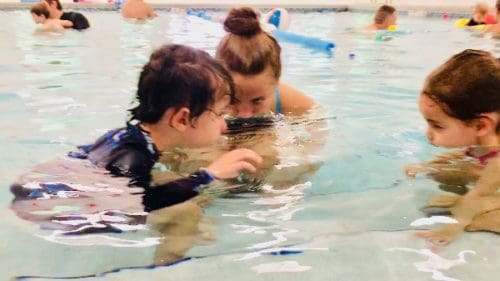 Continue reading What to Look for in a Swim School in Boca Raton →