BREAKING NEWS: My MOMbassador partnership with Boca Center is officially continuing in 2021! I'm envisioning another big year for Modern Boca Mom and am honestly so, so grateful for the opportunities coming my way. Even despite a global pandemic, we still managed to accomplish so many fun things with Boca Center retailers and restaurants in the past 365 days.
And, there's more to come!
From impeccably-styled seasonal photo opps to personalized pumpkins and virtual visits with Santa, Boca Center is still THE one-stop shopping, dining and personal care destination for local families.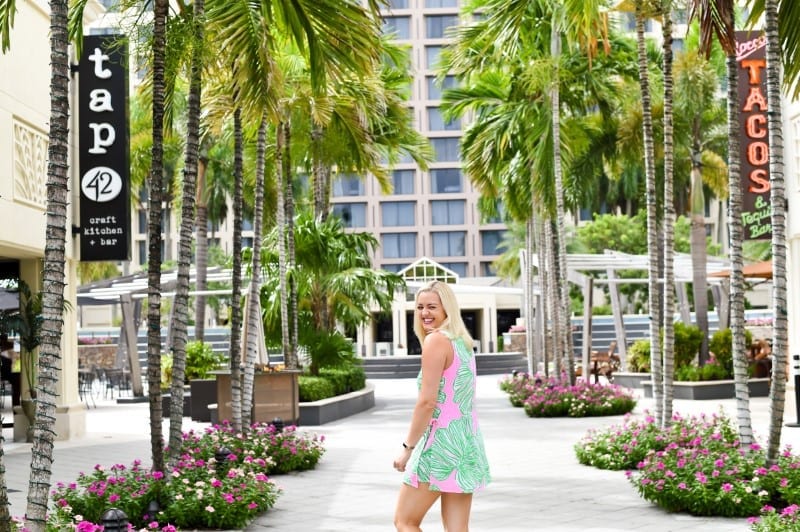 Continue reading Boca Center: The Real Stories Behind the Stores →