MOMpreneur: n. defined as a female business owner who is actively balancing the role of mom and the role of entrepreneur.
Welcome to our latest installment of MOMpreneur Monday, highlighting businesses and brands that were founded by female entrepreneurs and fellow mommas!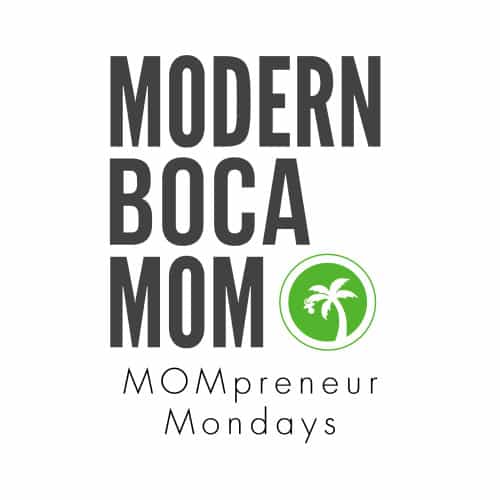 ---
Today's featured Modern Boca MOMpreneur is Jennie Stehli, founder of Curated Closet by CALYgirl STYLD, an affordable online boutique (and more!), serving not only South Florida, but nationwide.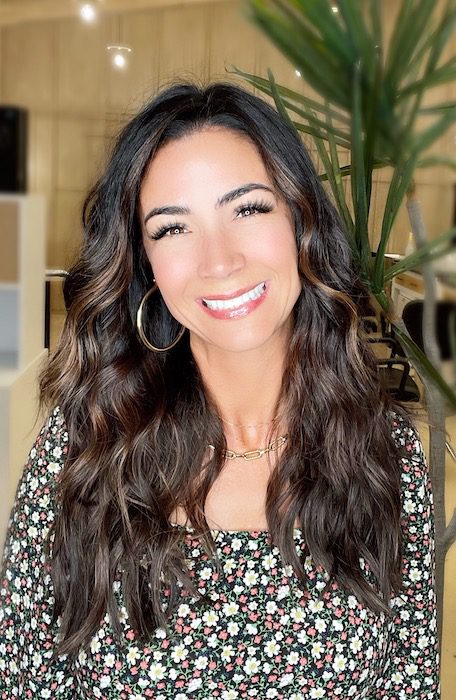 Tell us a little about your background and why you decided to start Curated Closet Online Boutique…
Hi! My name is Jennie Stehli and I am a California native and South Florida resident with over twenty years in the fashion and beauty industry. I worked most recently at ELLE magazine, Glamour and Us Weekly.
After having four children and sending them off to school, I was eager to get back to "me" and focus on my career. After living on the east coast for 17+ years, I longed to be back on the west coast and launched my online blog, CALYgirl STYLD in January 2020, focusing on my love for accessible fashion, clean beauty and the California coast.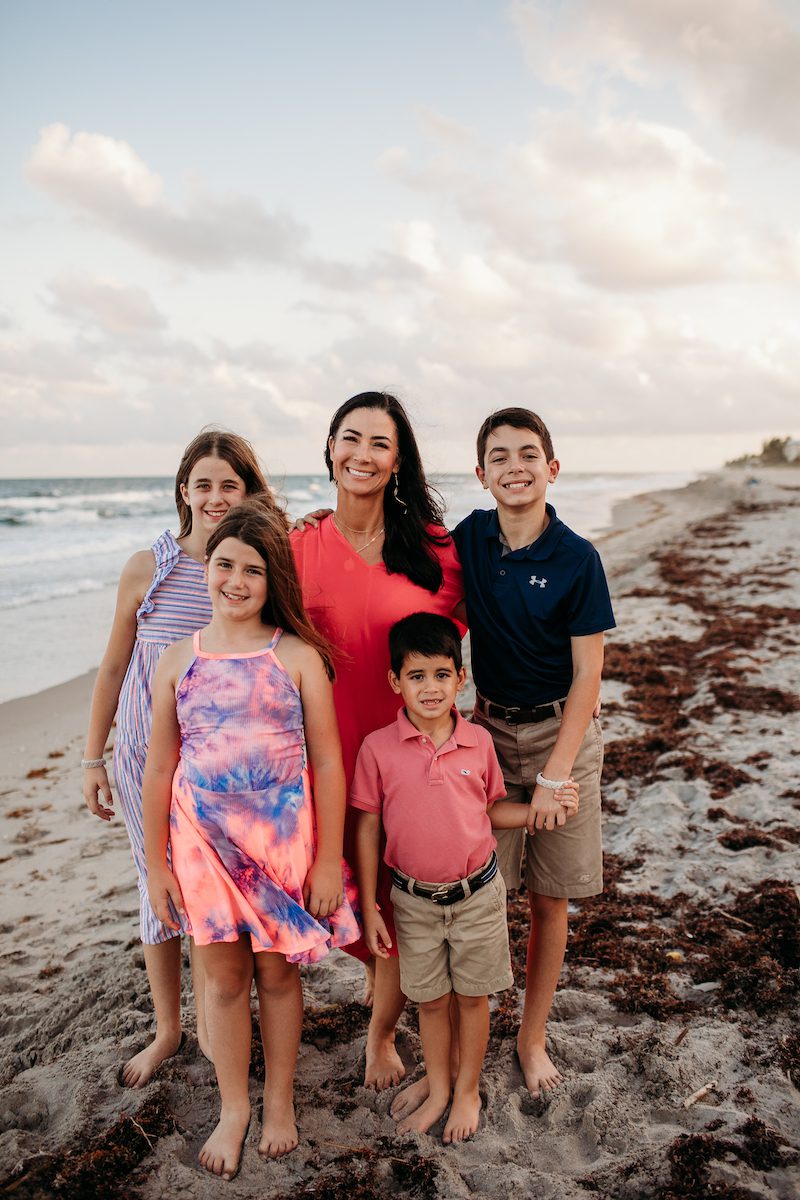 In September 2021, I launched my affordable online boutique, the Curated Closet by CALYgirl STYLD, offering an array of affordable on-trend and classic fashion and accessories that inspire and motivate women to feel confident and beautiful in their everyday style.  www.ShopCuratedCloset.com
I'm newly divorced and my children, ages 7-13, are VERY supportive of "mom going back to work" and owning her own business. It allows me the time to be at after school activities and work around their schedules, which is crucial for me.
"I've learned over the years that my happiness and success is as equally important as my children."
I'm a better mom– more patient and attentive (and more fun!) when I make my needs, wants and health a priority as well.
What's unique about Shop Curated Closet?
The Curated Closet is accessible to all women of all ages, sizes and lifestyles. Our affordable online boutique price point, 1:1 styling services and attentive customer service makes it your one stop shop for all your fashion needs and wants.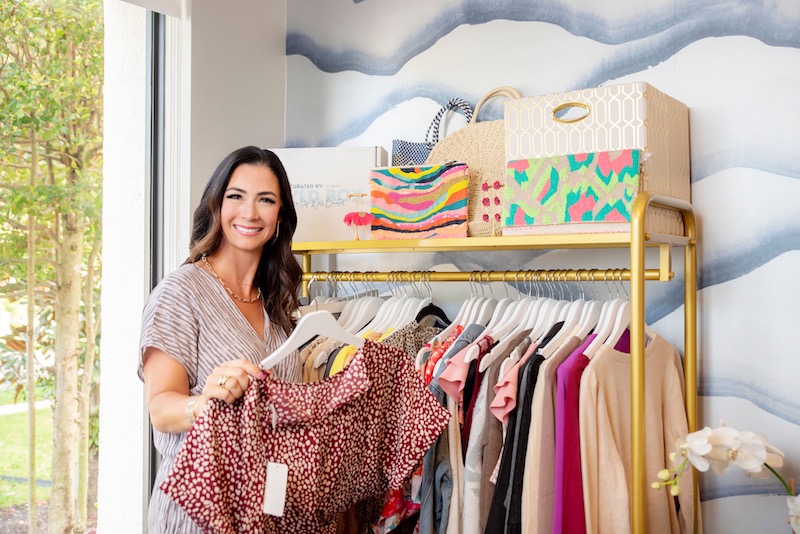 Why should Modern Boca Mom readers become your Curated Closet customers?
We have weekly STYLD drops to hit the Curated Closet and offer a 20% discount on new arrivals with code STYLD20. I also offer 1:1 Personally STYLD services for clients looking for a more specific style for an upcoming event, work focus and more.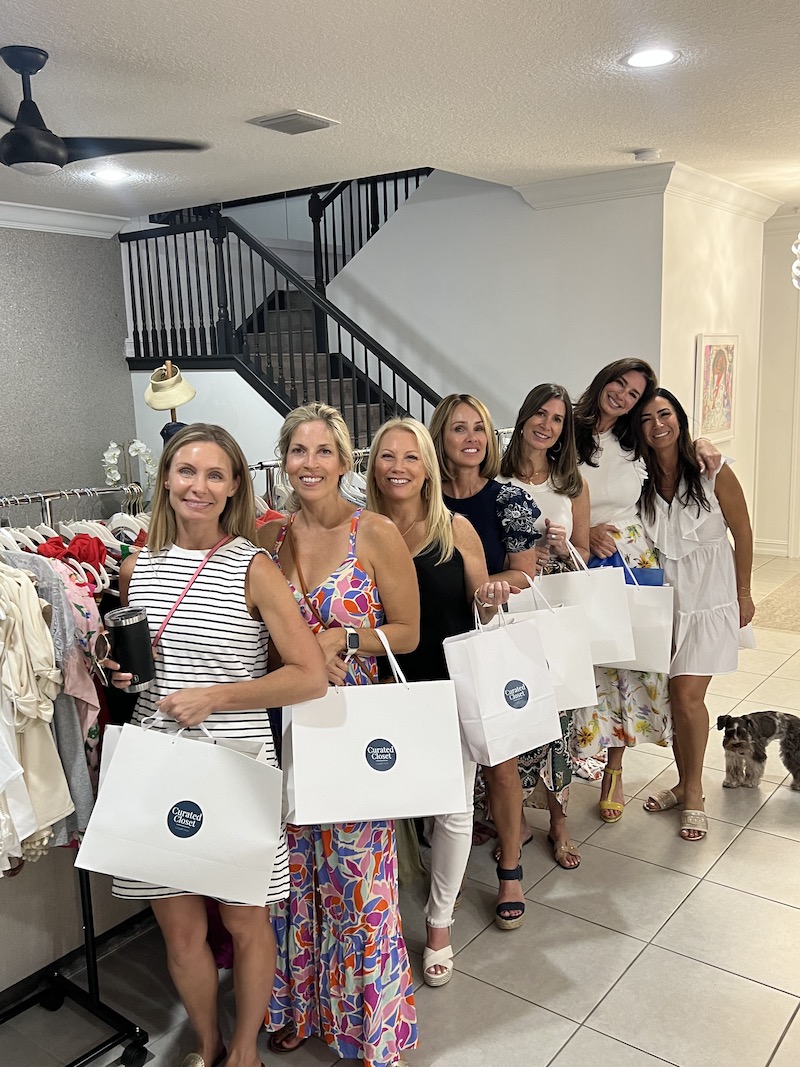 What exciting things are coming up for you and Curated Closet?
Launching this fall (2023) is our MEMBERS ONLY program! A monthly membership to Shop includes complete STYLD looks featured in the Curated Closet at a 25% discount! It takes the guesswork out of "what to wear" and "how to style complete looks."
Every month, I provide 2 featured looks and members can get the whole look at a discount. It's the easy button on fashion! Plus, it's only $37 a month to join.
What do you love about working and living in South Florida?
We love Florida. The fact that the weather is always warm, leaves a wide range of fashion to be worn and even "fall" clothes when it gets "slightly" cooler!
---
Connect with Shop Curated Closet affordable online boutique:

Curated Closet Online Boutique
Main Website: https://www.shopcuratedcloset.com/
Instagram: @calygirlstyld