Are you looking for a way to make the most of your family's Spring Break? Then look no further—Miami, Florida is bursting with activities that are perfect for families. Whether you're dreaming up an amazing beach staycation or planning on exploring some of the city's many attractions and historic landmarks, this city has it all! With its breathtaking vistas, sandy beaches, numerous outdoor pursuits and endless entertainment opportunities, Miami provides something special for every member of your family.
And the best part? All of these attractions are 10 minutes or less from Miami's Brightline station! (Frost Science being the closest at about 5-7 minutes.)
In this blog post, we'll explore why the city is such a great destination for Spring Break fun and cover some can't-miss spring break activities in Miami that both parents and kids will love!
Spring Break Activities in Miami, Florida for Families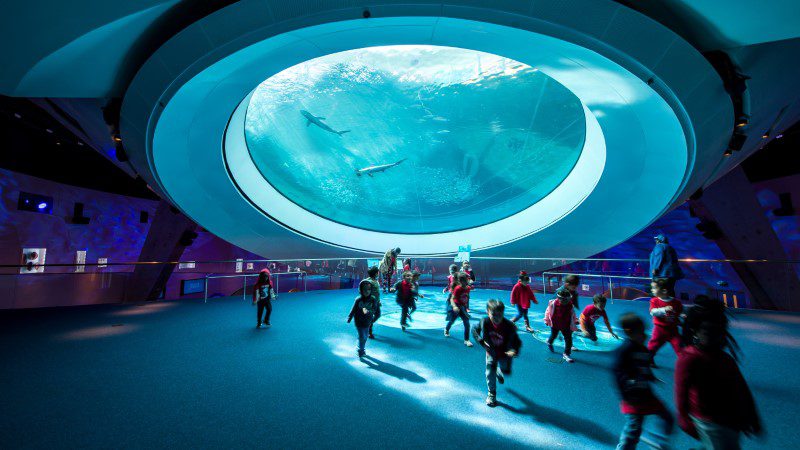 Come explore the world of science at Miami's Phillip and Patricia Frost Museum! Experience interactive exhibits, programs on human anatomy and ecology, as well as a modern aquarium and planetarium. With educational opportunities and spring break activities in Miami for guests of all ages, you won't want to miss out! The Frost Museum is located at 1101 Biscayne Blvd. in Downtown Miami with hours from 10AM – 6PM daily.
Phone: (305) 434-9600
Paradox Museum is a must-visit edutainment venue in Miami. With over 70 paradoxical displays and eye-twisting experiences that are guaranteed to spark curiosity, visitors of all ages will have the chance to explore an exciting world of science while having fun too!
Don't forget your camera! You'll want to capture stunning photos with friends as proof you've seen it all at this amazing destination. Stop by between 12PM – 8PM Monday through Saturday or 11AM – 6 PM on Sundays for interactive learning fun like nowhere else.
Phone: (305) 614-3808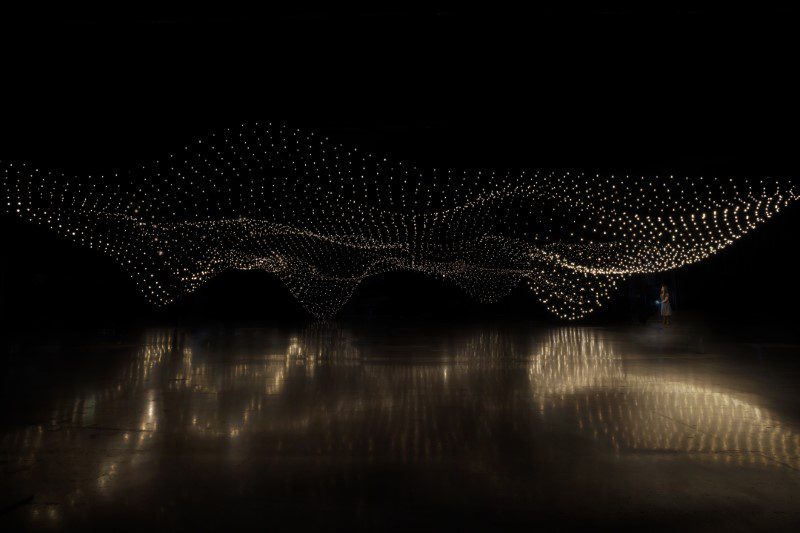 Superblue is a revolutionary art destination situated in the vibrant Allapattah neighborhood of downtown Miami. Their cutting-edge facility offers interactive, multi-sensory experiences and spring break activities in Miami from renowned artists across all mediums that are guaranteed to thrill and transport guests of any age.
Step inside their unique cultural hub for an unforgettable journey conveniently operating Monday through Thursday 11am–7pm; Friday–Saturday 10am – 8pm; Sunday 10 am – 7 pm at 1101 NW 23 Street in Miami.
Phone: (786) 697-3414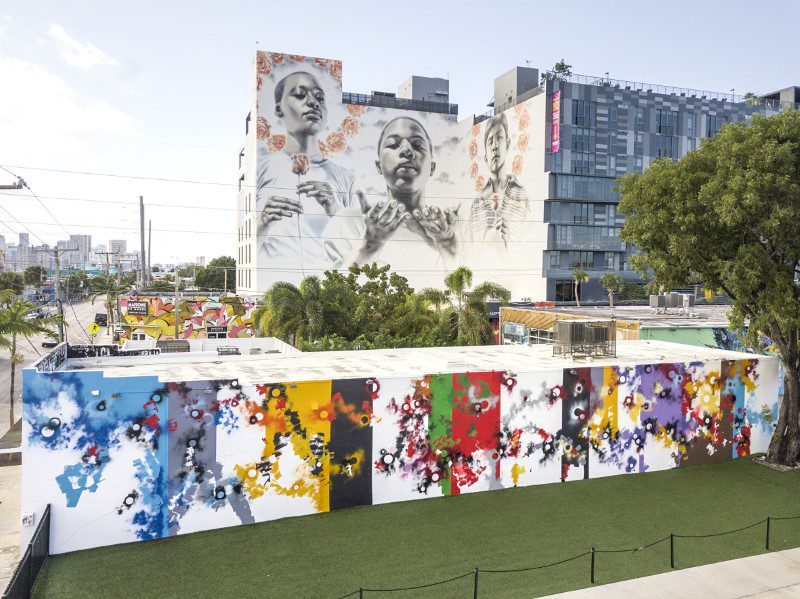 Wynwood Walls has become a global sensation and an integral part of the Miami art scene. They provide visitors with unparalleled access to stunning pieces by renowned street artists from around the world. With more than 50 hand-painted murals on display, this outdoor museum is open Monday through Thursday 11AM – 7PM; Friday 11AM – 8PM; Saturday 10AM – 8 PM ; Sunday 10 AM – 7 PM at 2516 NW 2nd Ave in Miami.
Phone: (305) 576-3334
All in all, Miami offers so much to explore and experience during your family's Spring Break or anytime! What are you waiting for? Book your Brightline tickets and start planning your ultimate day or family trip for some fun-filled Spring Break activities in Miami!