When you're a local blogger, there are certain questions you get asked by readers time and time again. What fun events are happening this weekend? What are the best summer camps? But, my favorite (inevitable) question that rolls around every year: Where should I do my kid's birthday party? It's never an easy answer either since our progeny tend to have MANY opinions on their big day–opinions that change frequently, no less! However, there's one local party venue that most kids can agree on time and time again: birthday parties at Twisters.
Did you know they host celebrations at both their Boca Raton AND Coconut Creek locations?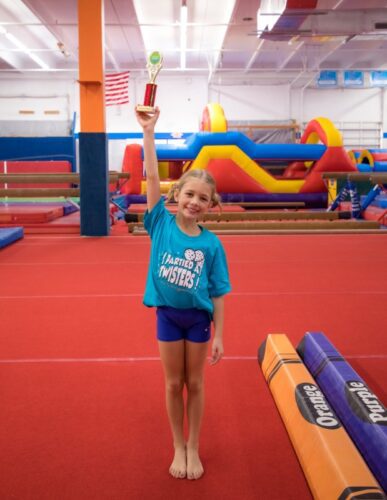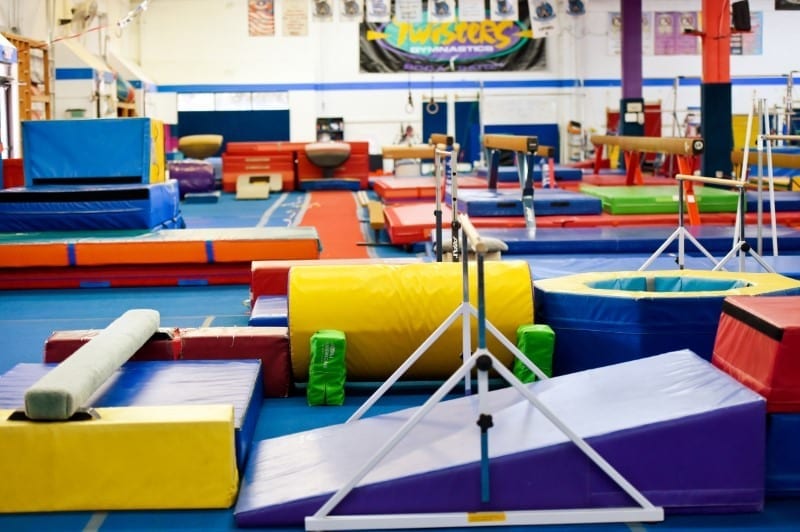 Birthday Parties at Twisters
Gatherings of friends and family, large and small, have made a huge comeback! And if you haven't been to a birthday party at Twisters yet, you're in for a treat! The first hour of your child's birthday party will be spent in the gym where party guests will have a blast in inflatable bounce houses, trampolines and the famous Twisters Pirate Ship! They also have a NEW Warped Wall for your budding ninja warrior!
During this time, the gym is reserved exclusively for your birthday party. The gym and party room are fully cleaned/sanitized before each celebration.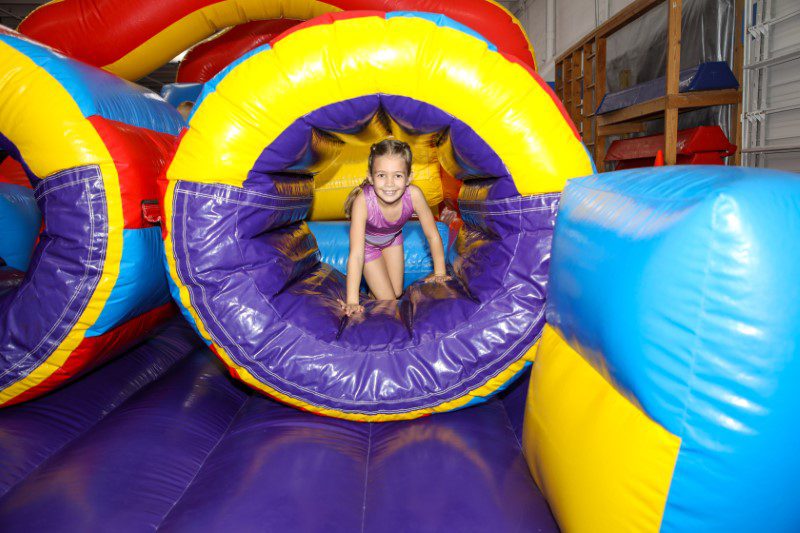 The next 45 minutes will be spent in a fully equipped private party room where Twisters staff will cater to you and your guests; serving food, beverages and cake. You are welcome to choose your own theme and decorate the room however you like. However, if you prefer to keep it simple, we have standard tablecloths, plates, plasticware, cups, and napkins available at no extra charge.
The best part is that they clean everything up afterwards so you are 100% free to focus on enjoying the party and your guests!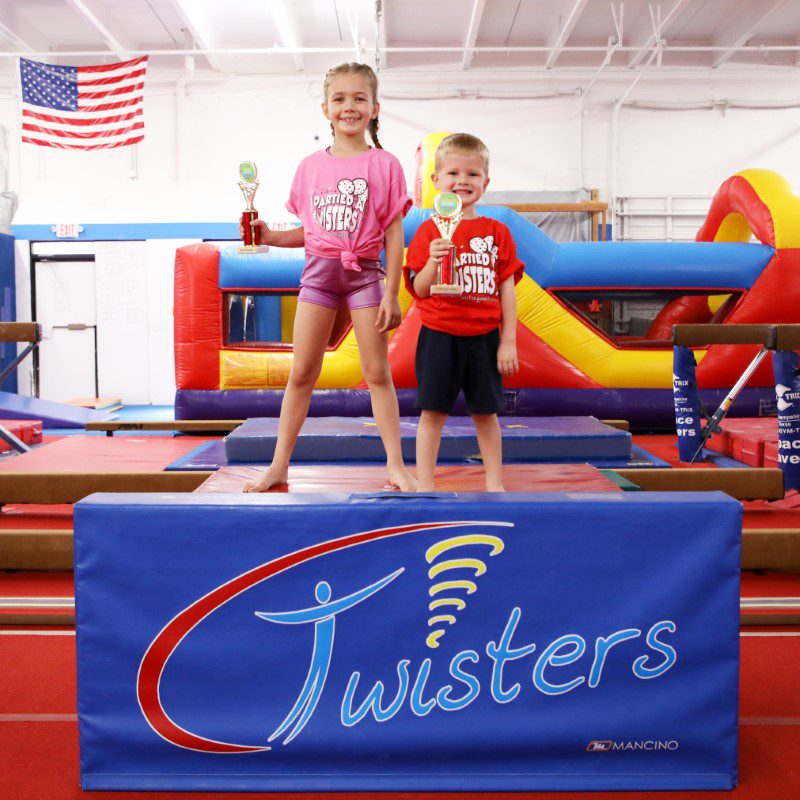 So what are you waiting for? Check out all of the options for birthday parties at Twisters HERE.

---
Photos by HSGORDON Photography
Sponsored: This blog post was sponsored by Twisters. All opinions expressed in this blog post are my own and not influenced in any way by the sponsor. Any statistic, quote or other representation about a product or service should be verified with provider and please refer to this site's Disclosure for more information. I have been compensated, but that does not impact my views or opinions.