Are you raising a mini golf pro or tennis star in Boca Raton? Better yet, do you want to and are struggling with how to fit in adequate training time for your budding athlete?
This Modern Boca Mom found out that Grandview Preparatory School expanded its passion-based and personalized approach to education to help with just that. The Boca Raton private school has education partnerships with Evert Tennis Academy AND Don Law Golf Academy.
Full time education + plenty of training time = a win for local parents!
***Grandview will continue to offer excellent academics and flexible scheduling opportunities to all mission specific students.***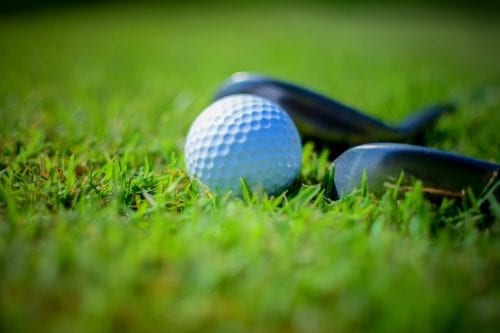 Grandview has a flexible schedule allowing for early release for your golf or tennis star in Boca Raton. Plus, its engaging campus community and emphasis on personalized education allows the school to accommodate a well-rounded academic experience. This is all while providing student-athletes the time needed to develop into top tier golf and tennis players.
Are you raising a mini golf pro or tennis star in Boca Raton?
Students will work directly with Grandview advisers to tailor their core-curriculum schedule around their training schedule.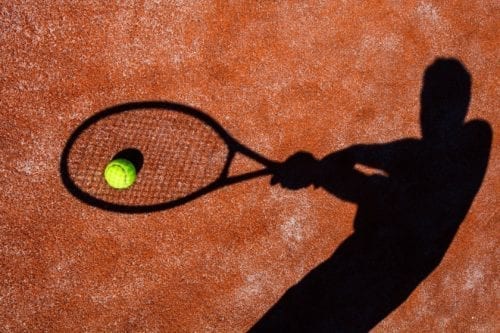 For tennis, Grandview Preparatory School is taking customized education for today's middle and high school student to the next level with its Grandview Preparatory School at Evert Tennis Academy. Grandview's second private, independent school campus for students in grades 6-12 centers around flexible scheduling, small group and one-on-one instruction as well as the school's unparalleled college prep educational experience.
Not only does Grandview at Evert Academy feature the main campus' custom, research-based curriculum, it also integrates a hybrid structure of superior face-to-face instruction and online learning designed to meet individual student needs.
Grandview also offers Don Law athletes a custom academic schedule. Students will have the option to supplement with an online course if needed.
Want to learn more about these innovative programs? Contact Grandview's Director of Admission, Stephanie Wood: swood@grandviewprep.net for more information.

---
Sponsored: This Raising a Mini Golf Pro or Tennis Star in Boca Raton post was sponsored by Grandview Preparatory School. All opinions expressed in this blog post are my own and not influenced in any way by the sponsor. Any statistic, quote or other representation about a product or service should be verified with provider. Please refer to this site's Disclosure for more information. I was compensated for this post, but that does not impact my views or opinions.
---