MOMpreneur: n. defined as a female business owner who is actively balancing the role of mom and the role of entrepreneur.
Happy Monday Modern Boca Moms! Welcome to our next installment of Mompreneur Monday on MBMom, highlighting Florida businesses and brands that were founded by female entrepreneurs and fellow mommas.

---
Today's South Florida MOMpreneur is Durée M. Ross, President & CEO of Durée & Company, Inc., a PR Agency with offices in Fort Lauderdale, Florida, and Aspen, Colorado.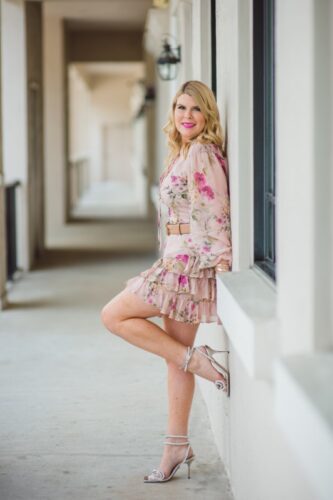 As a former publicist myself, I know firsthand how challenging it can be to build a PR agency. Kudos to you mama! Tell us a little bit about your background and how you started Durée & Company, Inc.
I actually launched my business at the ripe age of 24, but what's interesting about my career/business is that it has allowed me to grow at my pace. I was always full time, but having the ability to set my schedule when I had my kids was really great.
I can't say that I took any maternity leave but I was able to work from anywhere and had great flex time with wonderful clients.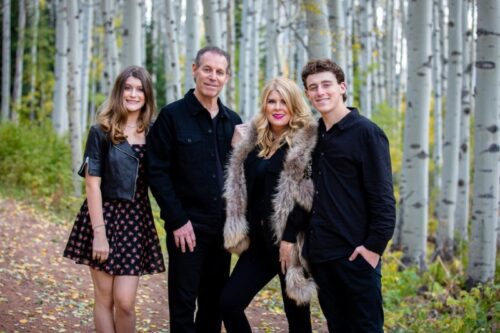 A few years later, the business was expanding so quickly (plus my children were older and not sick every other day) that I realized I needed to take it to the next level. I needed to bring our virtual team together under one roof so I ended up buying our current office space, then the space next door two years later!
That's amazing! Congratulations! Did you initially see a big need in the South Florida marketplace for your services?
I kind of fell into my business in a way, but there was a definite need in the marketplace. I had just left a PR job and many contacts from my prior PR jobs (I've been in PR since I was 19) started reaching out to me for help on a few projects.
A few freelance gigs turned into Durée & Company, Inc. and I can't possibly imagine doing anything else.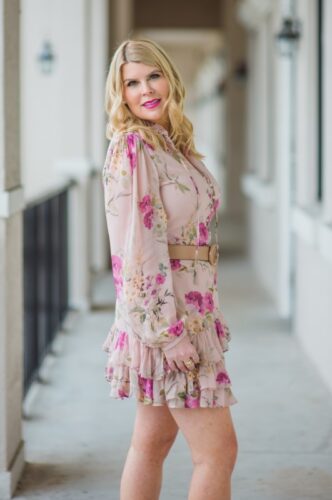 What do you think is unique about your PR agency?
I believe our agency is different from others because we are all involved in the accounts – including me. With a very high-touch, results-oriented approach, there is a tremendous amount of work that goes on behind each and every account and I am very hands-on with the strategy. We make it a point to understand the clients' unique stories and differentiators and develop a personalized PR plan that meets their needs. Consider it a white glove service, if you will.
I truly enjoy working as a team for our clients and after more than two decades in business, my clients have become my close friends. I feel very fortunate to be in a business that allows for long term relationships to develop and grow.
Tell us why my readers should (eventually) become your clients?
Strategy is behind everything we do. No matter the industry or scope of work, we're purposeful in our intent and take a proactive approach for every project we take on. We don't wait for the news to happen; we look for opportunities to tell our clients' stories. We understand that clients don't often have the bandwidth to navigate their communication needs and lean on us to find solutions for them.
What notable and exciting things are coming up at your business?
Since founding Durée & Company in 1999, I have been diversifying the business and making strategic business decisions to keep the agency relevant and competitive. I'm proud of our emerging industries practice which includes cannabis, hemp/CBD, medical marijuana, psychedelics and cryptocurrency. It's incredibly rewarding to take on new challenges and navigate the ever-changing rules and regulations associated with emerging industries. In fact, it was a real estate client that brought me into the hemp/CBD space quite some time ago. I'm excited to see the practice areas continue to grow.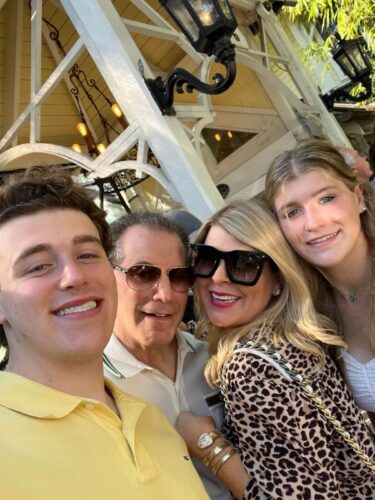 What do you love most about living and working in South Florida?
Everything! I am a native South Floridian and can't imagine living anywhere else.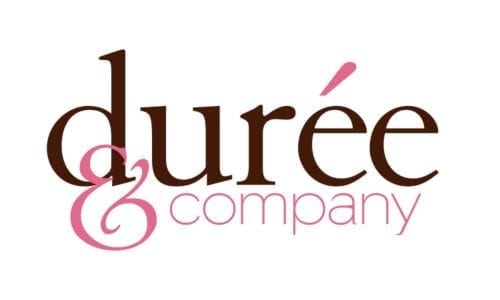 ---
SUBSCRIBE to Modern Boca Mom here!
---
Connect with Duree & Company on Facebook!
Learn more about this company at: www.dureeandcompany.com.