Since the start of the COVID-19 pandemic, every Tuesday my family and I have made it our mission to support local business by ordering takeout from a nearby restaurant. It helps break up the week and I'm all about not having to clean the kitchen one extra time. I am so over that part of quarantine, aren't you? That's why I wanted to remind everyone about Boca Center takeout and delivery!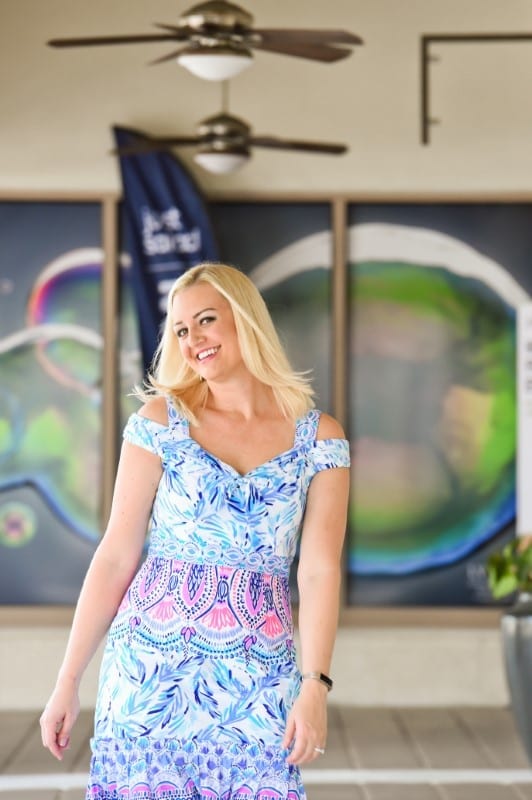 As the 2020 Boca Center MOMbassador, it has been a pleasure getting to know all of the retailers and restaurants in their beautiful Midtown Boca Raton open air plaza. It's really your one-stop shop for groceries, liquor, luxury leisure wear, meals and more!
And Boca Center takeout is not necessarily limited to food and drinks. (Even though I'm happy to support the restaurants that are still open by eating…and drinking!). 
One of my favorite boutiques, En Vogue, is offering curbside pickup and free delivery for all fashion and accessories. They even have stylish face masks for sale (with a portion of the proceeds going to Masks for Meals) and gift cards for 20% off!!!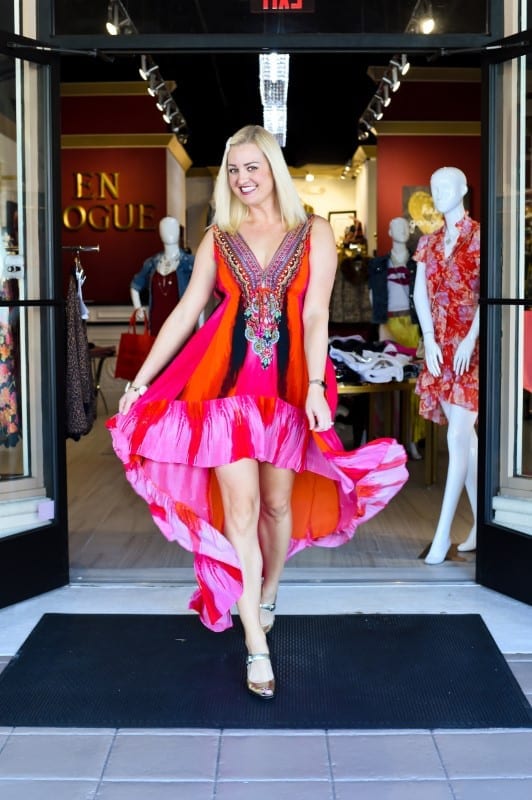 But back to the food… These restaurants are currently open for business and many are offering some great deals (Boca Center also frequently updates their "Offers page" on their website in case anything changes):
Boca Center Takeout & Delivery
Giano Gelato is offering gelato from the comfort of your home! Order through Uber Eats and Postmates and get these tasty treats delivered right to your doorstep.
Cafe 5150 is offering family style, four-course meals for a quick (and filling) meal that feeds up to six. Call 561.392.4600 to place an order.
Hoffman's Chocolates is offering Buy One, Get One FREE ice cream for curbside pick-up only. Free local delivery options are also available.
Joseph's Classic Market is still offering their weekly specials and also providing free home delivery and in-store pick up.
Just Salad has many healthy food options for you to choose from including 10 menu items under $10. Plus, with every meal purchase, they are donated a meal to students in need (with code GIVEBACK). Place your online order today.
Don't forget about…
McDonald's drive-thru is open every day.
Morton's Steakhouse has 10% off curbside pickup or 50% off select bottles of wine.
Tap 42 has all of their mouthwatering menu items available for pick-up and delivery, including their premium cocktails to go.
Total Wine & More is open with updated hours: Mon-Sat 9AM-9PM and Sunday 10AM-8PM.
Rocco's Tacos is offering guests a limited take-out menu for online ordering, curbside pick-up and deliver. Open for lunch and dinner orders daily, they will serve Rocco's favorites! Additionally, families can order the new Taco Box with a choice of 10 or 20 tacos. Top off your order with housemade margaritas or purchase a bottle of tequila, ranging from $25-$55 per bottle.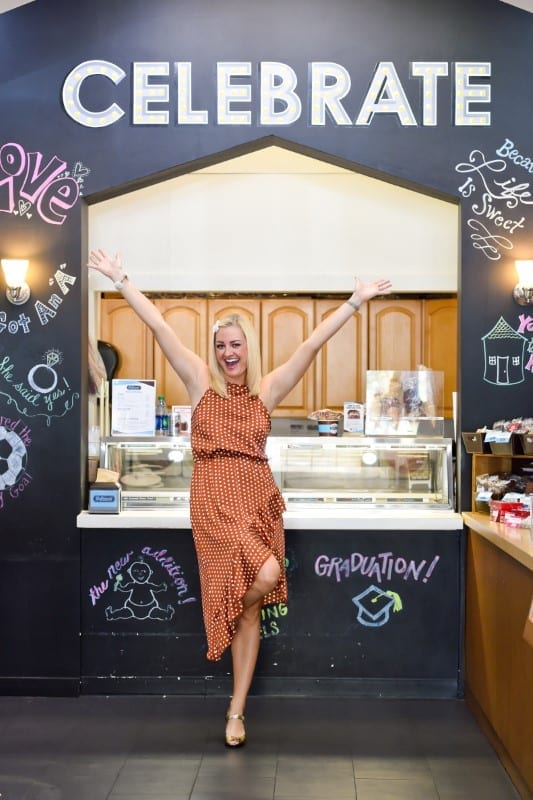 So, be sure to add one of the businesses above to the list for your next "Takeout Tuesday"…or any day of the week (to be honest) when you can't fathom cooking just one more meal. Boca Center will be there for you and your family until the pandemic is over.
Currently closed: BRIO, Chico's, Jos A. Bank, Panera Bread, Grove Opticians, Scout & Molly's, Sushi Ray, Vertu Fine Art
---
Sponsored: This Boca Center takeout and delivery post was sponsored. Please refer to this site's Disclosure for more information. I have been compensated, but that does not impact my views or opinions.
All photos in this post were taken by Naomi Phelps at Sweet Memories Photography.