MOMpreneur: n. defined as a female business owner who is actively balancing the role of mom and the role of entrepreneur.
Welcome to our latest installment of MOMpreneur Monday, highlighting businesses and brands that were founded by female entrepreneurs and fellow mommas!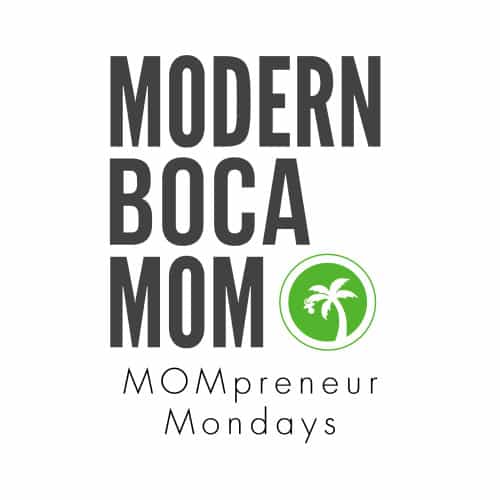 ---
Today's featured Modern Boca MOMpreneur is Laetitia Laurent, founder and lead designer at Laure Nell Interiors Boca Raton.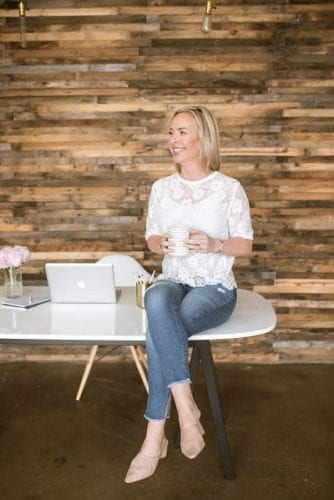 Hi Laetitia! Why don't you tell us about your professional background…
I grew up in Paris and was always surrounded by classic design and architecture. After graduating from the Sorbonne with a masters in art and history, I moved to the US. I was importing home décor pieces from Europe and would place them in client's homes. Before I knew it, I found myself redesigning their residences, and creating fresh spaces. That is when Laure Nell Interiors was officially born.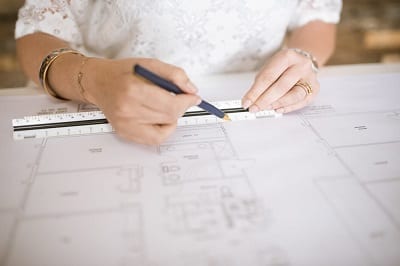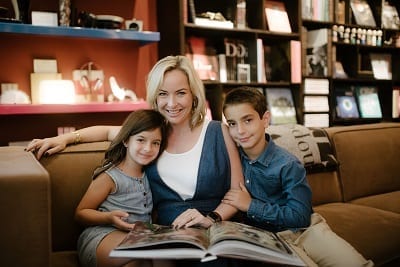 How did you start Laure Nell Interiors Boca Raton?
My business grew through word of mouth. I started by helping friends who told their friends…etc. I made sure to surround myself with a great team of architects, contractors, draftsmen, and project managers. Scaling your business when you are not exactly sure where your next project is coming from can be scary. But, you have to invest in a solid foundation so that you are equipped to handle the 'big project' when it finally comes in. It's about committing to your dreams and not what your day-to-day dictates!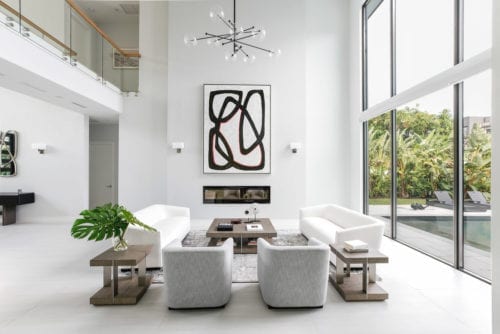 What is unique about your business?
I spend a lot of time sourcing the perfect piece and I'm not afraid of traveling across the world to find it. Whether in Paris or Tokyo, I love hunting for that bespoke furnishing or unique artifact. I want my projects to really reflect the owner's personality and lifestyle.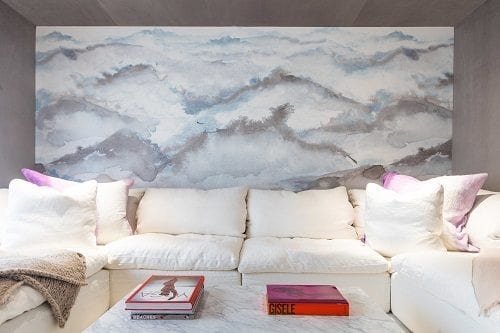 Why should Modern Boca Mom readers use your interior services?
I truly work with my client's lifestyle in mind, particularly when it comes to families. Like many, I like spaces that are soothing and organized with thoughtful and elegant pieces; yet everything is durable and easy to live with. I swear by perennial performance fabrics and I favor the character of wood tables over glass when the family's children are little. I don't believe in living a life where you almost have a heart attack every time you serve pasta Bolognese.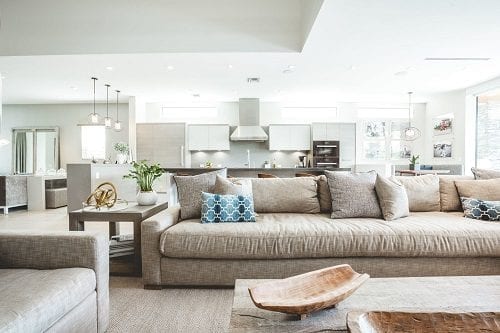 What exciting things are coming up for Laure Nell Interiors?
We have been taking on bigger projects, partnering with builders on exciting new construction projects. We have also been entrusted with our clients' vacation homes, a testament to long-standing and trusting relationships.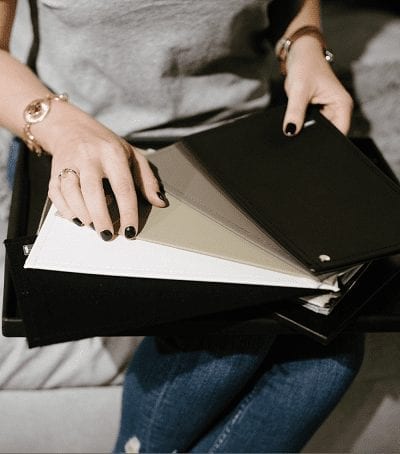 What do you love about living and working in South Florida?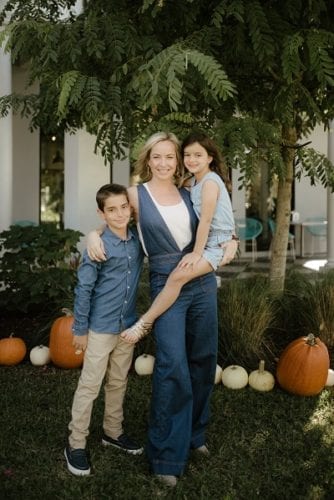 The weather and the lifestyle are great, particularly when raising two kids. Many of my clients are like me, originally from a big city. Now, they are looking forward to building their dream home in a more relaxed and forgiving environment. And I love making that dream come true!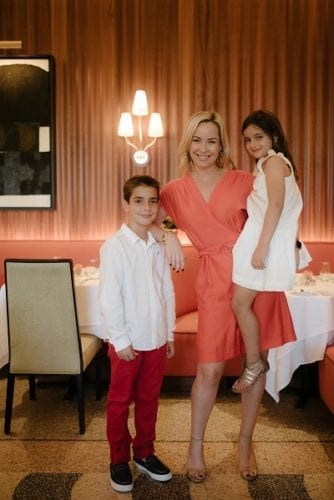 ---
Connect with Laure Nell Interiors online:

426 S Military Trail, Deerfield Beach, FL 33442
llaurent@laurenell.com | 954.406.0518
---
SUBSCRIBE to Modern Boca Mom here!