A local native, I grew up going to Mizner Park in Boca Raton. It opened when I was 9 years old and I remember being so excited for Liberties Bookstore, Ruby Tuesday and the new movie theater (now IPIC). Boca's "pink plaza" has become iconic for us younger residents. Heck, I even took my junior prom and wedding photos there!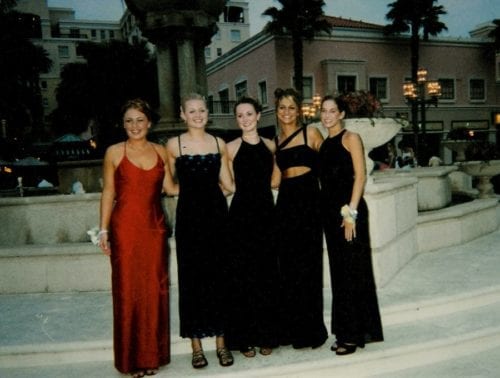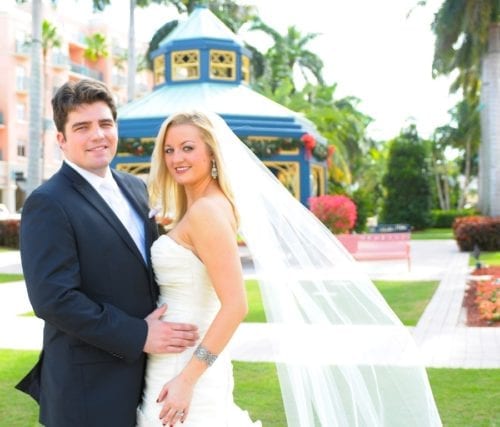 I told you…iconic. 🙂
It has been a pleasure to continue my love affair with Mizner Park in Boca Raton well into adulthood. And recently, I had the opportunity to recharge my parental batteries and take some time for myself to experience a fun, yet relaxing day at Mizner.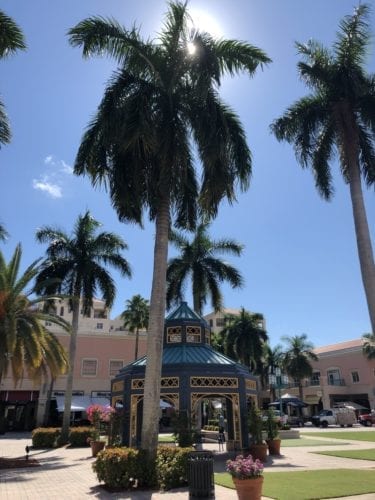 But here are some of my Mizner Park in Boca Raton highlights…
I shopped for a new necklace at the Color Bar at Kendra Scott. Currently obsessed with rose gold- FYI.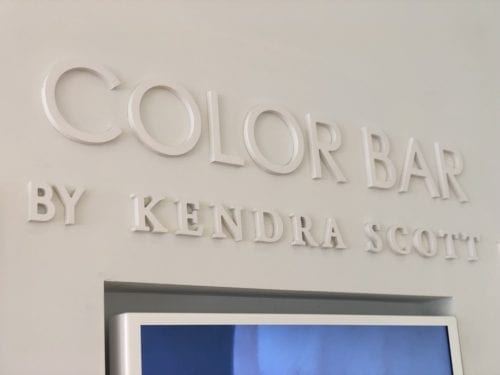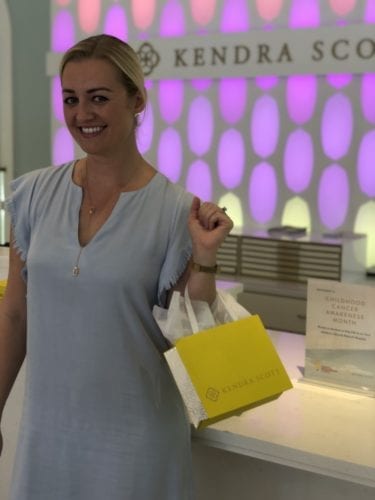 Z Gallerie helped me design and create a beautiful fall/Thanksgiving tablescape for an upcoming dinner I'm hosting for local moms at my home.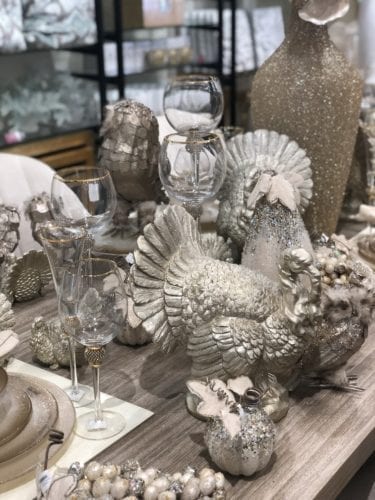 I had a delicious lunch with one of my best mommy friends at Max's Grille. P.S. Their renovated dining room is going to be ah-ma-zing when it opens this fall. We got a sneak peek!
I had the best blowout of my life at Gramercy Salon. I have been so sick of growing my hair out and they managed to make it look bombshell-esque!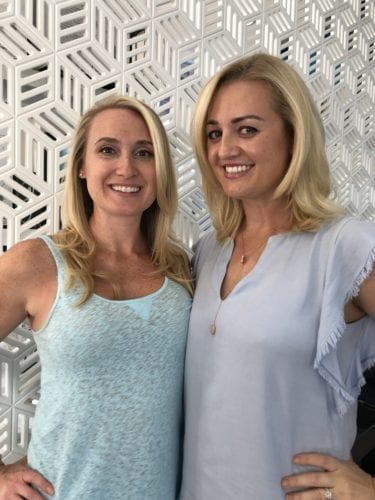 Did you know Loch Bar has a killer happy hour? Modern Boca Dad and I experienced their new frozen drink offerings along with the BEST lobster roll (outside of Maine) that we've ever had! Wow! I think this restaurant is here to stay.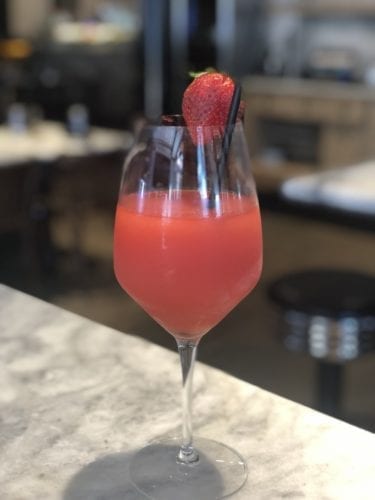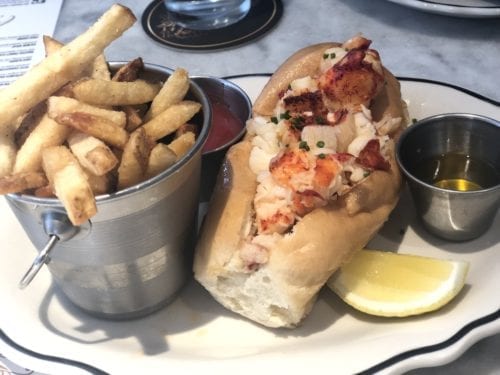 As parents, we never get enough date nights on the calendar, so we made a special point to book an upcoming cooking class under the supervision of a Sur la Table chef. I can't wait to have dinner in Tuscany (via Boca Raton) later this month!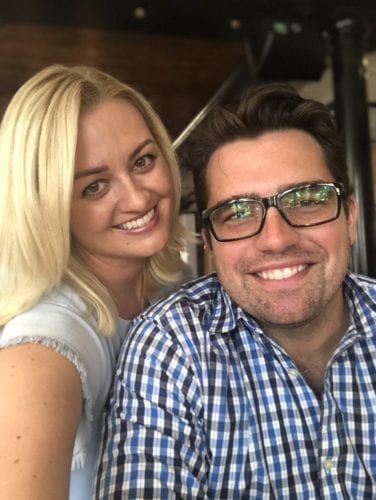 Let's not forget the Mizner Park Amphitheater…
I would be remiss if I didn't mention the Mizner Park Amphitheater. Almost every week, MPA is hosting an exciting show or festival…it's quite amazing. We're especially excited for the November and December Jazz Brunches coming up and Tuba Christmas on December 8th (2019)!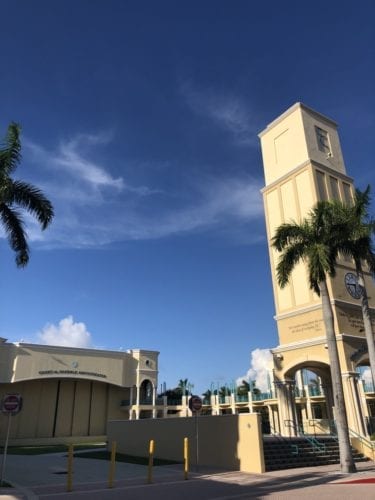 If you haven't "mom-ed it up" at Mizner Park lately, take some time and enjoy all the pink plaza has to offer. I have no doubt your day will be iconic.
---
Sponsored: This Mizner Park post was sponsored. All opinions expressed in this blog post are my own and not influenced in any way by the sponsor. Any statistic, quote or other representation about a product or service should be verified with provider. Please refer to this site's Disclosure for more information and I have been compensated and given complimentary services, products and meals, but that does not impact my views or opinions.