MOMpreneur: n. defined as a female business owner who is actively balancing the role of mom and the role of entrepreneur.
Welcome to our latest installment of MOMpreneur Monday, highlighting businesses and brands that were founded by female entrepreneurs and fellow Mommas!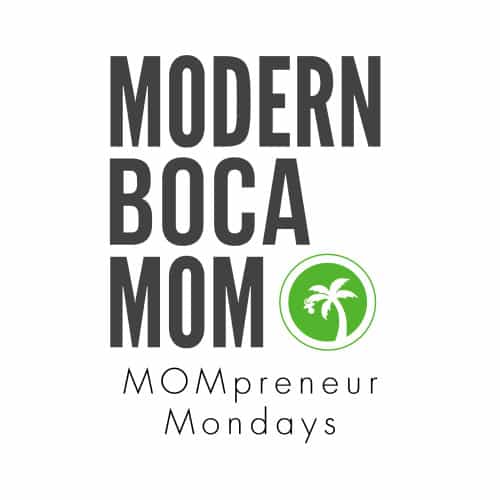 ---
Today's featured Modern Boca MOMpreneurs are Lawyers Sara Horowitz, Katie Varsegi and Emerald Williams: Owners of HVW Law Group  Boca Raton and Coral Springs!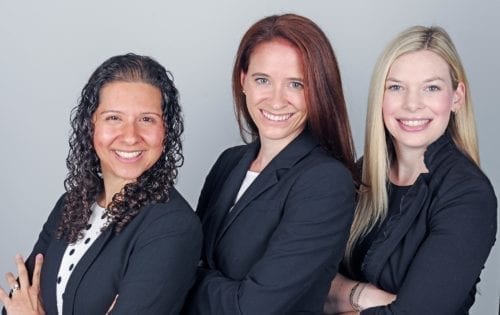 Tell us a little about your backgrounds and why HVW Law Group was founded…
We have all traveled a similar career path as we all worked as Guardian Ad Litem Program attorneys in Miami-Dade County. NOw, we are advocating for the best interests of children in the dependency system. And subsequently, as Assistant Attorney Generals for the Children's Legal Services Bureau in Broward County, prosecuting dependency cases.
"Our focus has always been the well-being of children and families. Our passions lie in serving families during adversity and finding creative solutions to ensure families thrive."
In the last few years, we have all become mothers to young children! Emerald has two boys – Connor and Aiden. Katie has two girls – Abby and Emily. And, Sara has a one year old girl (Brielle).  In order for us to have rewarding legal careers where we can assist families and children, as well as be able to spend precious time with our young children, we decided to start our own boutique family law firm. We practice exclusively family law in Palm Beach, Broward, and Miami-Dade Counties.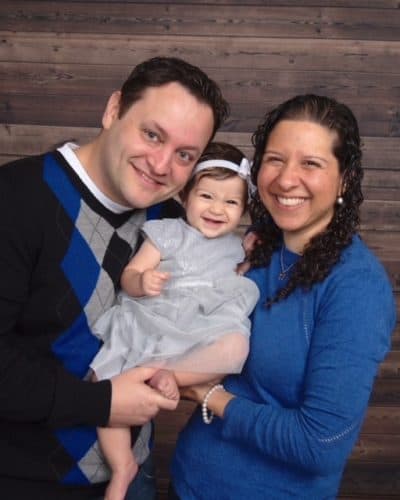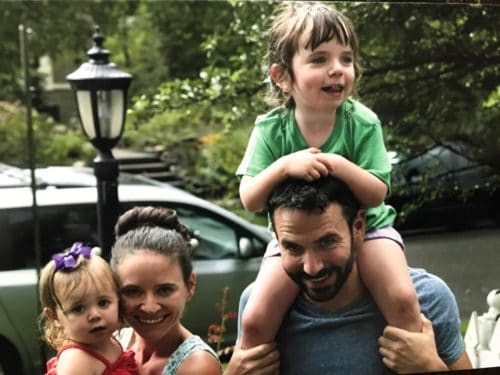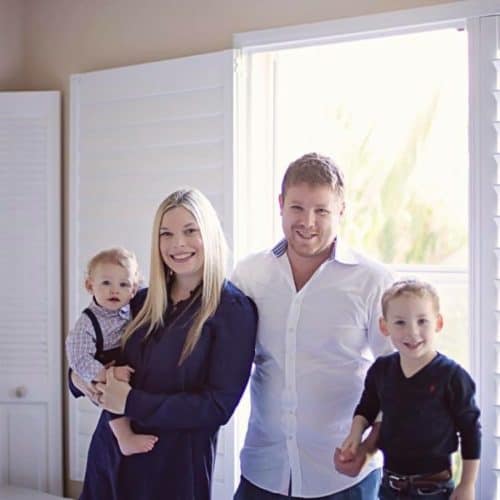 Emerald Williams and family
What are some of the challenges you've faced while owning your own practice?
Our business started off because we are all friends and were searching for a way to balance raising children and practice law. We started our boutique family law firm in January 2018 and now have offices in Boca Raton, Coral Springs and serve the tri-county area. Our initial challenges have been getting our firm name out into the community and branding it to help generate new clients.
What's unique about HVW Law Group?
Our background is unique in that we have all traveled surprisingly similar career paths focusing on the well-being of children and families. We are passionate about serving families during adversity and finding creative solutions to ensure they thrive. Our extensive litigation experience combined with an eye towards collaboration ensures the best results for our clients.
Our slogan is "everything family law because family is everything." 
We are proud to be one of the few firms that specializes in representing foster families in addition to a more traditional family law practice. HVW Law Group represents foster families in all phases of litigation, including dependency proceedings, termination of parental rights and adoption. We are also proud to specialize in being Guardian ad Litems for family law cases.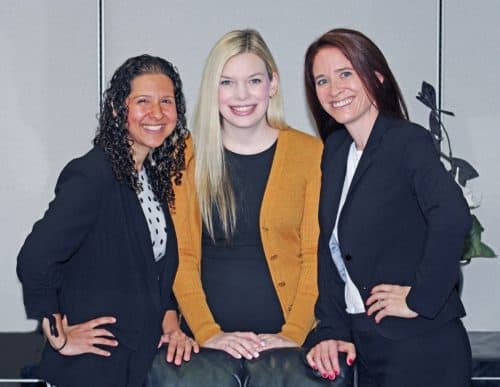 The attorneys at HVW Law Group have extensive experience working with children caught in the midst of litigation and we've received extensive training in promoting the children's best interest through the court process. We are skilled at working with children to gather pertinent information in an age-appropriate, non-intrusive manner.
Why should Modern Boca Mom readers become your clients?
As mothers and wives with a background of working in child welfare, we personally and professionally understand the family dynamic. We also understand the importance of focusing on the well-being of the child and family throughout the litigation process. Our firm truly cares about our clients and personally work closely with each through every step of the legal process.
What exciting things are coming up for HVW Law Group?
We have recently started offering a "Know Your Rights" presentation to local foster parent agencies. We have presented to foster parent agencies in Palm Beach and Miami-Dade Counties thus far and look forward to continuing to present to additional organizations.
What do you love about living and working in South Florida?
Sara grew up in South Florida and aside from attending college and law school in Gainesville (Go Gators!), has always lived in this area. We all love the diverse population and dealing with individuals from all walks of life. The climate is also a major perk for us!
Katie lived up north for years and loves the change in weather, especially during the winter season. There are also many wonderful organizations in this area that we are fortunate to be a part of including the South Palm Beach County Bar Association, Palm Beach County Bar Association, Broward County Bar Association and Coral Springs Chamber of Commerce.
---
Connect with The HVW Law Group: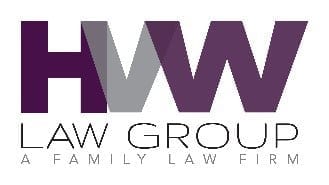 ---
WEBSITE: HVWLawGroup.com
FACEBOOK: https://www.facebook.com/HVWLawGroup
---
SUBSCRIBE to Modern Boca Mom here!