MOMpreneur: n. defined as a female business owner who is actively balancing the role of mom and the role of entrepreneur.
Welcome to our latest installment of MOMpreneur Monday, highlighting businesses and brands that were founded by female entrepreneurs and fellow Mommas!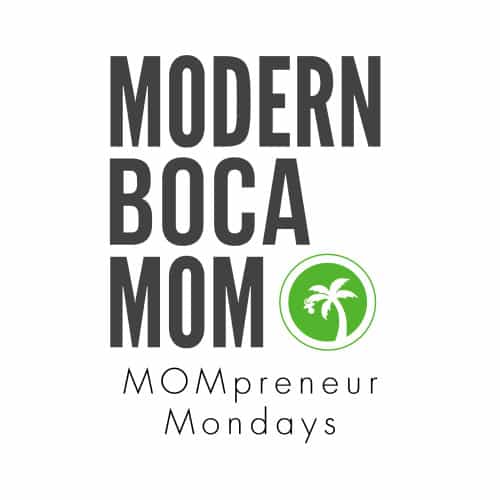 ---
Today's featured Modern Boca MOMpreneur is Sarah Blain, Founder & Creator of Sealed By brands (Sealed By Santa from Shark Tank, Sealed By The Easter Bunny, Sealed By The Tooth Fairy)!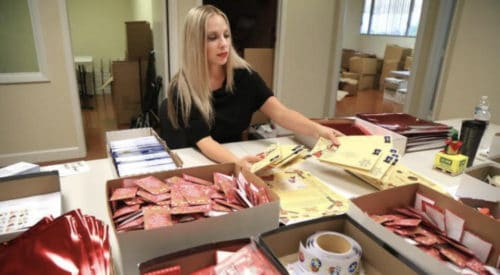 Tell us a little about your background and how the Sealed By brand was started…
10 years ago after getting married and knowing that I wanted to start a family, I started my business. As my family grew to two beautiful little girls (now 7 and 4),  my businesses grew too.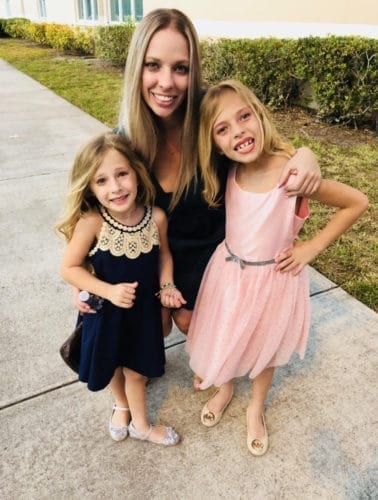 Right out of college, I started my first business, Snobwear clothing. I then sold the business and started Sealed By Santa.
"This business actually started off as more as a hobby and eventually grew into the business it is today."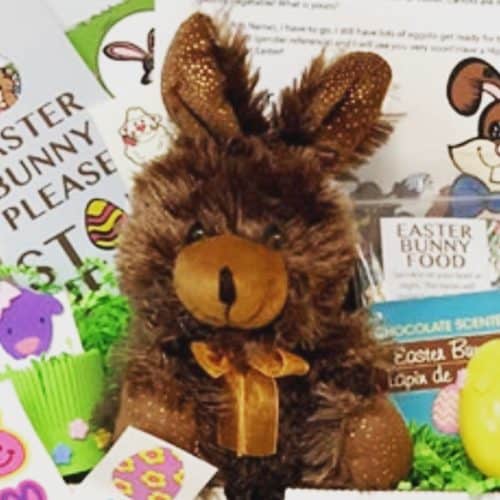 What's unique about Sealed By and what are some exciting things coming up?
Sealed By is unique because we are always reinventing ourselves. We were the first to start a "letter from Santa" company and now Sealed By Santa from Shark Tank is a household name.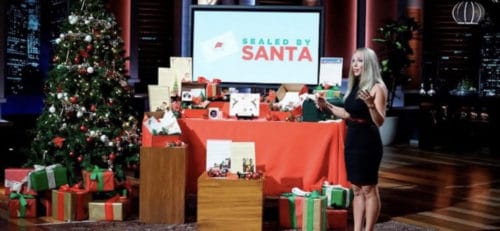 We have some exciting partnerships this upcoming year with all three of the businesses. I am also starting MyPalmBeachBox.com, which will be the first local subscription box in Palm Beach to help people shop and play local. In the works as well is a project called NotMyPrinceCharming.com which will be helping women who are going through a divorce.
Why should Modern Boca Mom readers become your customers?
Not only does Sealed By have great products like Sealed by Santa from Shark Tank and great customer service, but we now also offer products year round! SealedByTheEasterBunny.com is available now through March 20th. If you haven't checked out our tooth fairy site you're definitely missing out. We offer 12 pre-written letters to make your life as a parent easier! No more forgetting to put a tooth fairy letter out!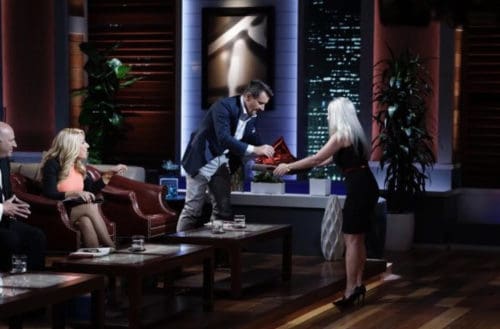 What do you love about living and working in South Florida?
I love being able to work outside year around on my laptop while enjoying the South Florida weather. I have never been an office kind of person. Personally, I can't imagine I would be able to grow my businesses anywhere else!
---
Connect with SealedBy.com:

WEBSITE: SealedBy.com 
FACEBOOK:
https://www.facebook.com/palmbeachbox/
https://www.facebook.com/notmyprincecharming/
https://www.facebook.com/sealedbysantaclaus/
INSTAGRAM:
https://www.instagram.com/sealed_by_letters/
https://www.instagram.com/notmyprince
https://www.instagram.com/mypalmbeachbox/
---
SUBSCRIBE to Modern Boca Mom here!