MOMpreneur: n. defined as a female business owner who is actively balancing the role of mom and the role of entrepreneur.
Welcome to our latest installment of MOMpreneur Monday, highlighting businesses and brands that were founded by female entrepreneurs and fellow Mommas!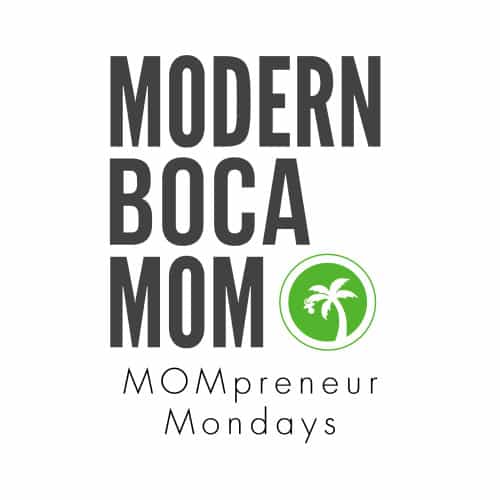 ---
Today's featured Modern Boca MOMpreneur is Lauren Goldblatt, Co-Creator of Kickstart Reading Videos!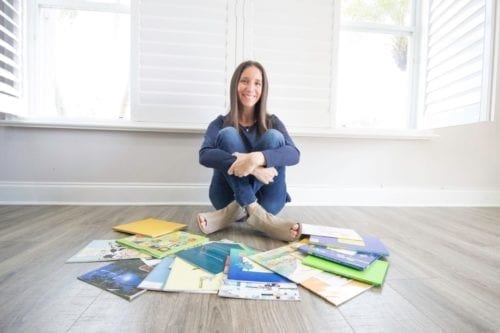 Tell us a little about your background and how Kickstart Reading Videos started…
Born and raised in Miami, I moved to Boca Raton for high school and graduated from Syracuse University with my Bachelors degree in elementary and special education. After four fun (and freezing) years, I headed straight back to Boca. I missed the warm weather!
I landed my dream job that I had wanted since I was a kid – teaching Kindergarten at Addison Mizner Elementary. Over the years, I also taught 1st – 3rd grade and was a special education teacher.
I took a break from teaching when I had my first son, Brody, 5 and then Jake, 2 ½. But, I tutored to stay involved in the community and continue my passion for teaching, while staying home to raise my boys. Last year, I went back to work part-time at my kids' preschool.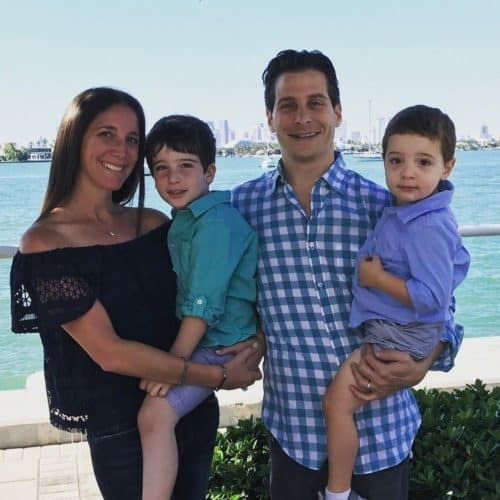 Recently, my brother, Rob, and his family visited us in Florida. He saw my 3-year-old reading and was really impressed and curious how he learned so quickly. He went back home and started to teach his 4-year-old son. But, he found it frustrating and didn't know where to start. I made him a few short videos to see if I could help (I had NO idea how to use the software at first). Rob called me that night to tell me how excited his son was to watch the videos and how he really enjoyed them.
I emailed the videos to friends across the country and they told me how helpful they were. Their kids were actually asking for more! My brother had the idea to turn the videos into a business and share them with more parents and kids…and that's how Kickstart Reading was born! If you would like to use videos to boost your business, contact Bolt Video Production specialists.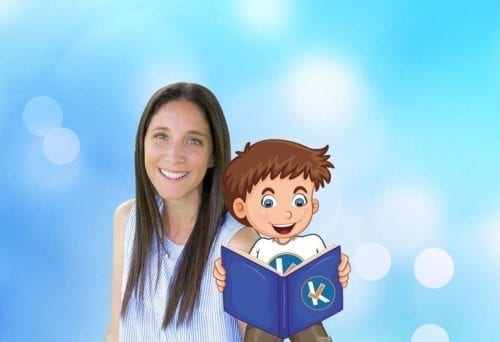 What is unique about your business?
I spend a lot of time keeping up with mom blogs and teacher resources, and I really couldn't find anything like this out there. My kids use their phones or tablets and everything is so flashy, fast paced and overstimulating.
The idea is for Kickstart Reading videos to be short, simple and fun to keep the kids' attention (we know how hard that can be). The videos are made to feel like one of my 1-on-1 tutoring sessions. Kids can watch them at home or while you're waiting at the doctor's office. I love the idea of giving a child (and a parent!) that small win. That's how you build confidence and instill a love for learning.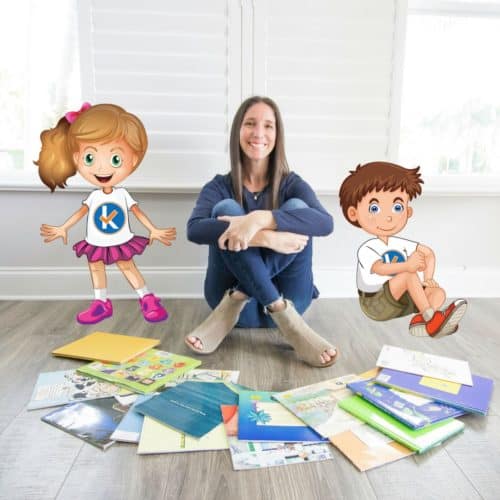 Why should MBM readers become your customers?
Our kids are already asking for the phone and tablet to watch videos. Why not use just a few of those minutes as a teachable moment? Parents tell me the videos helped them realize that teaching their child isn't as intimidating as they thought. Kickstart Reading Videos show parents where to start, which is often the hardest part.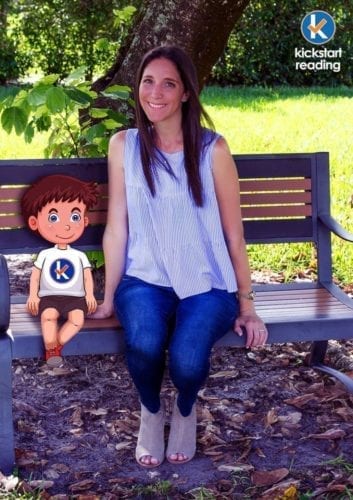 What exciting things are coming up for Kickstart Reading?
I'm making new videos all the time! I ask parents what they want to see more of and then tailor my videos around the feedback I receive. We've been teaming up with schools, selling Kickstart Reading videos to the parents and donating a large share of our proceeds back to the school to fund continuing education programs for the teachers.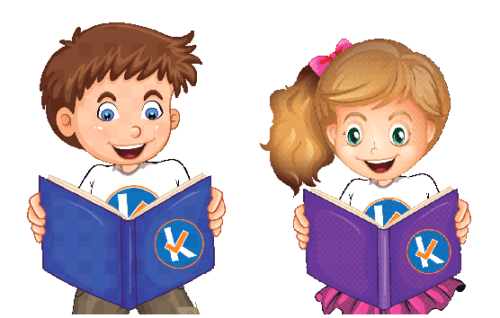 Other schools have started using Kickstart Reading videos in their classrooms to complement the regular curriculum. I can also help kids who are falling behind. I've just started adding free videos on the Teachers Pay Teachers site. I'd love teachers everywhere to have access to Kickstart Reading.
What do you love about living and working in South Florida?
South Florida is my home. I grew up in Miami, went to Spanish River High School and have always taught in Boca Raton. I live with my husband, Brett, and two boys in Boynton Beach. We can't wait for our son to start kindergarten here. Most of my family lives here and the rest visit often (especially during the winter). Who doesn't want to be in Florida?!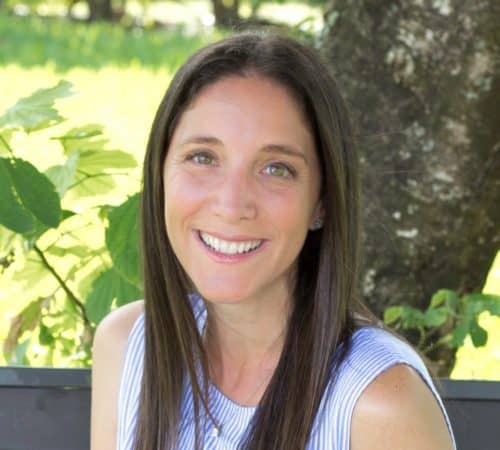 ---
Connect with Kickstart Reading

:

FACEBOOK: www.facebook.com/kickstartreading
INSTAGRAM: instagram.com/kickstartreading
---
SUBSCRIBE to Modern Boca Mom here!