MOMpreneur: n. defined as a female business owner who is actively balancing the role of mom and the role of entrepreneur.
Welcome to our latest installment of MOMpreneur Monday, highlighting Florida businesses and brands that were founded by female entrepreneurs and fellow Mommas.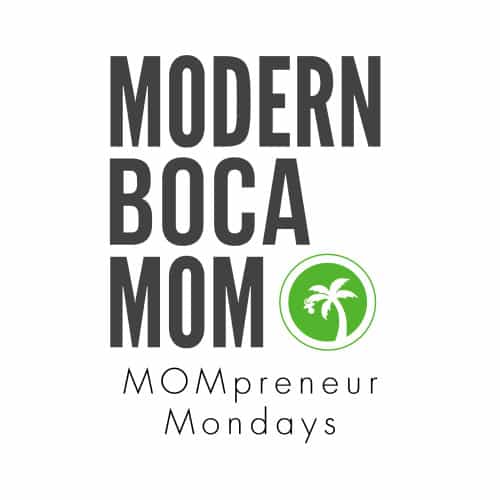 ---
Today's featured Modern Boca MOMpreneur is designer and entrepreneur Zsofia Inhauzer of Soft Baby Shoes Boca Raton.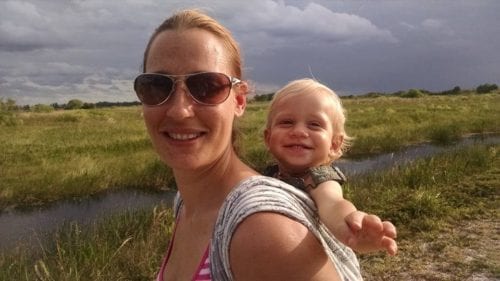 10% Soft Baby Shoes Boca Raton coupon code only available for Modern Boca Mom Readers: "BOCAMOM10"
Tell us a little about your background:



I was born and raised in Hungary and immigrated to the US when I was 22. After studying Hospitality and Hotel Management in Hungary, I worked for years in hotels after moving to the US. In 2010, I opened a cleaning business and grew, ran and sold the business until 2014 when I found out that I was pregnant.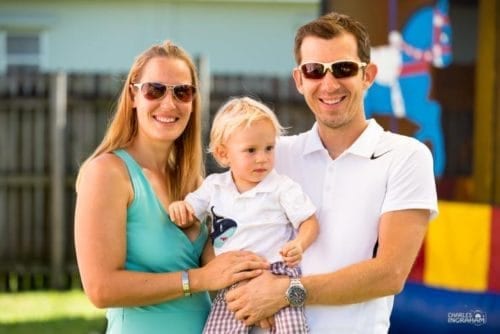 What inspired you to create your company, Soft Baby Shoes?
I have been a runner and a longtime athlete, running short and long distances. Being a runner, I know just how important shoes are.
When I had my son,

Mátyás

, I knew I needed to provide my sweet little baby with a pair of shoes that would help him develop healthy feet! But when he began to walk, I

could not find a pair of shoes that would stay on. His feet could not tolerate the restrictive hard-sole shoes we tried on him. I knew I had to find a solution.
What went into the design of Soft Baby Shoes Boca Raton?
My husband and I did some research asking our chiropractor and our pediatrician what to do. They both came up with the same answer: buy soft sole shoes.
I started doing research online for soft-soled shoes. As a first time mom, I wanted the best of the best for my baby. But, the search proved more difficult than I originally thought. As a vegetarian, I hated the idea of using real leather. Unfortunately, after purchasing a non-leather pair, we even hated them more. It turned out the non-slip faux leather sole was actually really slippery. The other problem I discovered was that the ankle straps were either too tight, cutting into his skin and leaving a mark, or too loose that he would lose the shoes while walking. After all, babies skin is very sensitive and fragile, you should be looking after the health of your child's skin as they are developing and aging, you'll probably want to take a look here if you're now finding yourself asking what are the best baby oils?
So, I created the first pair of what would be Soft Baby Shoes. I borrowed a sewing machine, made a pattern, cut the fabric and started to sew them. The first one took about two days and it looked horrible. It not only didn't fit well, it was too thick. While making the next one, I corrected those issues. I got a little addicted to the fabrics and the process so I made even more samples until they looked perfect.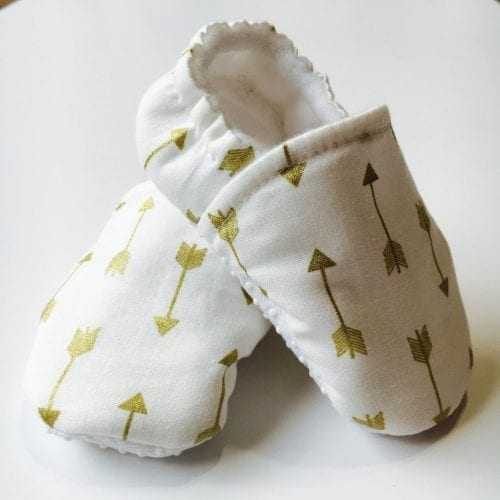 What made you decide to create a business out of this?
My son started to wear my shoes everywhere and friends and other moms started to ask me about them. When my friends found out that I made them, they all wanted a pair. I then started listing them on Etsy and we grew from there!

What is truly unique about Soft Baby Shoes?
Soft Baby Shoes aren't just the best soft-soled shoes available, but with an adjustable strap, they give moms the opportunity to adjust the length and width of the shoes as baby grows. This way, Soft Baby Walking Shoes last up to 6-8 months! Soft Baby Shoes saves moms from having to measure, re-measure and buy shoes every 2 months.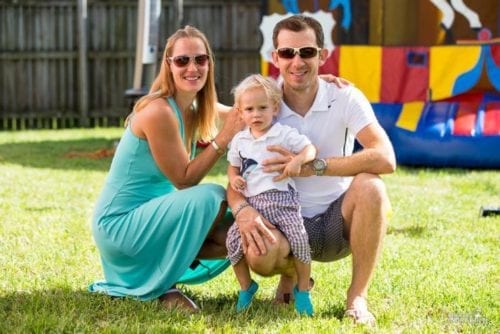 Why should Modern Boca Mom readers become your customers?
Our shoes are made here locally in South Florida. The shoes contain no toxic glue or any other chemicals. We like to be environmentally conscious.
They are all individually sewn and handmade and are stylish and perfect for Florida weather. They have a non-slip, non-skid sole that helps babies to walk and build confidence.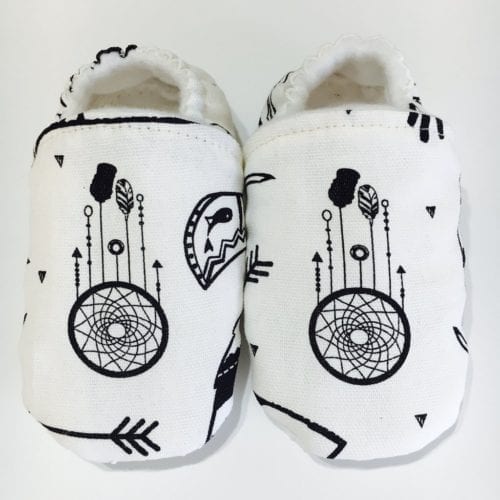 Here are a few additional reasons why you will love Soft Baby Shoes:

Lightweight, designed for Babies and Toddlers.

Soft Sole, grippy non-slip non-skid sole material.

S

tay-on with the 360° Elastic System.

Adjustable Ankle Strap® for the perfect fit. Mom can

simply

adjust the shoes so they are the right length and width with one single knot.

Flexible: provides f

reedom of movement of the foot, which is crucial for healthy bone and muscle development.

Easy to slip-on.

Breathable, machine-washable.

0% Zero Heel-Toe Drop.
10% Soft Baby Shoes Boca Raton coupon code only available for Modern Boca Mom Readers: "BOCAMOM10"
What exciting things are coming up with your business?
Our spring collection was introduced in March, and now we have our Soft Baby Shoes Boca Raton Spring Sale going on! Keep an eye out because we are planning to have a huge blowout sale from June 1-10. We will exhibit a new "back to school" design in August and introduce Fall Collection in September 2017. In addition, coming in September, we will be introducing an ambassador program.

What you love about living and working in South Florida?
I love the weather and the opportunity to know and enjoy the diversity of cultures.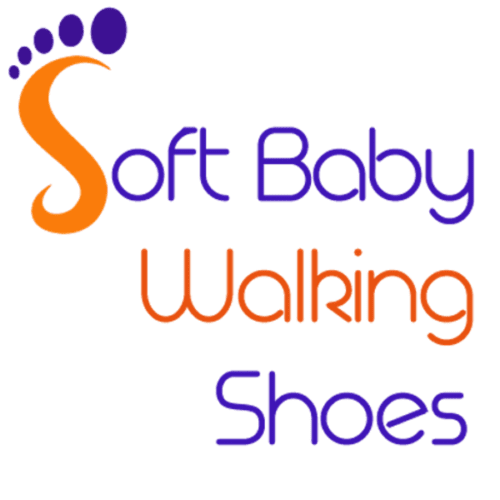 ---
Connect with Soft Baby Shoes Boca Raton:

South Florida moms can meet me at FAT Village Art Walk in Fort Lauderdale and try the shoes on once per month. Please be sure to check out our website for farmer's market update as well!
---
SUBSCRIBE to Modern Boca Mom here!