Mamas, there's a new Boca Raton pediatric dentist in town! I'm especially excited about this because #dailybocaavery's last appointment with our pediatric dentist was less than stellar.
Long story short: my husband took our 3-year-old daughter to her appointment (for a standard cleaning) and she freaks out. So the dental hygienist's proposed solution to him is…"maybe mommy should bring her in next time." My husband was so insulted! I don't blame him either. He was just doing his best. Geez! It made us want to look for someone else, and a friend told us about somewhere like www.thomasecookedds.com to find another dentist, however, we then found Dr. Popper.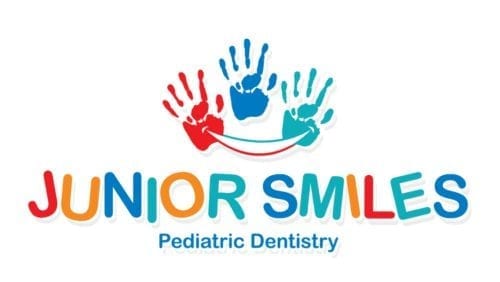 It was meant to be when I connected with Dr. Drew Popper, who just opened up a NEW Boca Raton pediatric dentist office, Junior Smiles.
A former camp counselor, Dr. Popper knew at a very young age he wanted to work with children. He's also very focused on the preventative side of dentistry. Dr. Popper does everything he can to teach children and their parents about proper oral hygiene to avoid getting any cavities. That is key…especially if you have a kid prone to freaking out at the dentist like I do! Luckily there are a lot of different types of dentists like this Babiner dentist that can fit each person.
Here's what I learned about Boca's up and coming pediatric dental expert…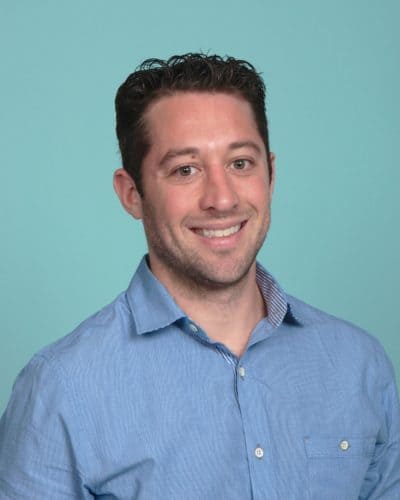 Boca Raton Pediatric Dentist: Dr. Drew Popper of Junior Smiles
Tell us a little bit about your background…and yourself!
I'm originally from Madison, CT and went to college at Boston University. Upon graduation, I earned my master's degree in Oral Health Science at Boston University and also attended dental school there. I'm proud to say I was #1 in my class after the first year and graduated in the top 5 (out of over 100 students in the class overall).
Like you mentioned, I have always had a passion for working with children. I was a lifeguard/swim instructor and counselor at a sleep-a-way camp from 15-18 years old. My two-year residency program was with NYU Lutheran Medical Center based out of Brooklyn where I earned my pediatric specialty certificate. I am also trained in general anesthesia cases through Tampa General Hospital.
Why open a pediatric dental office in Boca Raton?
My grandmother lived in Boca for as long as I can remember and I have been visiting since I was a young child. Twelve years ago, my parents moved here full time and Boca feels like home to me now! It's a wonderful community with amazing families. I am excited to be able to treat them and offer them a genuine and overall wonderful experience, like so many people in the area have given me. I understand not everyone lives in this area so won't be able to visit my dentist office, but there are plenty of other fantastic dentists around the US, look at
dentist sylva nc
for example!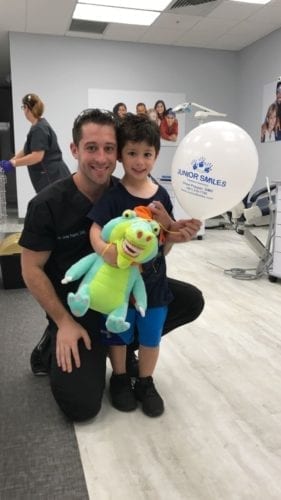 What makes you and your office different?
In addition to my focus on the preventative side of dentistry, I try to create a really fun environment for my young patients! I want them to have a positive experience, so they will actually look forward to coming back.
Believe it or not, I allow parents back in my treatment rooms and I also have a lot of experience with special needs patients.
Junior Smiles allots an ample amount of time for each appointment, so I can personally sit down with each family and go over everything with them.
We accept most insurance too and are offering a free cleaning to new patients*!
*with purchase of exam, fluoride treatment, and X-rays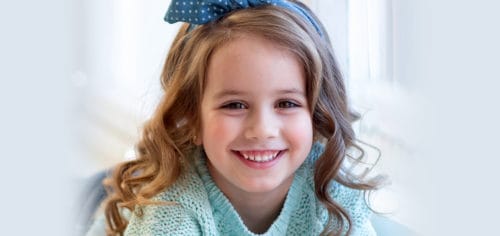 Boca parents tend to be a special breed. How will your office cater to them?
As a Boca Raton pediatric dentist, I am happy to cater to local parents! Each and every one of my patients is always treated as an individual and we can customize care to each family's needs.
We are also located in the Reserve Shopping Plaza, which is an ideal Boca location for many families with young children.
---
Contact Junior Smiles for your first appointment!
Phone: 561-210-7788
Sponsored: This Boca Raton pediatric dentist blog post was sponsored by Junior Smiles. All opinions

expressed

in this blog post are my own and not influenced in any way by the sponsor. Any statistic, quote or other representation about a product or service should be verified with provider. Please refer to this site's Disclosure for

more information and

I have been compensated, but that does not impact my views or opinions.