MOMpreneur: n. defined as a female business owner who is actively balancing the role of mom and the role of entrepreneur.
Welcome to our latest installment of MOMpreneur Monday, highlighting Florida businesses and brands that were founded by female entrepreneurs and fellow Mommas.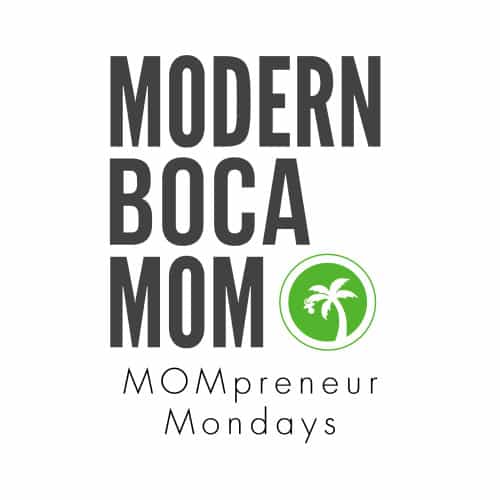 ---
Today's featured Modern Boca MOMpreneur is...Lorri Lomnitzer, founder of the Lomnitzer Law Firm in Boca Raton!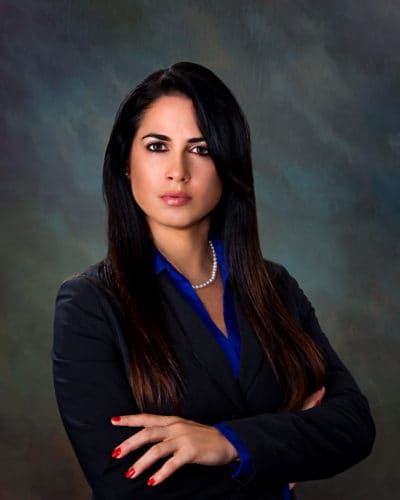 Tell us a little bit about your background and how you started Lomnitzer Law…
Before I started law school, I had worked for a record label and really enjoyed it! So when I decided to go to law school, I made it a point to study entertainment and intellectual property law. I also worked in the High-Tech Crimes Unit for the District Attorney in LA and learned a lot about trademarks and anti-counterfeiting while I was there.
After that, I worked for a midsize and a large firm before going out on my own. I started this firm before I had my son, so I have a long-running joke with clients that the firm is my "first baby!" And the truth is, I don't work much less since he was born. If anything, he's given me more drive and more of a sense of purpose.
"Like every mom, I want to be a good parent and provider… and I admit, I want my son to see how much I love my work, so hopefully he'll decide to become a lawyer too!"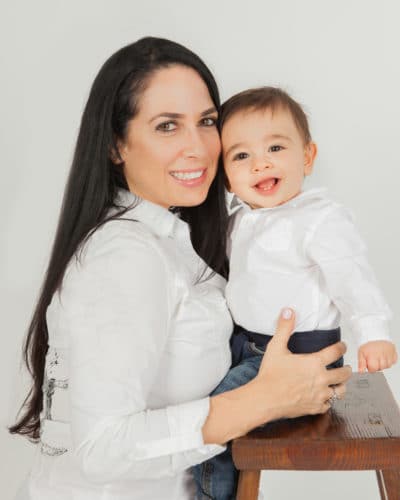 Throughout my career, I have gained experience in various areas of the law, including corporate law, business and civil litigation, employment law and insurance defense. During most of my career, a majority of my client base was large corporations.  However, I began to notice more and more that small businesses and entrepreneurs were unable to obtain the legal services that they needed at an affordable cost.
I found myself drawn to working with small business clients and decided to be the one to offer them quality legal services at a manageable price.
Now, I'm an intellectual property and entertainment law attorney and the founder of The Lomnitzer Law Firm, a boutique law firm in Boca Raton. We cater to businesses, start-ups, inventors, and individuals who are looking for high-quality legal services at a reasonable price.
How have you grown since since starting your law firm?
My client base has grown really organically. Word spread among my old record label contacts that I'd become a lawyer, and people I'd known from my music business days began to contact me.
They became my clients and working with them made me realize that there was an unfulfilled need in the marketplace for a boutique law firm with a focus on intellectual property and entertainment law. Many people don't understand that every business owns some intellectual property and that it's an asset to be protected.
I decided that I should be the one to solve the problem. To be able to help my clients as much as possible, we do both contracts (transactions) as well as litigation. We've also expanded to provide corporate and business counsel.
What is truly unique about the Lomnitzer Law Firm?
We are unique in that we are one of only a few firms in South Florida that focus on intellectual property and entertainment law. We do both transactional law and litigation. And we always consider how the decisions we make with our clients now will impact their businesses down the road.
Why should MBMom businesses become your clients?
We help our clients protect assets they may not realize are assets. And though some of our lawyers have big firm experience, our services come at small firm prices. We deliver specialized attention to every client, whether you're an individual or a huge corporation. We'd love to help service Modern Boca MOMpreneurs and local families!
What new and exciting things are coming up for the Lomnitzer Law Firm?
We're growing! We're hiring some new attorneys and continuing to expand our practice areas. Also, I'm speaking at an Orlando Film Festival in February and helping plan the Florida Bar 8th Annual IP Symposium which is taking place in Fort Lauderdale in March 2017.
What do you love about living and working in South Florida?
Living in South Florida is like living in paradise! My son loves the parks and I love the weather. Not to mention that it's a great location to do business. Our Boca Raton office allows us to easily work with clients from Miami to Palm Beach as well as overseas.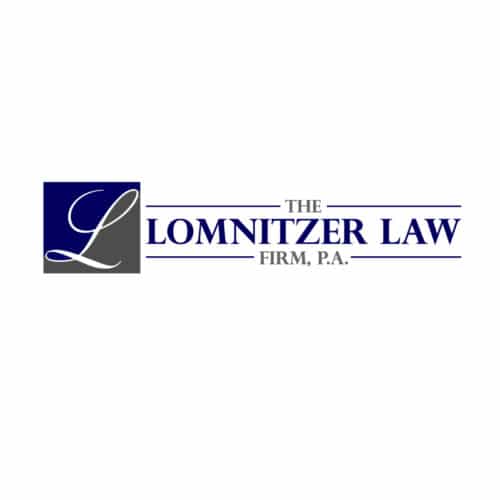 ---
Follow Lomnitzer Law Firm:

7999 N. Federal Highway, Suite 200
Boca Raton, FL 33487
Phone:  561-953-9300

Email:  Lorri@Lomnitzerlaw.com
Website-Lomnitzer Law Firm

---
SUBSCRIBE to Modern Boca Mom here!