MOMpreneur: n. defined as a female business owner who is actively balancing the role of mom and the role of entrepreneur.
Welcome to our latest installment of MOMpreneur Monday, highlighting Florida businesses and brands that were founded by female entrepreneurs and fellow Mommas.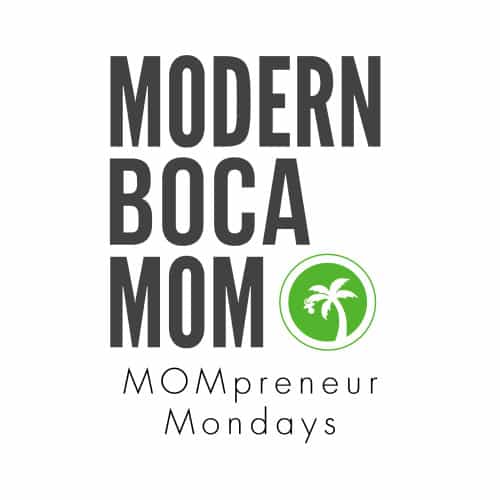 ---
Today's featured Modern Boca MOMpreneur is...Jennifer Bishop, Owner of Jennifer Bishop Counseling in Boca Raton!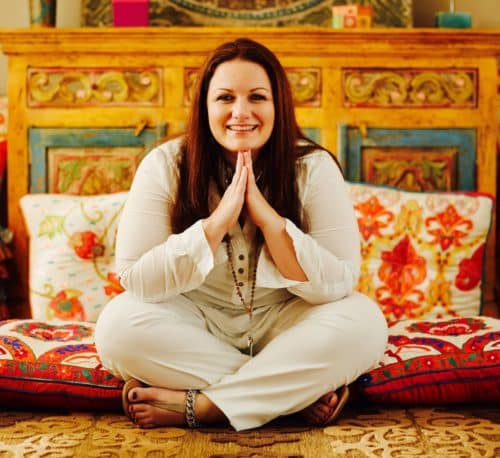 Tell us a little bit about your background and how you started Jennifer Bishop Counseling…
In 2001, I graduated with my undergraduate degree from the University of Central Florida in Communication. After that, I obtained my Masters Degree in Mental Health Counseling from Nova Southeastern University. My graduate internship focus was on children and family systems. In 2007,  I became a Licensed Mental Health Counselor with the State of Florida.  And in 2010, I became a Qualified Supervisor, supervising Registered Interns toward obtaining their licensure while continuing my work and becoming a Certified Experiential Trainer.
In 2015, I decided to start Jennifer Bishop Counseling, Inc. where we specialize in working with children and families in Boca Raton.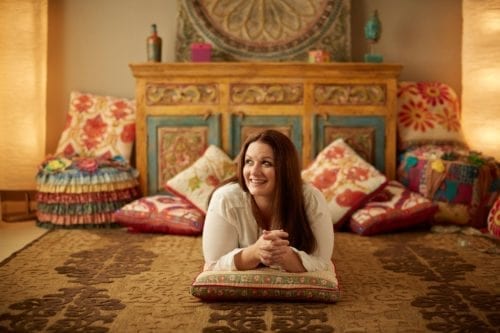 Families are in a constant state of change or transition. This means when one part of a system changes, the entire system is changed. Staying grounded and present during these transitions can be challenging for any child, parent and family, no matter what their situation. When even one member of a family comes in for support, the entire family will benefit.
"Our team integrates a holistic approach for the family, focusing on just that, family relationships."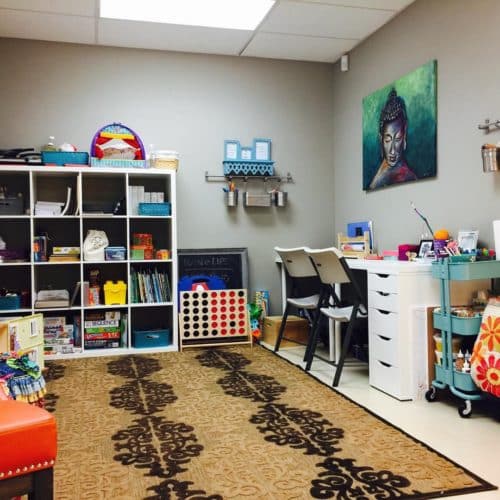 What challenges have you faced since starting your counseling services?
There are always challenges in our line of work. We walk through the maze of life with others, but each and every one of us is different. We have different backgrounds, face different trials, and react to situations differently. Therefore, we all require individualized approaches to healing. As a Boca Raton mental health counselor, I've dedicated countless hours to gaining expertise in a wide variety of therapy techniques, so that I may have the ability to help children and adults find empowerment, no matter the issues they are tasked with overcoming.
What is truly unique about your counseling services?
What makes Jennifer Bishop Counseling unique is that my approach is not focused simply on reducing symptoms, but on supporting clients overcoming their self-limiting beliefs, increasing their self-esteem, increasing awareness and improving relationships.
We draw on the strengths of each individual, so that every client recognizes their importance and sets realistic expectations so they can thrive.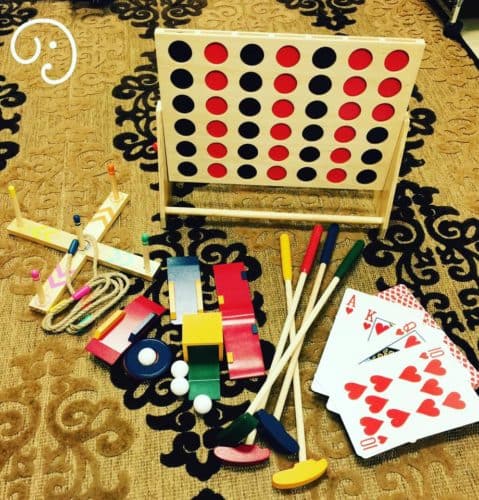 Why should our readers become your clients?
My specialty is working with children under 12 and with their parents. Parents often have a lot of influence and are more powerful than they think. Most emotional and behavioral issues can be resolved through parental intervention.
We provide an eclectic approach and use established methods and modalities, including;
Cognitive Behavioral Therapy
Emotive Therapy
Play Therapy
Parent-Child Interactive Techniques
Experiential and Expressive Therapies

Art
Music
Movement
Drama
Yoga/Meditation
"We believe that when even one member of a family comes in for support, the entire family will benefit."
What new and exciting things are coming up for Jennifer Bishop Counseling?
We have three great meeting groups now available!
MOMS Group: meets Tuesdays from 12:00 -1:00 p.m.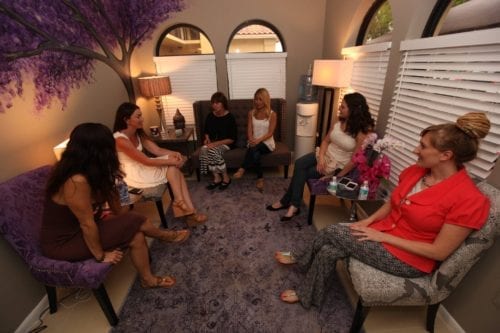 Are you a loving mom struggling to cope? Do you feel overworked and underappreciated? Are the demands of your family taking a toll on your relationship? Do you worry all the time? Do you know something needs to change but you don't know what or how?
MOMS Group will create a safe place for you to develop a connection and relationships with other moms and to gain feedback, tools and tips on parenting, relationships, boundaries and much more!
GIRL POWER!!!! A group designed just for girls, ages 5-8!
This is a social skills group geared toward anxiety for girls! Supporting these young ladies with anxieties and worries they have around school, home and social-related issues. This group also helps those who may have some self-esteem issues.
DAY/TIME – TBA
BOYS SOCIAL SKILLS GROUPS (boys in 1st through 3rd grade): meets Wednesdays 4:00 – 5:00 p.m.
Who is ready to gain confidence, master social interactions, build self and social awareness, decrease social anxieties and be a team player? This group is unlike any other Social Skills Group! WHY? We are interactive, experiential and SO much fun!


---
Follow Jennifer Bishop Counseling, Inc.:

6971 N Federal Highway
Suite 301
Boca Raton, FL 33487
Phone:  561-408-1098
Email:  jennifer@mysouljunkie.com
Website-My Soul Junkie

Facebook-Jennifer Bishop Counseling
Instagram-jenniferbishoplmhc 
Twitter-@JBishopLMHC 
---
SUBSCRIBE to Modern Boca Mom here!