MOMpreneur: n. defined as a female business owner who is actively balancing the role of mom and the role of entrepreneur.
Welcome to MOMpreneur Monday, our feature highlighting Florida businesses and brands that were founded by female entrepreneurs and fellow Mommas.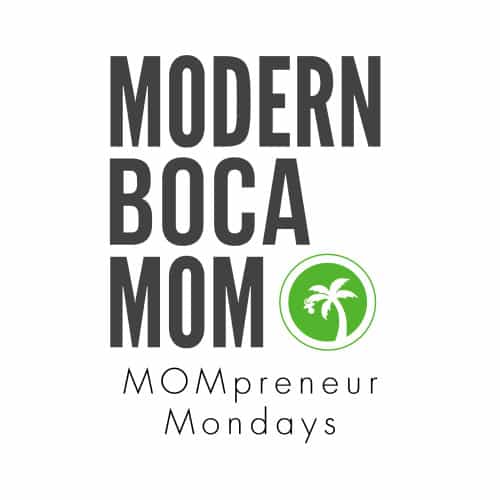 ---
Today's featured Modern Boca MOMpreneur is...the founder of The Mother of All Baby Showers (MOABS), Amy Lundy!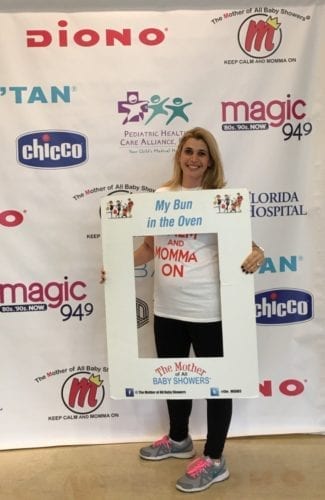 ---
Tell us a little bit about your background, motherhood and what inspired you to throw the "Mother of All Baby Showers"…
I am the founder and mother behind The Mother of All Baby Showers (MOABS) and went from running events for Fortune 500 and 100 companies all around the country to launching my own business seven years ago in Florida. I had my first child in 2010 and everything changed the minute she was born. While I always knew I wanted to be an entrepreneur, it wasn't until I became a parent that I found my real path—marketing and event production within the maternity and baby industries.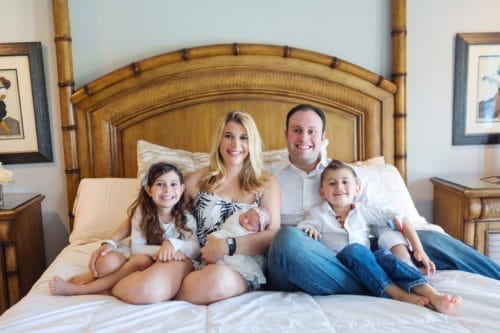 I was inspired to create MOABS because I love connecting people and making others' lives easier—ESPECIALLY MOMS AND DADS. I found that making connections was very tough, navigating the baby industry as an expectant and new parent required being resourceful and spending A LOT of time researching and asking a lot of questions. Connecting brands to people and people to people is at the heart of this event—and making it easier for attendees to find what they want and need, whether expecting or a parent of a newborn through preschooler.
Being a business owner has meant sacrificing a lot—it takes time away from my family, but also allows for flexibility in my work schedule. I don't have a set salary, so financially I take a lot of risks. I often work while my kids sleep so I can be with them as much as possible during the day, and thus the cause of the dark circles under my eyes. But every day is different and I am always thankful.
How did you get started?
I started my business in Florida– Tampa Bay to be exact. It began as an upscale mommy and me program (small fry society). Every six weeks, expectant and new parents experienced different activities, different businesses, while getting to know one another. It was social and educational and a lot of fun! Demand continued to grow and I had a lot of interest from parents who couldn't always make our "socials." It was challenging to meet the scheduling needs of so many different parents. That's when the lightbulb went off. I should create a larger annual event in the evening to accommodate both working AND stay-at-home parents!
The Mother of All Baby Showers was born out of a necessity to support expectant and new parents by providing education about products and services related to healthcare, safety, nutrition, travel, clothing, bathing, sleeping…and all the other necessities new families need! I am in the trenches with you, I get it, and I want to help.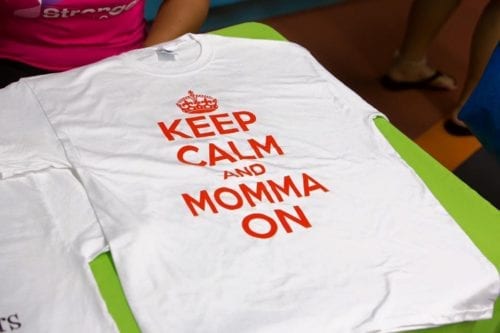 What's unique about MOABS and why should MBMoms attend your events?
There's nothing quite like The Mother of All Baby Showers. It's an adults-only night out, for starters. For one night only, in seven cities and growing, parents and parents-to-be can take a night out for themselves and enjoy tasty treats, mini spa treatments, amazing education from our Presenting Sponsor Memorial Healthcare System, as well as so many top brands in our "Try It Before You Buy It" area; hands-on, fun seminars; AND $20K in giveaways.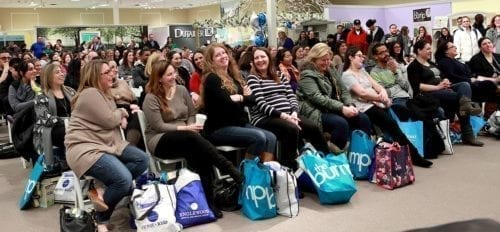 Parenting these days is especially challenging because new products often pop up. It can be overwhelming!
Also, new rules/recommendations go into effect year to year (think: not turning the car seat around until your child is 2 or more). We do our best to stay up to date and provide experts that we know and trust to speak on the topics in person and online. MOABS is inclusive and easily accessible. We provide so many options to explore, and the experience is truly confidence-building.
We'd love Modern Boca Moms and Dads to attend because you deserve a night out that is all about learning and laughing. The event offers so much to do and see and it's incredibly affordable. Tickets range from $15/ticket for a general attendee or $60 for a VIP ticket.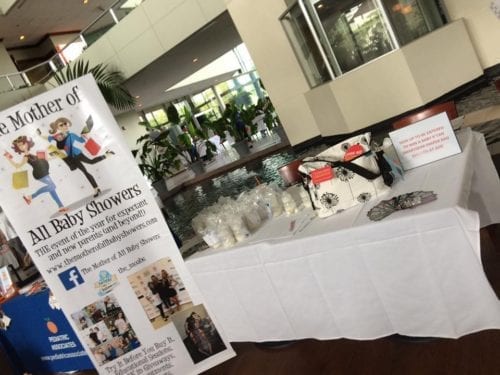 What new and exciting things are coming up for MOABS?
MOABS continues to expand every year and we are excited to host all of you! Since 2012 we have hosted events in South Florida, Tampa Bay, Orlando, Maryland, Virginia, New Jersey, and Pennsylvania.
This year's South Florida event is sure to be a blast and valuable for everyone involved, and we're excited to feature some new elements. We have new partners in virtually every category! Join us in person at Young At Art Museum! Click here to register.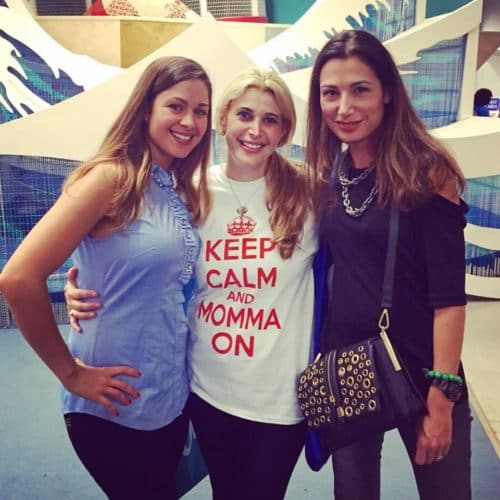 What do you love about living and working in South Florida?
I've moved 10x in my adult life and the best decision I ever made was moving home to South Florida. I felt so lucky to have my third child delivered at Memorial Hospital in Pembroke Pines, as I am also a Memorial Healthcare System baby!
I love it here because of the supportive community, the warm weather (who doesn't?!), living close to family and old friends and meeting incredible local business owners with whom I can create collaborations. I truly know I am lucky to be a South Florida MOMpreneur. I encourage other MOMpreneurs to get in touch with me anytime as I would love to help you in any way I can.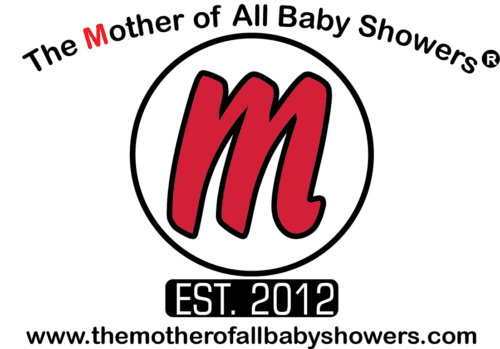 ---
Follow MOABS on Social Media:

Website-The Mother of all Baby Showers
Facebook- TheMOABS
Instagram-The MOABS
Twitter-The MOABS
---
SUBSCRIBE to Modern Boca Mom here!