MOMpreneur: n. defined as a female business owner who is actively balancing the role of mom and the role of entrepreneur.
Welcome to our next installment of MOMpreneur Monday, highlighting Florida businesses and brands that were founded by female entrepreneurs and fellow Mommas.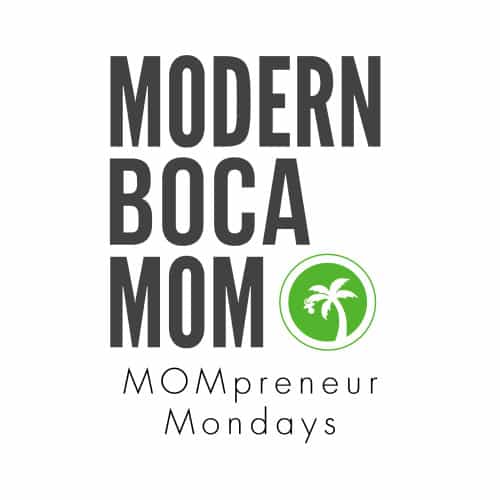 ---
Today's featured Modern Boca MOMpreneur is...the co-owner and Founder of Recess and Results, Beth Vazquez!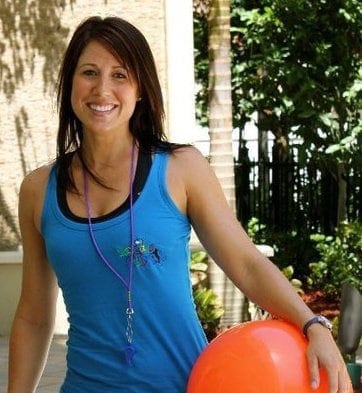 ---
Tell us a little bit about your background, motherhood and what inspired you to start Recess and Results…
I graduated from Marymount University, MA with a BA in Health Fitness management  and Argosy University with a degree in Sport + Exercise Psychology. I've been a certified personal trainer for 10+ years from the American College of Sports Medicine.  Being a mom (and stepmom) forced me to become a master of time management in a way I never knew before. It also challenged me to commit my actions to reflect my priorities (Faith first, family next, then health, then work).
"Motherhood is the biggest blessing in so many ways, pushing my spirit, personal, and professional growth in ways that only God can."
What is Recess and Results and how did it get started?
As a fitness professional, I recognized the need for AGE APPROPRIATE kids fitness programming about 10 years ago. Working in health clubs, I noticed children sitting in the kids club watching movies or playing videos games while their parents worked out and I thought "wow – what a missed opportunity!"
I started researching the area for kids fitness and was shocked at the state of affairs. Childhood obesity was at an all-time high, and for the first time ever, kids were predicted to not outlive their parents. TRAGIC! The experts were there encouraging a minimum of 60 minutes of physical activity per day for ALL ages, but no one was listening.
The solution to me seemed so simple – PLAY with the kids! Don't "preach" exercise and definitely do not send them to a boot camp class or give them dumbbells for Christmas. PLAY with kids and their friends and their natural instincts will kick in. After testing this theory, I saw it worked and found more research to support it. Kids are motivated by a few things; fun with their peers and the ability to accomplish/perfect physical activities (throw a ball, running faster, jumping higher, etc.). We put these ideologies to use creating Recess and Results and before I knew it, I had a small following of parents.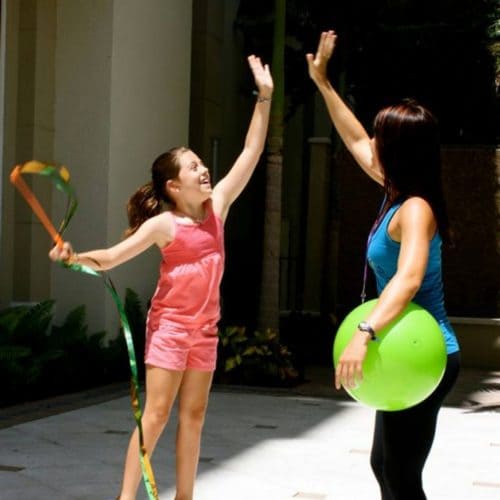 That turned into a following of fitness professionals wanting to learn more about kids fitness, which turned into educational workshops, which turned into official certification, which turned into curriculum development.
Through this process, my sister (co-owner) and I started realizing kids need more. Physical fitness is important yes, but kids' spirits were also in trouble and were being smothered by the weight of the world. As Christians, we yearned for ways to speak life into kids, and to remind them they are beautiful and created for a purpose. Thus, Rejoice at Recess was born.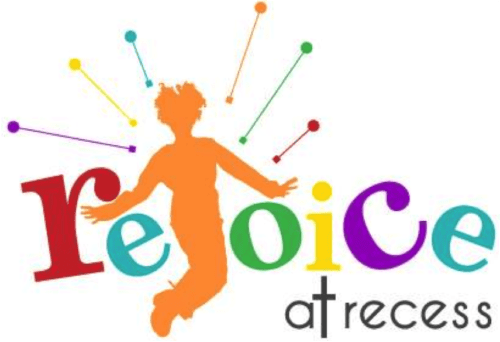 "As mothers, we also wanted to be able to provide a solution to moms who struggled with wanting to financially contribute to the family, but did not want to give up time mothering their children. Now we have a solid business opportunity for believers to teach at both faith-based and public partnering facilities, building healthy and happy bodies, minds, and spirits on their own schedules."
What's unique about Recess and Results?
What's unique about our business is that we are the only Christian business opportunity focused on kids fitness. We know how important physical fitness is for all kids, both physically and mentally, and we combine education and fitness for all families.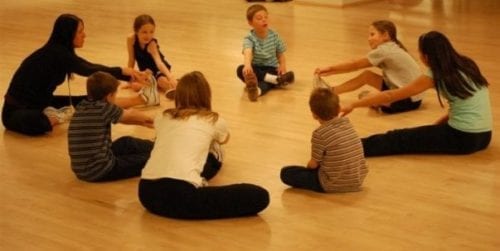 Why should MBM readers consider becoming part of Recess and Results?
Recess & Results provides a low-investment, minimal overhead opportunity for entrepreneur-minded individuals with a passion for faith, family, and fitness, to earn a paycheck on their own terms. It is an amazing way to positively influence the lives of youth in the community, and creating happier + healthier tomorrows! We have all witnessed how technology and our fast paced lifestyle has impacted our children. No one can argue the need for increased opportunities for kids to learn and grow through physical activity. We provide the training and tools needed to be successful.
What new and exciting things are coming up for your business?
We are thrilled that we will be launching our mom + me program this fall, expanding the ways our owners can make money with their Recess & Results business!
What do you love about living and working in South Florida?
The weather!! I love the sun – it gives me energy. I am able to be active outdoors with my family year round, and gain inspiration for new programs and games for RR from my time with them under the sun!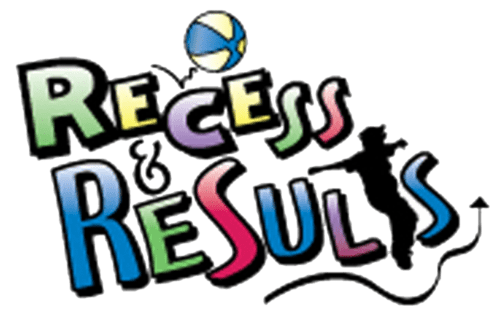 ---
Follow Recess and Results on Social Media:

---
SUBSCRIBE to Modern Boca Mom here!