MOMpreneur: n. defined as a female business owner who is actively balancing the role of mom and the role of entrepreneur.
Happy Monday Modern Boca Moms! Welcome to our next installment of MOMpreneur Monday, highlighting Florida businesses and brands that were founded by female entrepreneurs and fellow Mommas.

---
Today's featured MOMpreneur is…Chanice Ford, founder and owner of Taluli Maternity!
---
I'm a hardworking wife and mother of one princess, Cori Cheyenne. I attended Florida A&M University and am originally from Broward County. I met my husband when I lived in Atlanta, GA and recently relocated to Palm Beach County in 2011.
I've ALWAYS loved all things pregnancy, labor and delivery, but my own pregnancy experience is what inspired me to get into the business of supporting women throughout their pregnancy.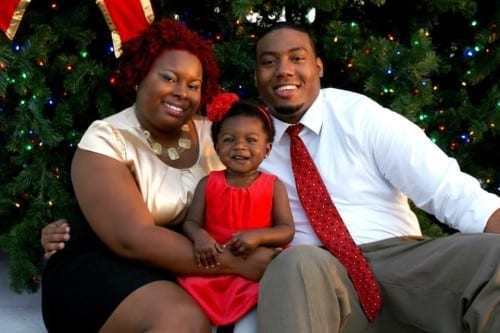 How did your business get started?
I was put on bedrest in the 28th week of my pregnancy, and saw that MANY things still needed to be done!
Painting the nursery, baby registry preparation, choosing baby gear, planning a shower and SO MUCH MORE! I needed meals and errands needed to be run. My husband still worked long hours and it just felt impossible!
This was all in addition to all the negative feedback I was receiving about my vision for my birth. I wanted a home birth, a water birth, and a natural experience. I was given nothing in return but scoffs and horror stories.
I got started in this business to change that experience for women.
I did some research and found that there was a time, where Indians would take up extra work so that the pregnant women in the tribe could focus on themselves and their babies. This is how it went from pregnancy: she was supported in labor and delivery, and even into motherhood as she nursed her child. The other women took on an additional workload so that this mother was able to just BE a mother.
I started Taluli Maternity with this in mind. My goal is to support women, and make sure that women are honored again in pregnancy, childbirth, and transition smoothly into motherhood.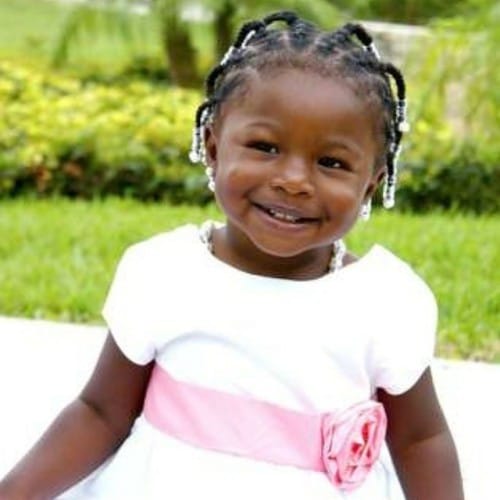 What do you think is unique about your business?
The most unique thing about my business shouldn't be, but it truly is– our open, warm, welcoming, and non-judgmental approach.
Yes, non-judgment is imperative. Women are judged for having both natural births and medicated births. They are judged if they end up with a cesarean. There's just NO WAY OUT. So we respond to this by being the safe place for women to birth the way they choose, and without judgment, whatsoever. We follow, not lead, a woman into her own vision of her ideal birth experience.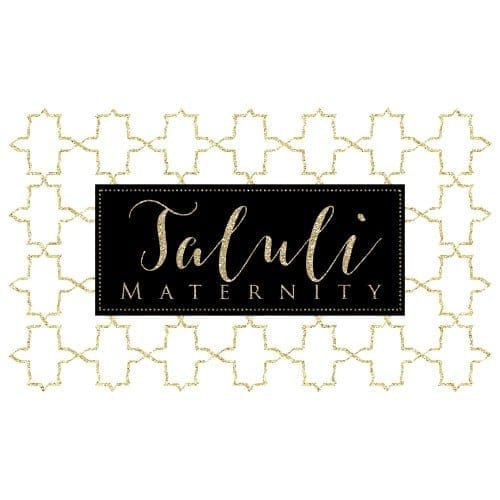 Why should MBMom readers become Taluli Maternity clients?
She should if she is a busy woman and needs support in planning things surrounding her pregnancy, so that she can continue to use her valuable time managing herself, her family and her business.
If she's on bed-rest, and still has things that need to be handled. Or, if she's just overwhelmed with all the tedious tasks that come with becoming a parent! Let us handle the details so you can focus on the excitement of becoming a mom!
Further, Taluli Maternity provides white glove service to our clients. Every woman will receive top notch service and executive level care. We build lasting relationships and aspire to work with your family for generations to come!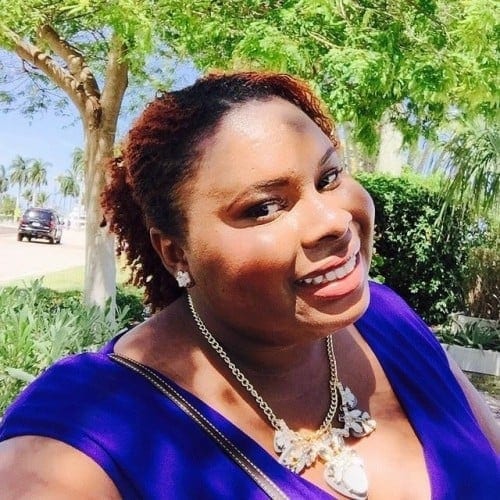 What do you love about living and working in South Florida?
What I love the absolute MOST about South Florida is the uninhibited access to the ideal vacation spot and the abundant culture that we have!
My family ABSOLUTELY LOVES THE WATER! I love to be able to go out on a yacht on any given day, to jet ski, or to even just get out and enjoy the abundance of sites, spas, resorts and beaches!
South Florida has SO MUCH to offer and i'm delighted to call this home!

---
SUBSCRIBE to Modern Boca Mom here!