Sponsored
When it comes to South Florida family photographers, there are A LOT of options out there. We've had a couple photograph our family and #dailybocaavery before, but none who worked as hard as East Hollywood's Courtney Studios to give our daughter a *royal* experience. 🙂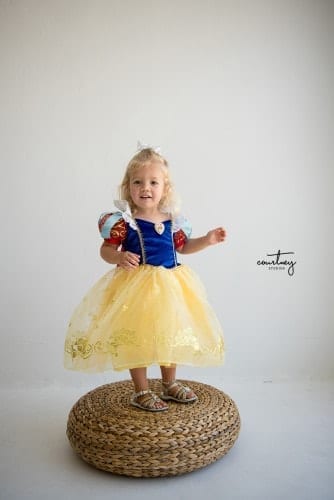 It's only fitting that owner and MOMpreneur, Courtney Ortiz, recently won South Florida Parenting magazine's Kids Crown Award for Broward's Best Family Photographer for the second year in a row!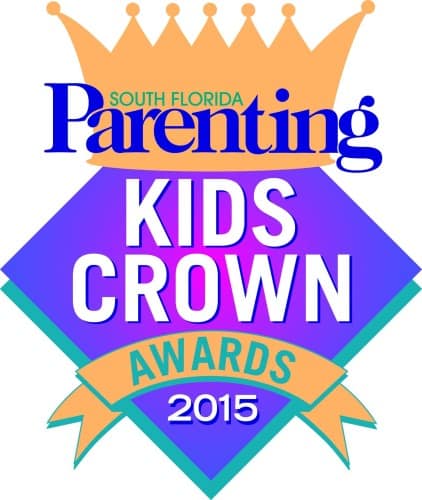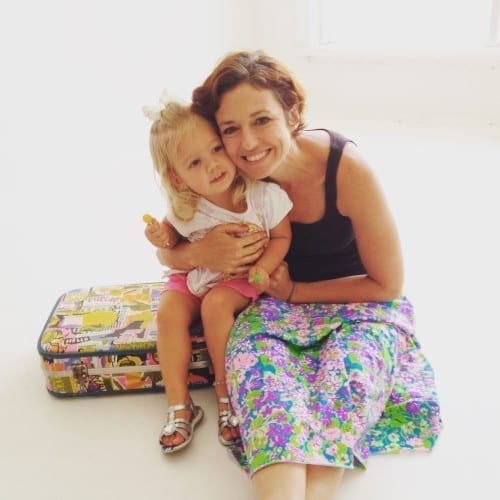 Courtney is a friend of mine from Femfessionals Ft. Lauderdale and a big fan of Miss Avery's. I had spoken to her earlier this year about capturing some '2-year-old' commemorative shots as well as a new flagship photo for Modern Boca Mom. We finally made it happen last month. What do you think!?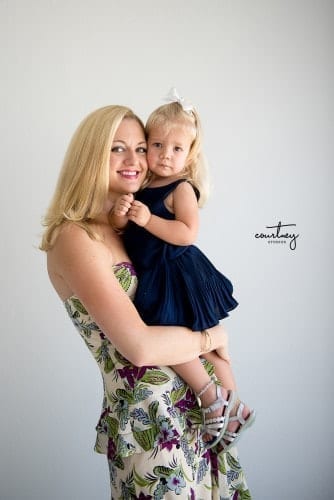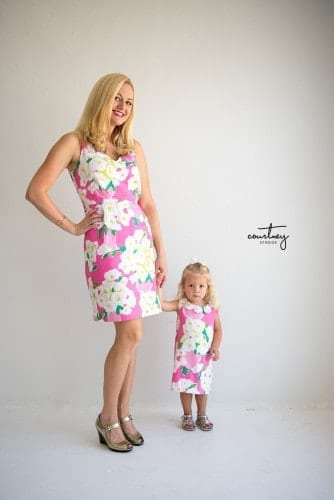 Courtney uses natural light to capture all photos in her studio. She took so many great ones, I had serious trouble narrowing them down! But here they are in the gallery below.
(And of course, I'm totally framing one of me and #dailybocaavery for Father's Day. Surprise #modernbocadad!)
Courtney started her business when son Owen was 10 months old. She was an elementary school teacher before having children and the idea of starting a business to give her more flexibility and time to be with her son was exciting.
Fast forward eight years and three kids later, Courtney Ortiz Photography is now Courtney Studios — a gorgeous natural light portrait studio located in the heart of downtown Hollywood. Since the studio began in 2007, she still holds strong to the ideal that portrait photography is an art that should be enjoyed in your home, in the rooms where you feel the most love.
In fact, each client receives a measuring tape key chain and portrait planning guide, so they can create beautiful displays like these for their home after their session.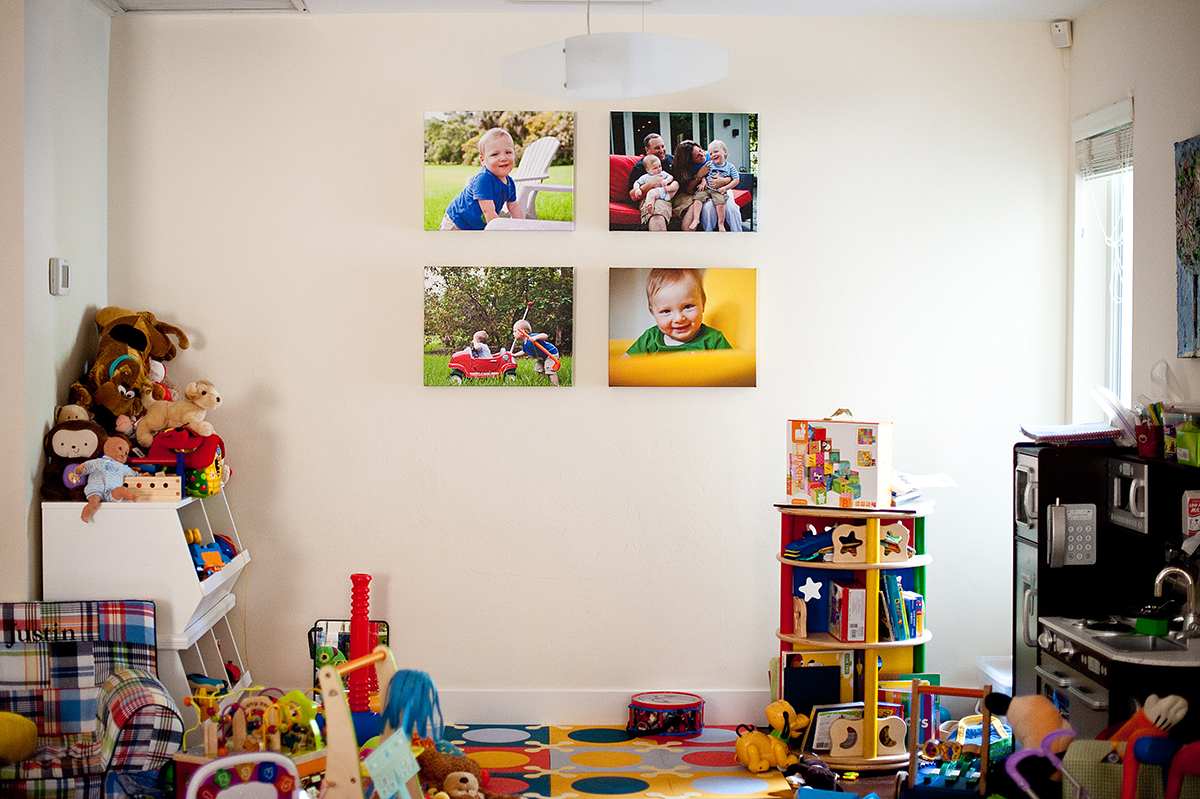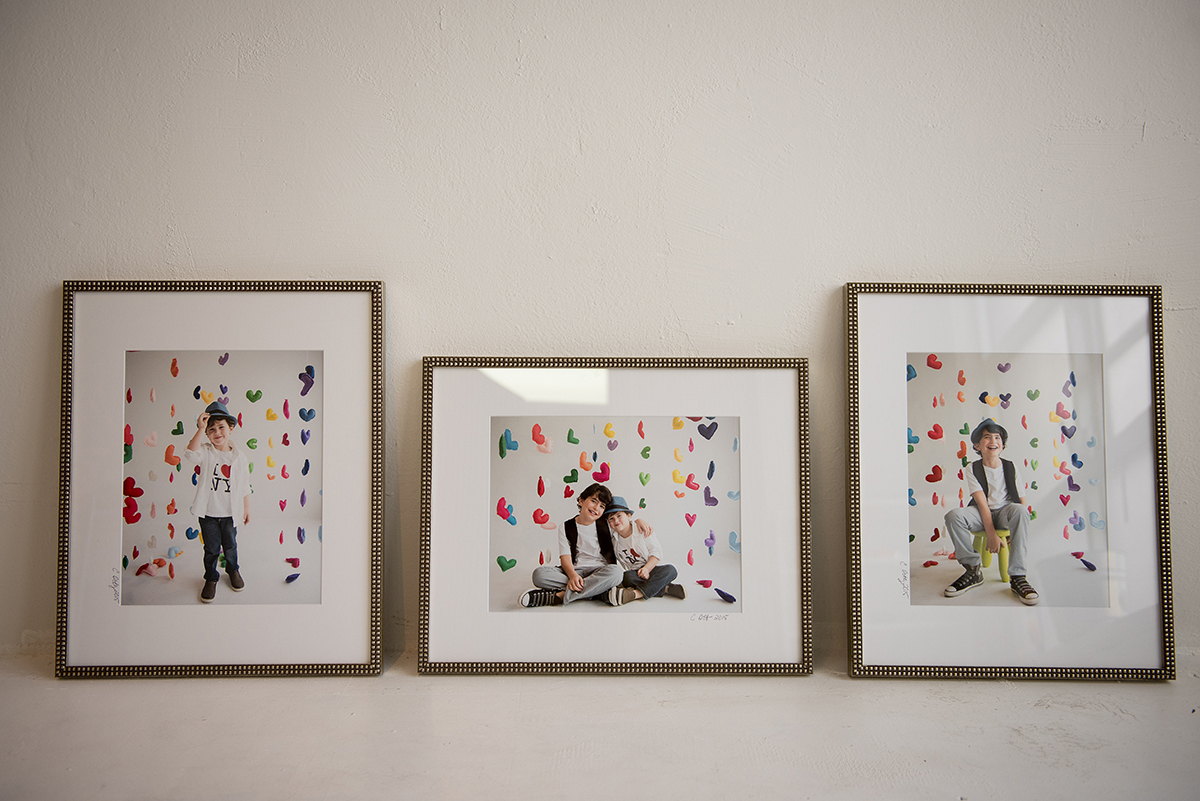 Contact her HERE to book today!
---
Sponsored: This post was sponsored by Courtney Studios. All opinions expressed in this blog post are my own and not influenced in any way by the sponsor.  Any statistic, quote or other representation about a product or service should be verified with provider. Please refer to this site's Disclosure for more information. I have been compensated or given a product or service free of charge, but that does not impact my views or opinions.