MOMpreneur: n. defined as a female business owner who is actively balancing the role of mom and the role of entrepreneur.
Welcome to our next installment of MOMpreneur Monday on MBMom. This is where we highligh Florida businesses and brands that were founded by female entrepreneurs and fellow mamas.

---
Today's Modern Boca MOMpreneur is Jaclyn Stapp, founder of CHARM (Children are Magical). This group aims to heighten awareness of children's issues. They also provide underprivileged youth with the tools for a fulfilling future through education, encouragement and valuable resources.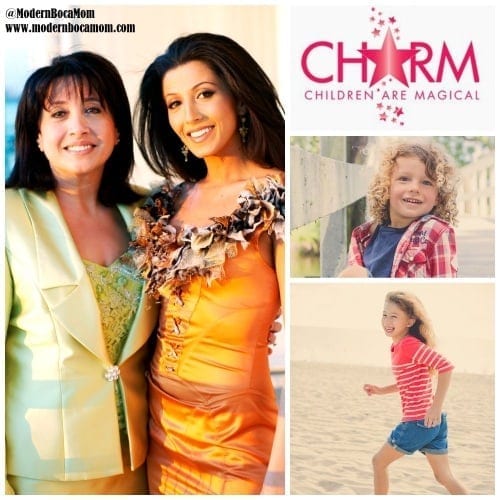 ---
We are officially entering the season of GIVING MBMoms, so today we would like to introduce you to an awesome non-profit organization right in our own backyard: CHARM (Children are Magical).  
CHARM derives its inspiration and purpose from its MOMpreneur founder's own life experiences. She was one of five siblings raised by a widowed single mother. Jaclyn experienced firsthand the dilemma of 'need' with few available resources. Yet, she had a passionate calling to meet needs of other families around her in similar circumstances.
---
Hi Jaclyn! Tell us a little bit about your family & philanthropic background pre-CHARM…
The greatest mentor in my life is my mother, who has been the living inspiration throughout my growing years. She raised me, my sisters and brother while also teaching us to give time and service to others. My mother embraced opportunities for creating a better life for herself and her family.
No matter our own need, we were always raised to be grateful for what we had and find ways to give back.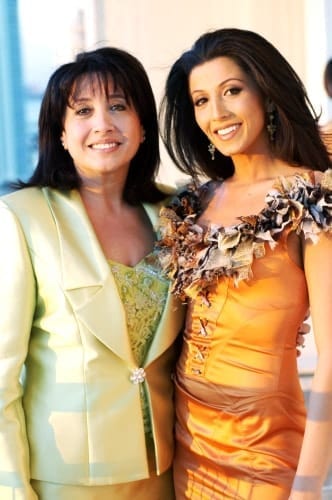 I have paid that example forward with my own children, encouraging them to give back and to mentor others. They have been part of my work with Ronald McDonald House and National Voices for Equality, Education and Enlightenment.
Traveling around the world, I have always been compelled by children and family issues. 
So why start your own charitable organization?
CHARM (Children are Magical) began because I wanted to meet needs in my own neighborhood.  Whether it was by helping someone with groceries, homework or providing simple family services. I have become more and more aware of those needs, especially those of children and families throughout my life.
Volunteering at children's hospitals, schools, and feeling the impact that crises can have on children and families—a crisis like Japan's tsunami or perhaps a family losing their housing or the opportunity to attend school—big and "not so big" crises can be devastating. 
My purpose for CHARM is to create a point of contact where children and families can be supported with encouragement, tools and valuable resources in connection with other agencies. This allows them to rebuild a stable home and successful future, despite the situations they face.
What sets

CHARM

apart from other non-profits?
CHARM is unique because I have a personal commitment to give every child and family ownership of "hope and a drive to succeed. We make that possible through collaborative partnerships with other agencies, a sort of "one-stop" connecting point for building a better family together.
What are your goals for CHARM?
My focus is to nurture CHARM and grow it nationally. It all begins by realizing the needs around you and South Florida is a blessed community in many ways.
Still, there are so many needs, and so many ways to help, within a few miles of every community. I recently visited with young mothers in Lancaster, PA who slept in their cars with their children after losing housing.
There are all kinds of needs that often go unnoticed in every part of the country, in every neighborhood. 
What exciting things are coming up for CHARM?
We have partnered with Mason Harlie to create "I AM STRENGTH" bracelets, with proceeds benefiting CHARM. There are also other levels of contribution through our website, www.childrenaremagical.org.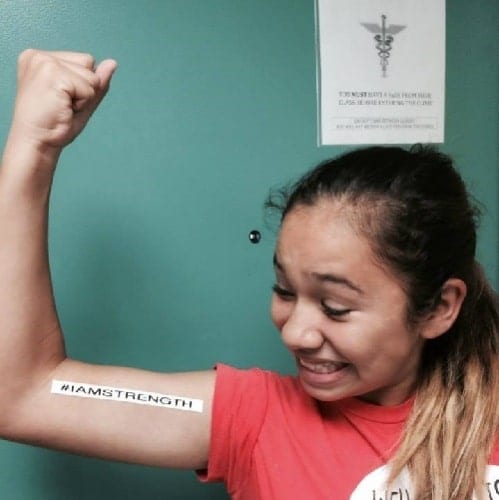 We're thrilled that you launched in South Florida! What do you love about living and growing your non-profit in our area? 
South Florida is a wonderful area for raising a family, which is why so many families choose to live and work here.  That commitment to family, family values and stability is a wonderful reason for the local community to lend support to CHARM. Our vision and focus is dedicated to building stable, safe, nurturing environments. Children can reach for their dreams, and find strength, skills and empowerment to make them come true.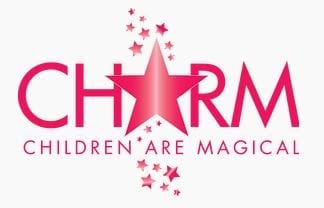 ---
Connect with CHARM (Children are Magical) on Facebook and Twitter!
Learn more about how you can help at: www.childrenaremagical.org.