Pumpkin Lattes. Spiced bread. Pumpkin pie. Pumpkin beer.
T'is the season in South Florida for all things pumpkin and fall. Unfortunately the weather does not come close to even reflecting the change in season, so we South Floridians rely upon pumpkins to set the tone…and nothing says pumpkin more than a good ole South Florida PUMPKIN PATCH.
Today we shall focus on two can't miss South Florida pumpkin patches for Fall; one in the west and one that is east.
Bedner's Farms

Fall Festival and South Florida Pumpkin Patches
Located on 441 in Boynton Beach, Bedner's does a phenomenal job attempting to capture the essence of the season…if only the sweltering weather would cooperate.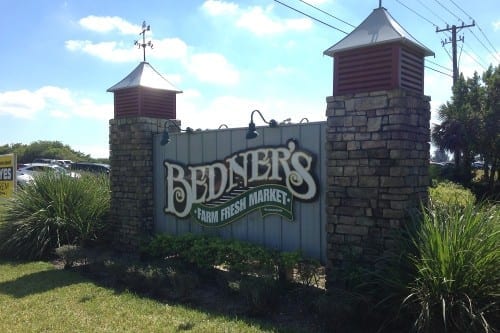 My family and I usually haul ourselves to the farm ready for the season, only to be met with stifling heat. We have a wonderful time taking pictures in the patch as we pick out our pumpkins, and spend the remainder of our time exploring all of the additional activities Bedner's has to offer.
Food trucks, crafts, tractor rides, sunflower field, a genuine cornfield maze, pony rides and a petting zoo add to the photo opps. They cannot be beat for you and your family!
It does take a bit of time to get there and parking can be a pain. However, it is well worth a visit! Especially if you can get there as it opens, which is 10 a.m. on Sundays and 9 a.m. the remaining 5 days of the week (no Tuesdays).
---
441 too far for you to drive for South Florida pumpkin patches? Cason United Methodist Church is located in Delray Beach, but pretty close to Boca Raton. Located on Swinton Ave., just off of Atlantic, this pumpkin patch is right next to the church. You can't miss it!
During the month of October, thousands of people pass through Cason UMC's annual Pumpkin Patch. There, you can find baseball-size pumpkins to monsters that will take two people to carry as well as pumpkins and colorful gourds of every size and description (and maybe even some decorated and painted pumpkins too!).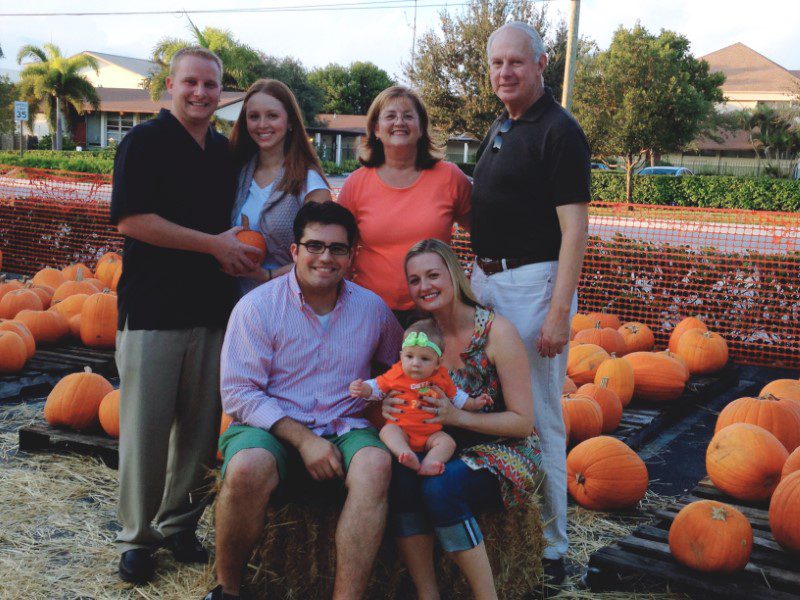 Out of the South Florida pumpkin patches, what is your favorite? Comment below!