MOMpreneur: n. defined as a female business owner who is actively balancing the role of mom and the role of entrepreneur.
Welcome to our latest installment of MOMpreneur Monday, highlighting businesses and brands that were founded by female entrepreneurs and fellow mommas!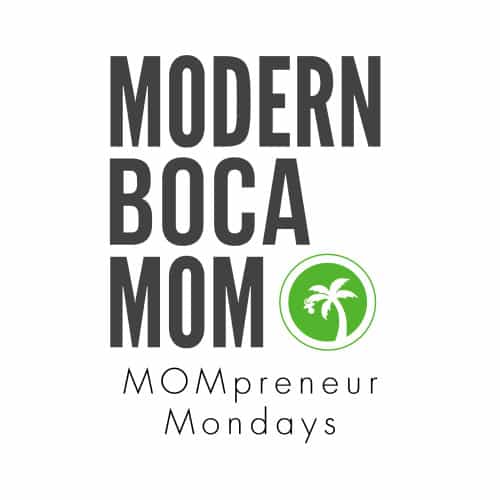 ---
Today's featured Modern Boca MOMpreneur is Cori Anekstein, Owner/President of Gatsby Glass Boca Raton.

Tell us a little about your background and how you started Gatsby Glass…
Hey there! I'm Cori Anekstein, and I'm thrilled to share my MOMpreneur journey with you. After graduating from the University of Maryland (Go Terps!), I dove headfirst into the world of digital advertising. Throughout my career, I had the pleasure of working at renowned companies like NBC, AT&T, Warner Media, and DirecTV.
During the challenging times of the pandemic, my husband and I decided to make a bold move. We packed our bags in New York City and relocated to sunny South Florida, all while eagerly awaiting the arrival of our second son.
While working remotely for my corporate job, I realized I wanted something more. I wanted the freedom and flexibility to create something special with my husband and fully immerse ourselves in the community we now called home. We were craving a venture that would embrace our love for interior design, especially after building our very own dream house. I love meeting new people and helping them solve challenges, but most of all making people happy.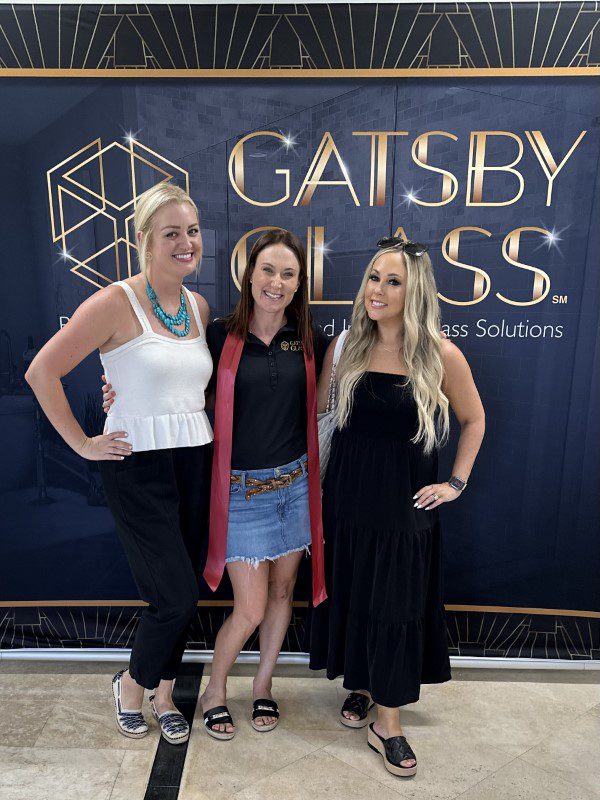 I actually am a long time follower of Modern Boca Mom and read the MOMpreneur feature about Jill Johnson and Franchise Insiders and knew my husband and I were meant to do something like this.  Not only was she super inspiring (with her being such a BOSS LADY), but the fact that she and her husband were so successful together made me realized we could make it work as well. 
My husband brings all the legal and financial expertise to our business, having built and sold a previous company from the ground up. Meanwhile, I thrive in the exciting world of marketing, social media, and sales. Together, we are committed to meeting the demand for high-end, personalized interior glass solutions.
"We treat each of our customers as if they are family and customize each job to fit their needs."
What challenges have you faced when it comes to mirrors and glass near me?
Our biggest challenge is making sure our client's vision and our ability to execute the project are always aligned. We want to give our clients exactly what they want. However, with glass, you need to be practical–some things just won't work! We are experts at mirrors and glass and usually able to make our clients dreams become a reality. However, we also work to educate them on the confines of what a product allows.
What's unique about Gatsby Glass Boca Raton?
At Gatsby Glass, we prioritize our customers' experience above all else! And to ensure peace of mind, we go above and beyond by conducting thorough background checks on all our employees. When someone from our company enters your home, you can feel completely at ease knowing they're trustworthy and reliable to bring you mirrors and glass near me. Unlike other companies, we employ all our workers directly, without relying on subcontractors. Your satisfaction and comfort are our top priorities!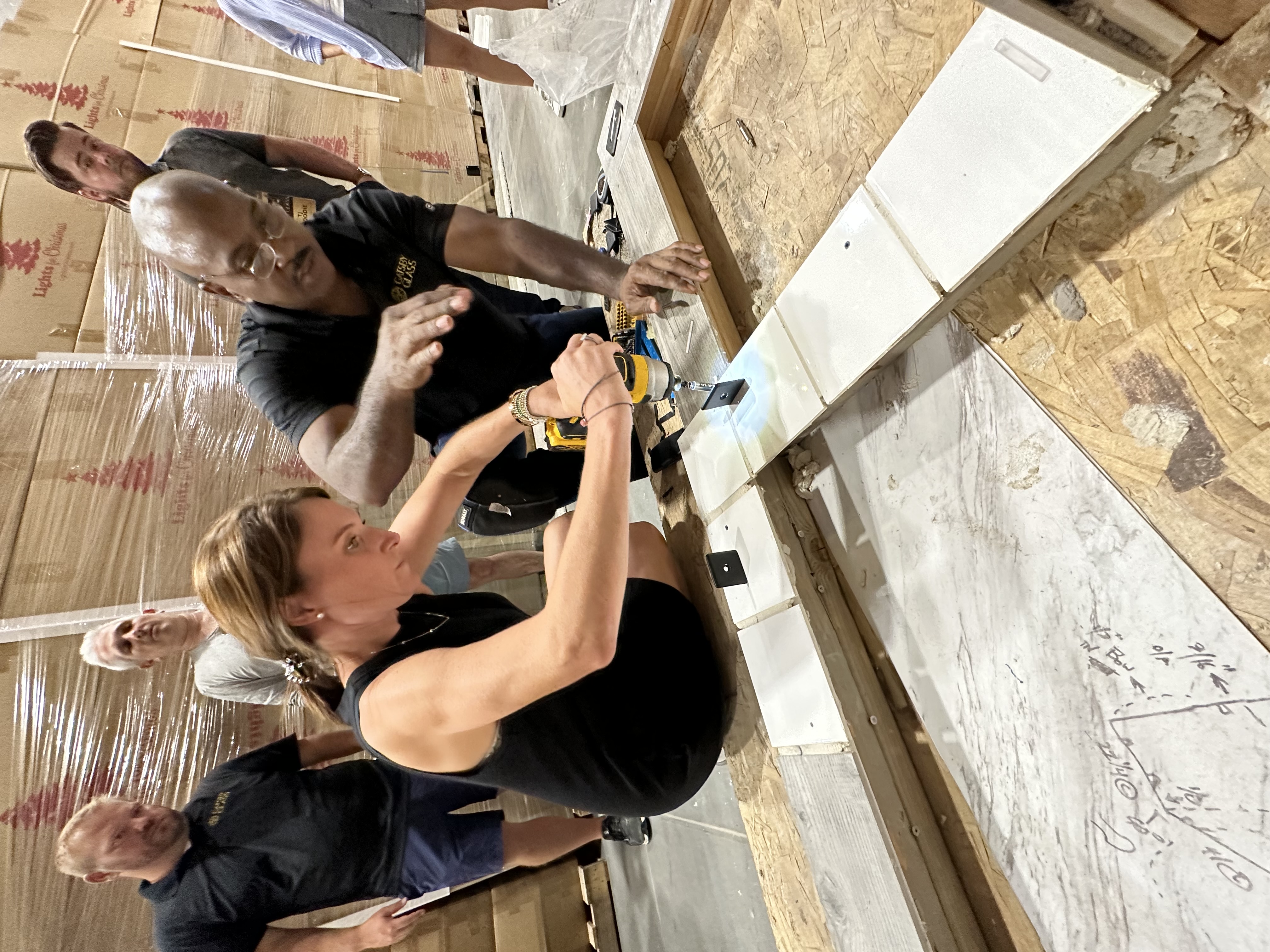 We want to be Boca Raton's go-to resource for all things related to interior mirrors and glass near me, whether it's for your home or commercial projects.
One of the things that sets us apart is our cutting-edge technology. With our Virtual showroom, we can bring the showroom experience directly to you, saving you the hassle of having to travel to us. This allows us to create the look and feel of your project right in the comfort of your own home. 
And for those who still appreciate the traditional charm of a physical showroom, we've got you covered too. We are currently in the process of building out our showroom, so you can experience our top-notch products and services firsthand.
Another thing that sets us apart is our incredible UIP Protective coating. It is the strongest in the industry, ensuring that your investment remains in top condition after our installation. Not only does it protect against dust and hard water stains, but it is also virtually invisible on your project, making it easier for you to enjoy the beauty of your glass surfaces.
Why should Modern Boca Mom readers become your clients?
We truly care about our customers like they are family and treat each client as if the job was for our own home. We love being able to customize each job to meet everyone's needs and design aesthetics.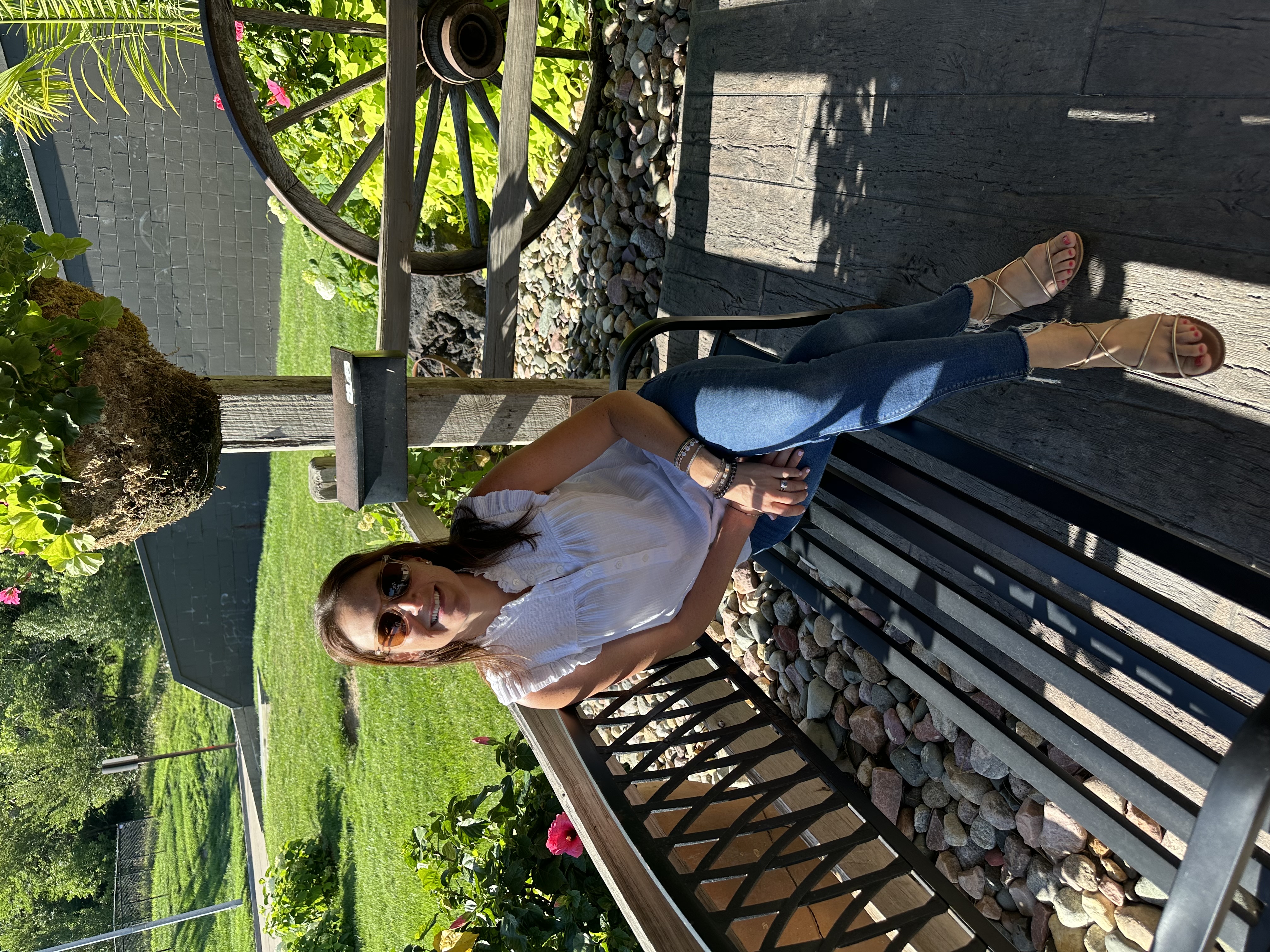 What exciting things are coming up for you and Gatsby Glass?
We are full service, so each day brings something new and exciting. We are doing a ton of glass room partitions, wine enclosures, home gym mirrors, LED mirrors, glass pool fences, etc.  We are also looking forward to more sponsorships within various PTAs, local sports teams and events to be able to give back and be a more integral part of our local community!
What do you love about working and living in South Florida?
I just love the lifestyle! The warm weather, sun and being able to be outdoors all year round. It definitely beats the hustle and bustle of living and working in Manhattan. Since relocating, we have formed such a nice community where we live and go to school.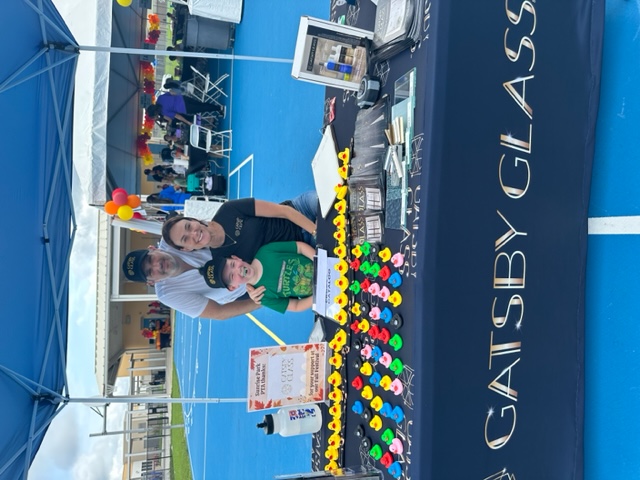 Everyone is super supportive and wants to help our local business grow. I also love that I get to work side-by-side with my husband and show our kids that hard work and passion can be rewarding and fun! We want them to grow up to respect the value of a dollar and have a strong work ethic.
---
Connect with Gatsby Glass Boca Raton | Mirrors and Glass Near Me: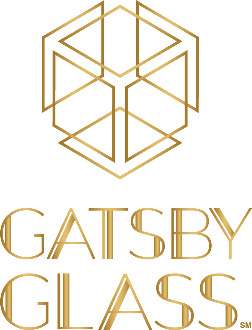 Call/Email: (561) 299-4229 | canekstein@gatsbyglass.com 
Main Website: https://gatsbyglass.com/boca-raton-florida.com/
Instagram: @gatsbyglass.bocaraton
Facebook: Gatsby Glass Boca