MOMpreneur: n. defined as a female business owner who is actively balancing the role of mom and the role of entrepreneur.
Welcome to our latest installment of MOMpreneur Monday, highlighting businesses and brands that were founded by female entrepreneurs and fellow mommas!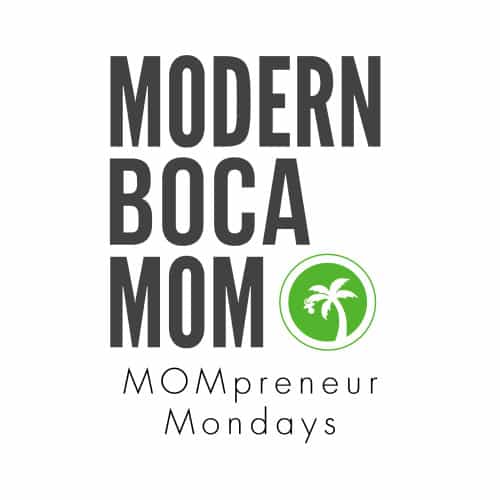 ---
Today's featured Modern Boca MOMpreneur is Nicole Loughlin, founder of Loughlin Law, P.A., a boutique estate planning, probate, and personal injury firm in Boca Raton, FL.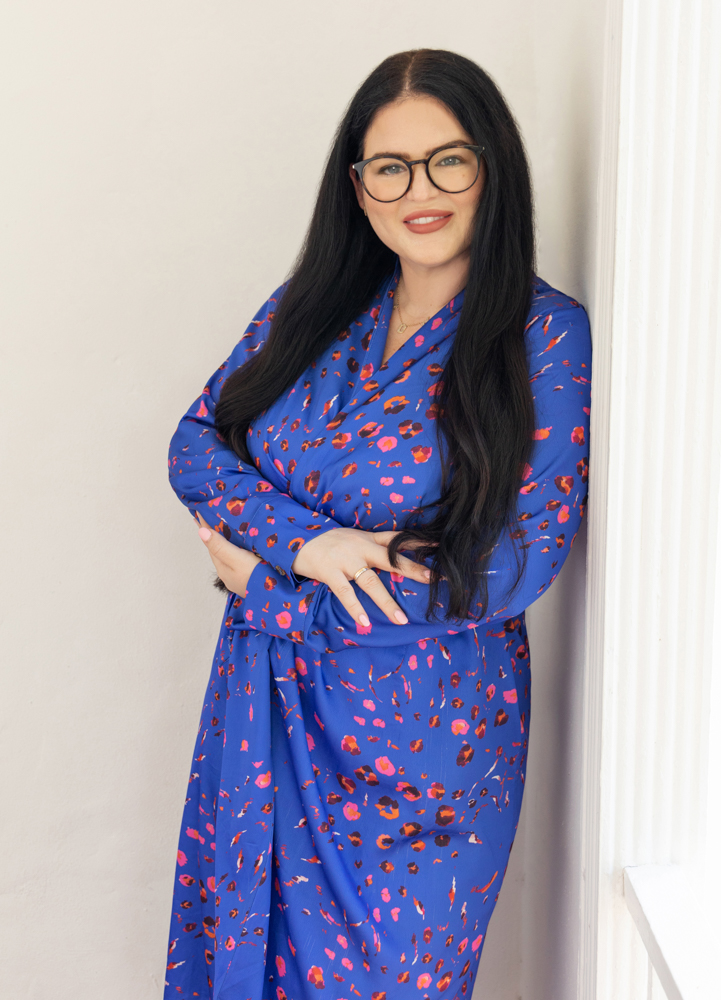 Tell us a little about your background and why you decided to launch Loughlin Law…
Hi! My name is Nicole Loughlin and I am a wife and mom of three children, ages 2 to 9. I am also the owner of Loughlin Law, P.A., estate planning attorney Boca Raton. I opened my own firm because I wanted flexibility in my schedule to be present with my children and be active and involved with their schooling and activities. I'm proud to be a business partner for their school and serve as a room parent for each of their classes (going on 7 times now!), helping to plan parties and chaperone field trips.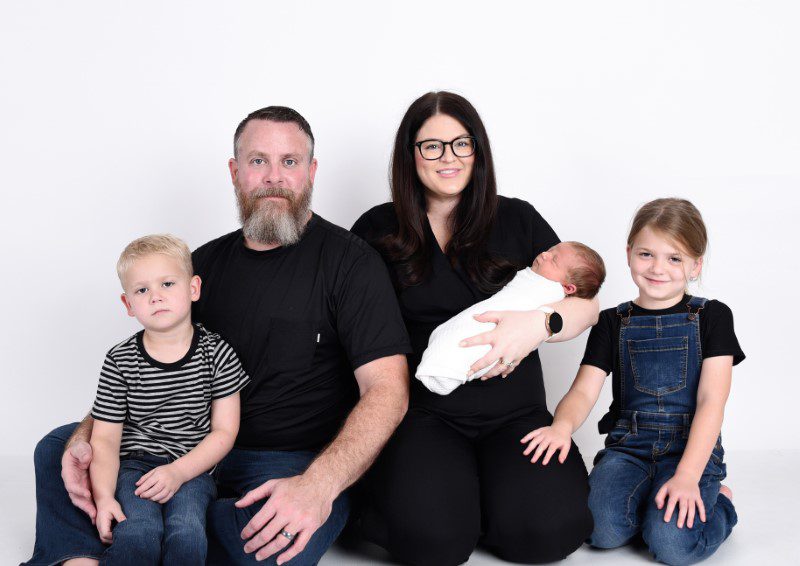 How did your business get started? Did you face any challenges as an estate planning attorney Boca Raton?
I came from a small firm that served a variety of clients in multiple areas of the law. When I went out on my own, I picked the practice areas that I was passionate about to focus on and ran with it. I love helping families put an estate plan in place. I've seen what happens to families after a tragedy, and I want to help as many people as possible avoid the legal mess that follows.
What's unique about Loughlin Law?
We offer estate planning services in a way that is not scary and intimidating. A lot of our clients know they need to name guardians for their children, but don't know where to start. Many of them have never called an estate planning attorney Boca Raton and they are scared of the experience, the fees, etc.
The women who work at my firm are all friendly, most of us are moms ourselves, and a few of us have had babies in the last two years – we are super approachable! Our goal is to make the process as simple and pain free as possible by providing personalized, quality legal services throughout Florida in a way that accommodates our clients' lifestyle and schedule. We have a great track record for delivering excellent results.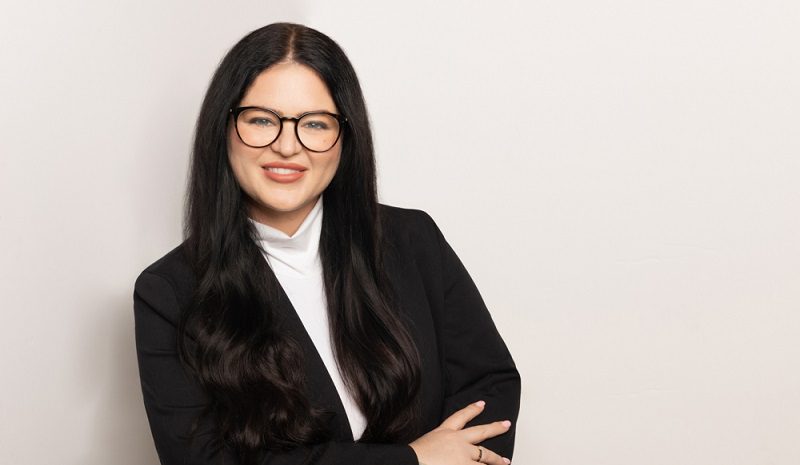 Why should Modern Boca Mom readers become your clients?
Because I get it! There is nothing more important than making sure your kids are taken care of by the people you want, the way you want, no matter what, and that they don't inherit before they are mature enough to handle it. We can put a plan in place that accomplishes your goals and gives you peace of mind.
What exciting things are coming up for you and Loughlin Law?
I love educating the community about the importance of estate planning and how to get it done. I host a free, live webinar on How to Protect your Family and get Peace of Mind through Simple Estate Planning. I cover a ton of information in less than an hour and offer a live Q&A – it is a great use of your time! Anyone interested can register here.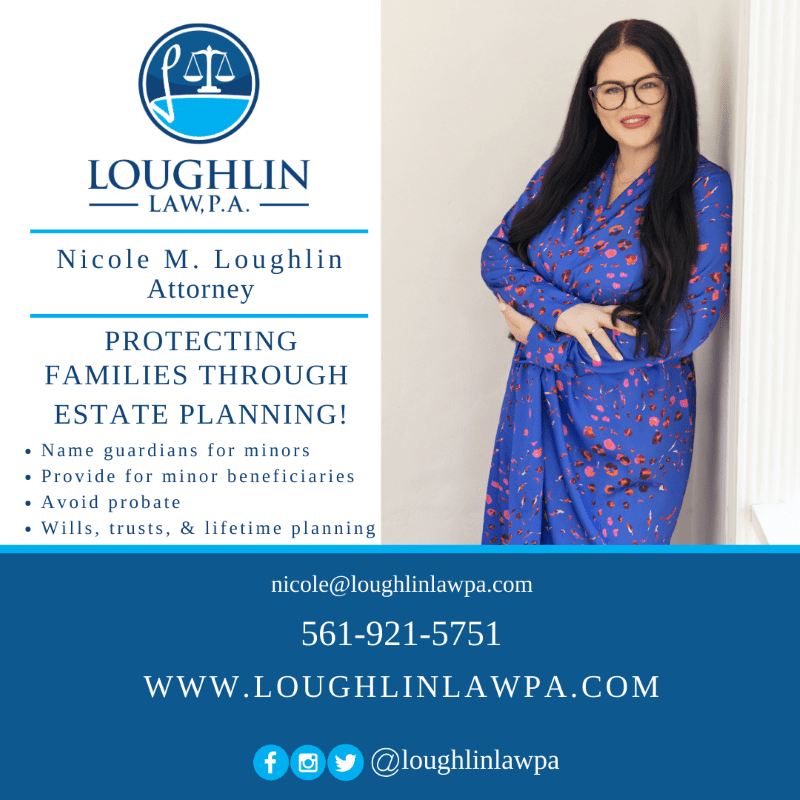 What do you love about working and living in South Florida?
I love the energy of South Florida! I've lived on Long Island, NY and in Central Florida, and South Florida is my favorite. I love the balance of experiencing city life while living in a quiet neighborhood where I can walk my children to school.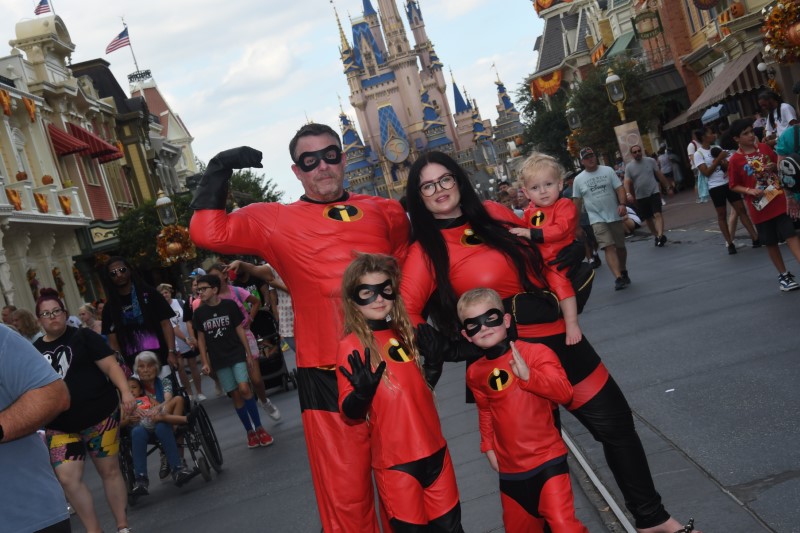 ---
Connect with Loughlin Law, estate planning attorney Boca Raton:

Main Website: https://loughlinlawpa.com/