MOMpreneur: n. defined as a female business owner who is actively balancing the role of mom and the role of entrepreneur.
Welcome to our latest installment of MOMpreneur Monday, highlighting businesses and brands that were founded by female entrepreneurs and fellow mommas!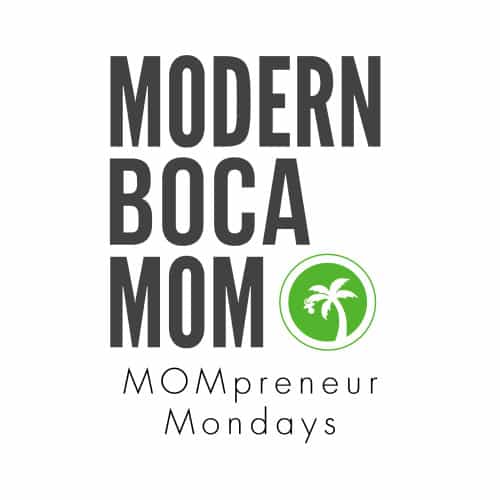 ---
Today's featured Modern Boca MOMpreneur is Dr. Janet Stoess-Allen, co-founder of Delray Orthodontics, a cutting-edge advanced orthodontics facility with a focus on individual patient care serving South Florida.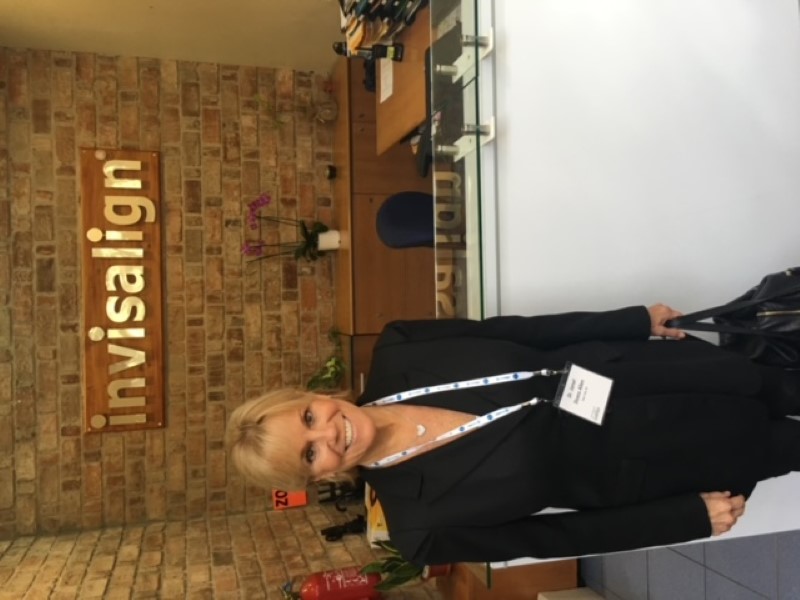 Tell us a little about your background and why you decided to open Delray Orthodontics…
I'm an Orthodontist, but I started my dental career as a Registered Dental Hygienist. I worked for 5 years as a hygienist and knew that I wanted more out of my dental career. I applied to the University of Louisville for dental school. While there, I was only 1 out of 10 women in the program of 150! I persevered and kept striving to be the best.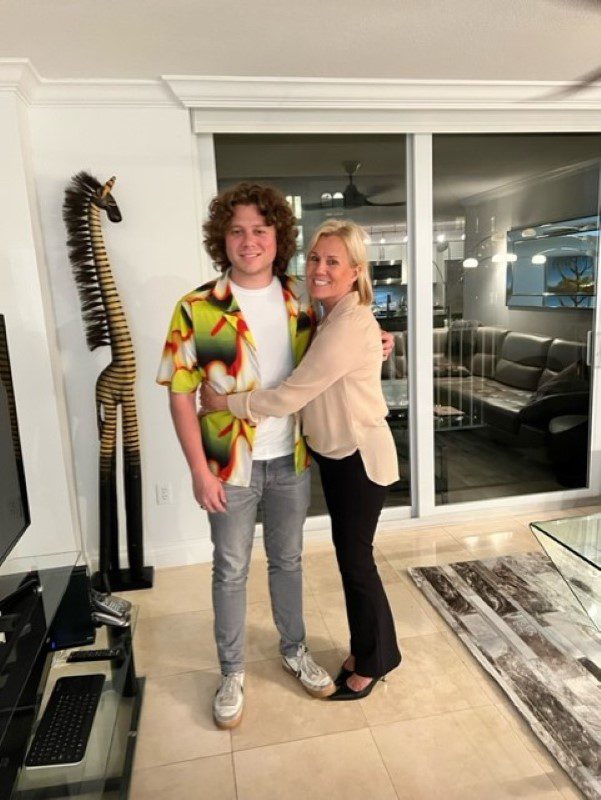 After graduation, I worked as a General Dentist for a year and applied for an orthodontic residency at New York University. Immediately after completing my residency, I moved to Delray Beach and bought an existing Orthodontic Practice. Within 2 years, I had my son, so my husband and I split our time between New York and Florida because my husband worked up north. It wasn't easy, but I started commuting with my son between the 2 states and eventually moved back to New York full time so he could attend school.  
There, I opened Park Avenue Orthodontics from scratch! I will tell you that it was not an easy feat having a young child and being a new doctor at the same time. I was always very involved in my son's activities and schooling. He actually started at a very young age in entertainment, which as most people know, is a time-consuming endeavor.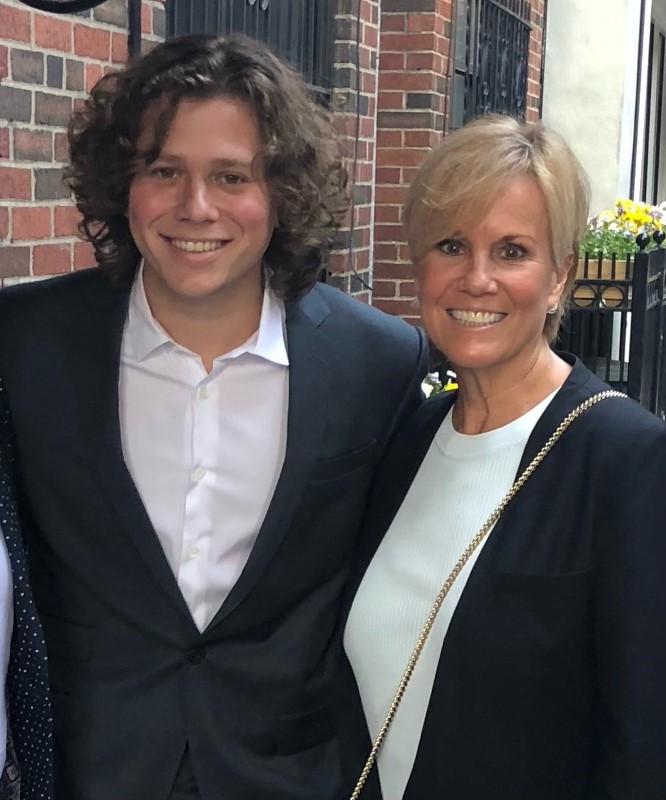 Coming back to Florida has always been my goal. Opening Delray Orthodontics is the realization of that goal! I partnered with Dr. Kevin McCaffrey to bring my dream of a boutique Invisalign practice to Delray Beach, where I began my career.  
What challenges did you face early on?
Being a businesswoman, doctor and mom was challenging in the early years. I was building an advanced orthodontics practice and getting my name out there, all while taking care of my son's needs, finding the right schools, extracurricular activities and fitting in family time.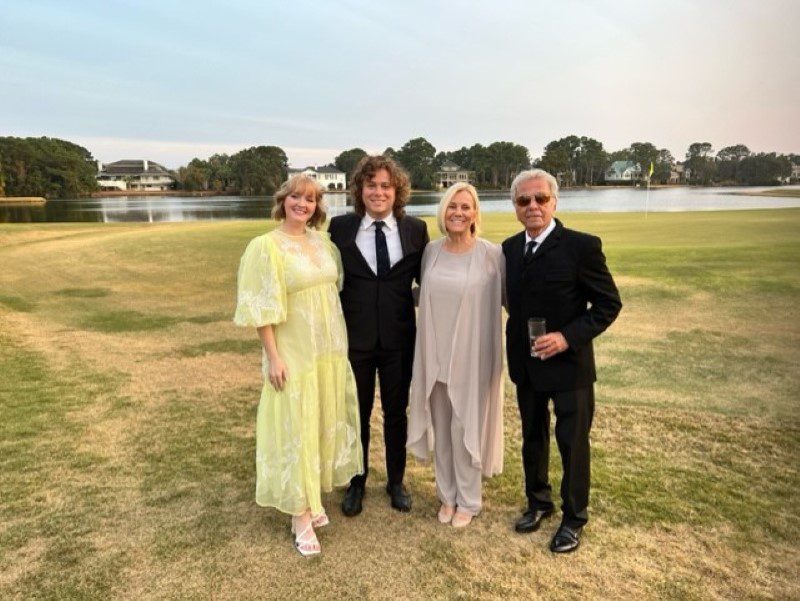 What is unique about Delray Orthodontics and why should Modern Boca Mom readers and their children become your patients?
Delray Orthodontics is a cutting-edge, advanced orthodontics facility with a focus on individual patient care. We utilize digital imaging, scanning and patient communication. Our process for starting treatment is streamlined so that our patients don't have to spend hours in the dental chair.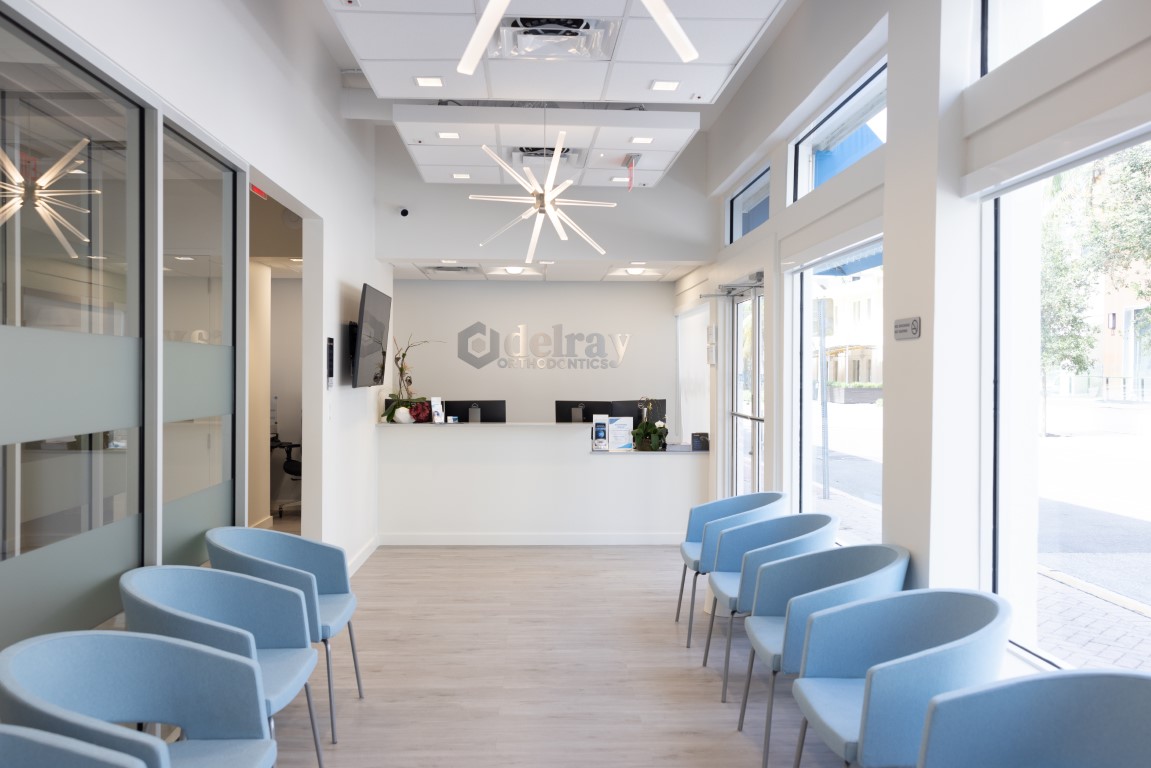 Our appointment times are flexible, taking into consideration the busy work and school lives of our patients.   
What exciting things are coming up for you and Delray Orthodontics?
I am a regular speaker for the ORTHODONTIC INVISALIGN SUMMIT every other year held in Las Vegas. I present my cases to colleagues from around the world. My treatment philosophy includes the most comprehensive approach without using surgical intervention for complex cases.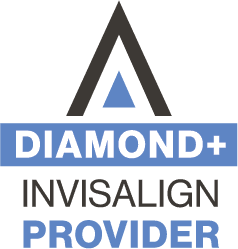 Coming up, Delray Orthodontics will be hosting a CE Course for local hygienists and dentists in the area.  I will be teaching about the use of Invisalign for interceptive orthodontics. We are also participating in Smiles for Miles in October, as well as many events through the Greater Delray Chamber of Commerce.   
What do you love about working and living in South Florida?
I have always loved Southeast Florida, and Delray Beach especially. There is always something to do! We have the best food here, greenmarkets, entertainment and weather! I enjoy seeing some of my New York patients here as well!   
---
Connect with Delray Orthodontics, a cutting-edge advanced orthodontics facility with a focus on individual patient care serving South Florida:

Delray Orthodontics
Main Website:
Instagram: @delrayorthodontics
Facebook: Delray Orthodontics
TikTok: Delray Orthodontics