MOMpreneur: n. defined as a female business owner who is actively balancing the role of mom and the role of entrepreneur.
Welcome to our latest installment of MOMpreneur Monday, highlighting businesses and brands that were founded by female entrepreneurs and fellow mommas!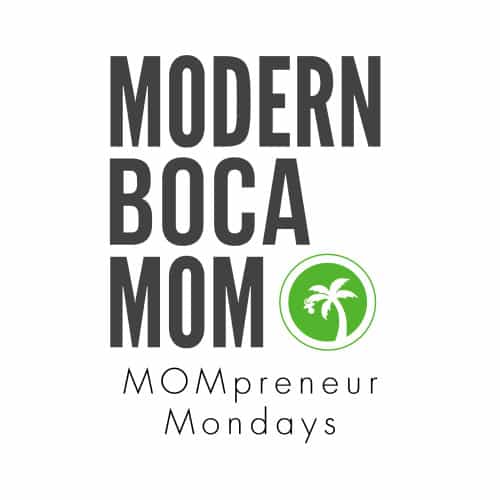 ---
Today's featured Modern Boca MOMpreneur is Sasha Lansing, RN, CLC (certified lactation consultant), and founder of Mom's Breast Friend an in-home lactation service and mothering support company in South Florida.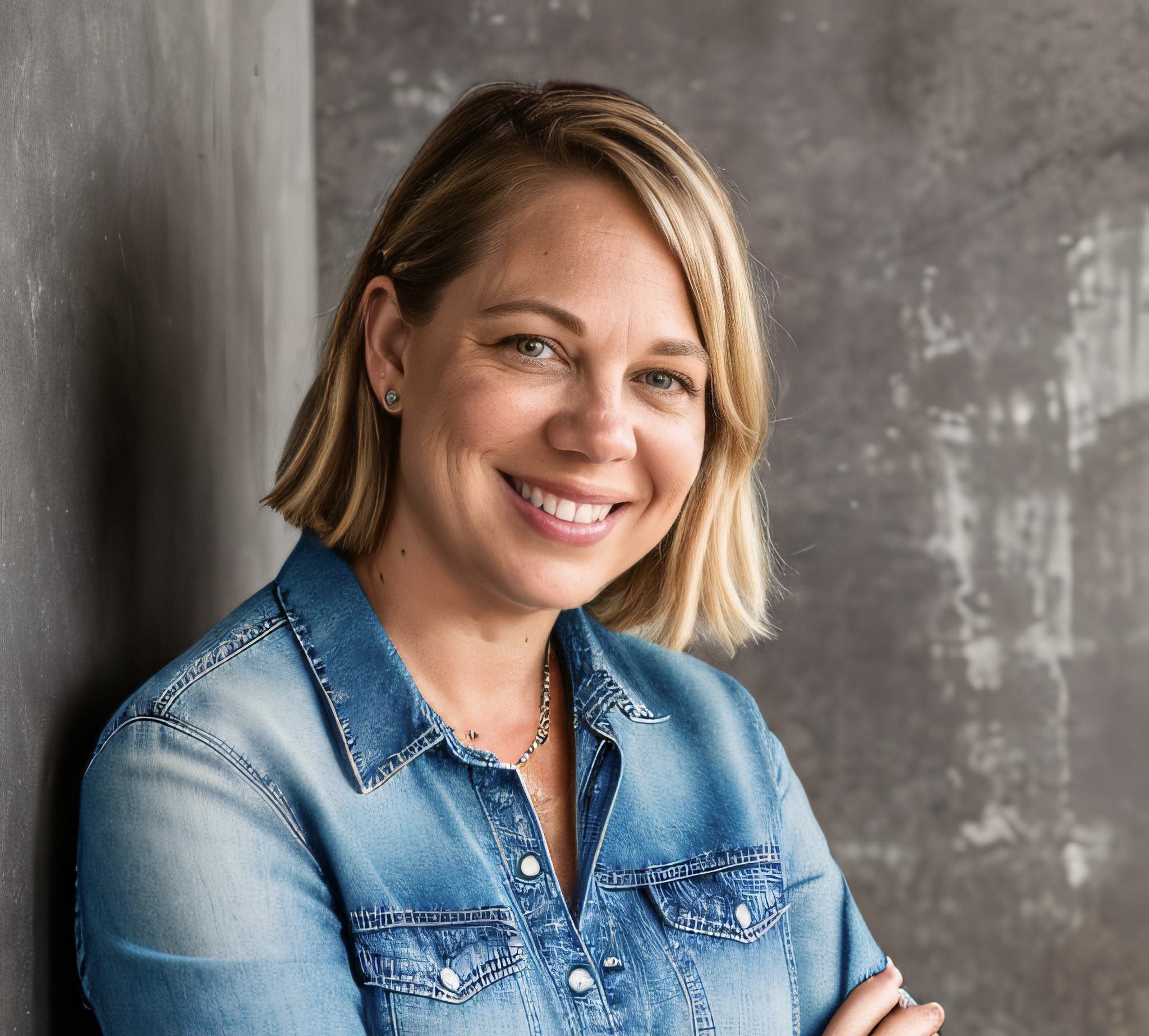 Tell us a little about your background and how you started Mom's Breast Friend…
Hi! I'm Sasha Lansing and I am a registered nurse and certified lactation consultant. I started Mom's Breast Friend in 2017 after having two children of my own. Because of my personal and professional experience, I realized the need and importance for early in-home lactation and 'new moms' support. Now, with my company, I educate and provide that support to mothers shortly after they've had their babies.
"I was put on bedrest in both my pregnancies and was seeing my doctor every week. Then I had the baby and was told….'see you in 6 weeks!' When in reality, when I had my baby is when I felt I needed the most support! So after my girls started school, I sought out lactation training and started Mom's Breast Friend."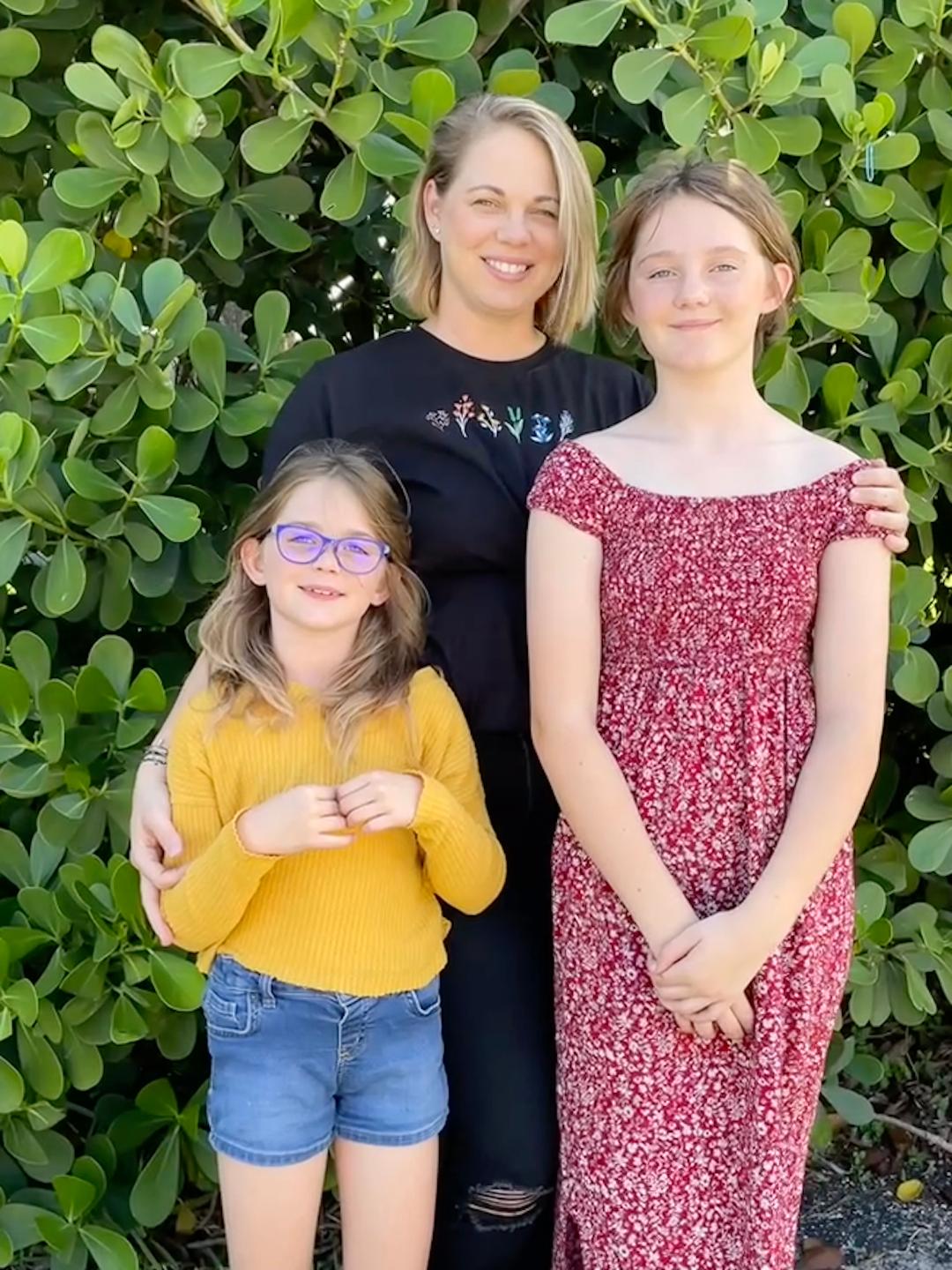 What's unique about Mom's Breast Friend?
Mom's Breast Friend is unique, as I am here to support every mom, regardless of how how she feeds her baby. #allmomsneedsupport
Happy mom = happy baby.
We focus too much on how babies are fed and not enough on what the goals of the mom/parents are. It is not my goal to get more moms to breastfeed. It's my goal to help moms feel supported in the way they feed their child, however that may be.
I have additional training in TOT's and tummy time method. TOT's stands for tethered oral tissues or tongue and lip ties. As an RN I cannot diagnose, however, as a lactation consultant, it is important to not only release the tongue/lip, but also help to make sure babies also get support and suck training. I do this through body work and the tummy time method.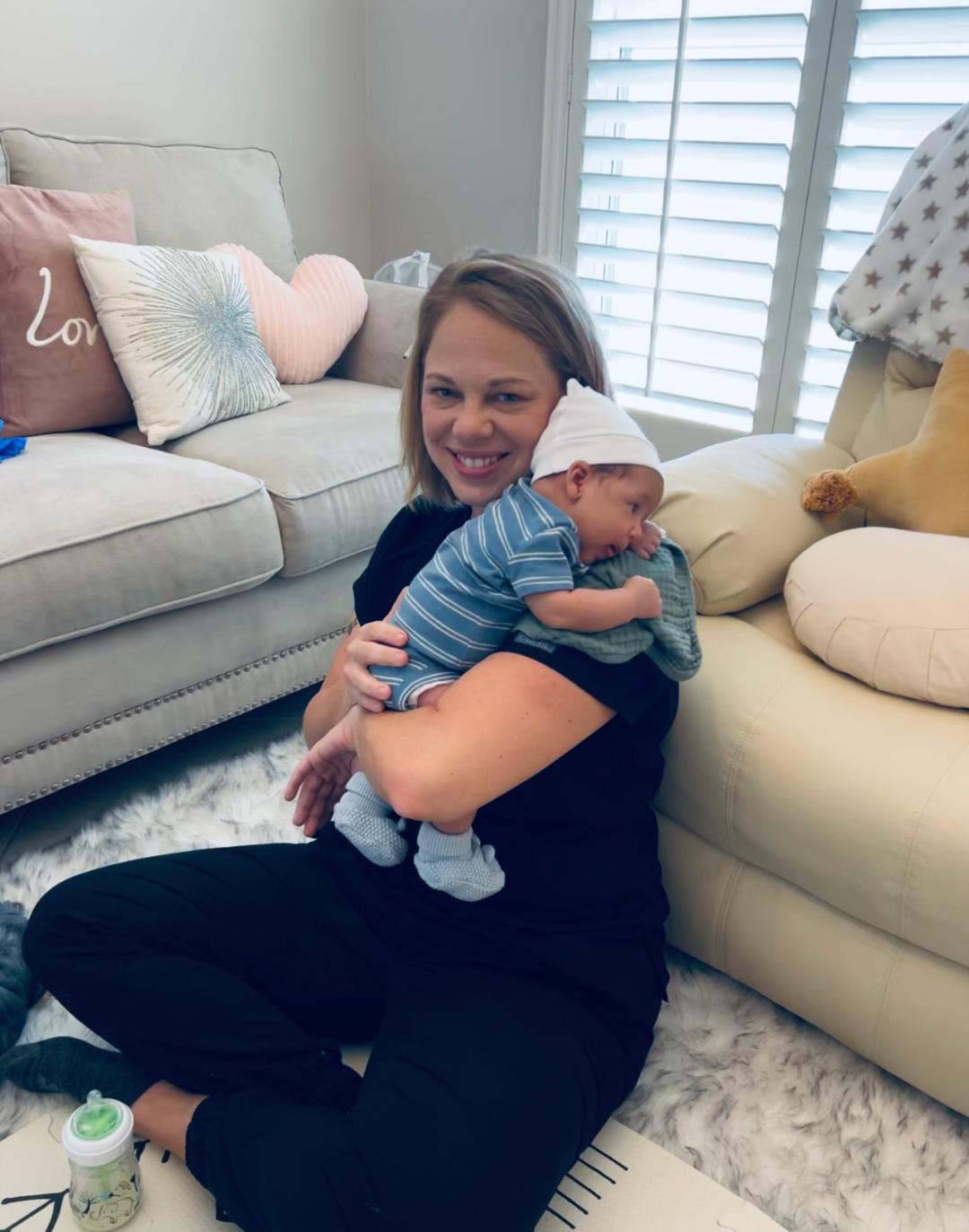 Why should Modern Boca Mom readers become your clients?
If you are currently expecting or know someone who is, Mom's Breast Friend can be a wonderful resource for them. I offer prenatal classes, in-home support, and postpartum meet-ups. I love meeting with moms on day 5 postpartum as a certified lactation consultant. When I see a brand-new mother, unsure and overwhelmed, my goal when I leave is to ensure they are feeling more confident and know who to reach out to if they need support. Each client gets my cell phone number and can personally reach me at anytime.
As far as my babies, I would say my ideal type of baby to work with is the "growing, gassy, colicky" baby. Babies can improve so quickly and I love to teach parents tips and tricks so they feel more empowered.
What exciting things are coming up for you and Mom's Breast Friend?
I love improving my skills and am always learning. I hope to soon (2024 goals) be trained in Craniosacral Fascial Therapy and offer this as part of the body work that I do with babies that exhibit tension or show any types of latch and feeding issues. 
With prenatal and postpartum classes, I hope that I can be a small part of your readers' early motherhood journey! I service all of Palm Beach and Broward County and host classes in East Delray. I am excited to see what Mom's Breast Friend can do in the years ahead!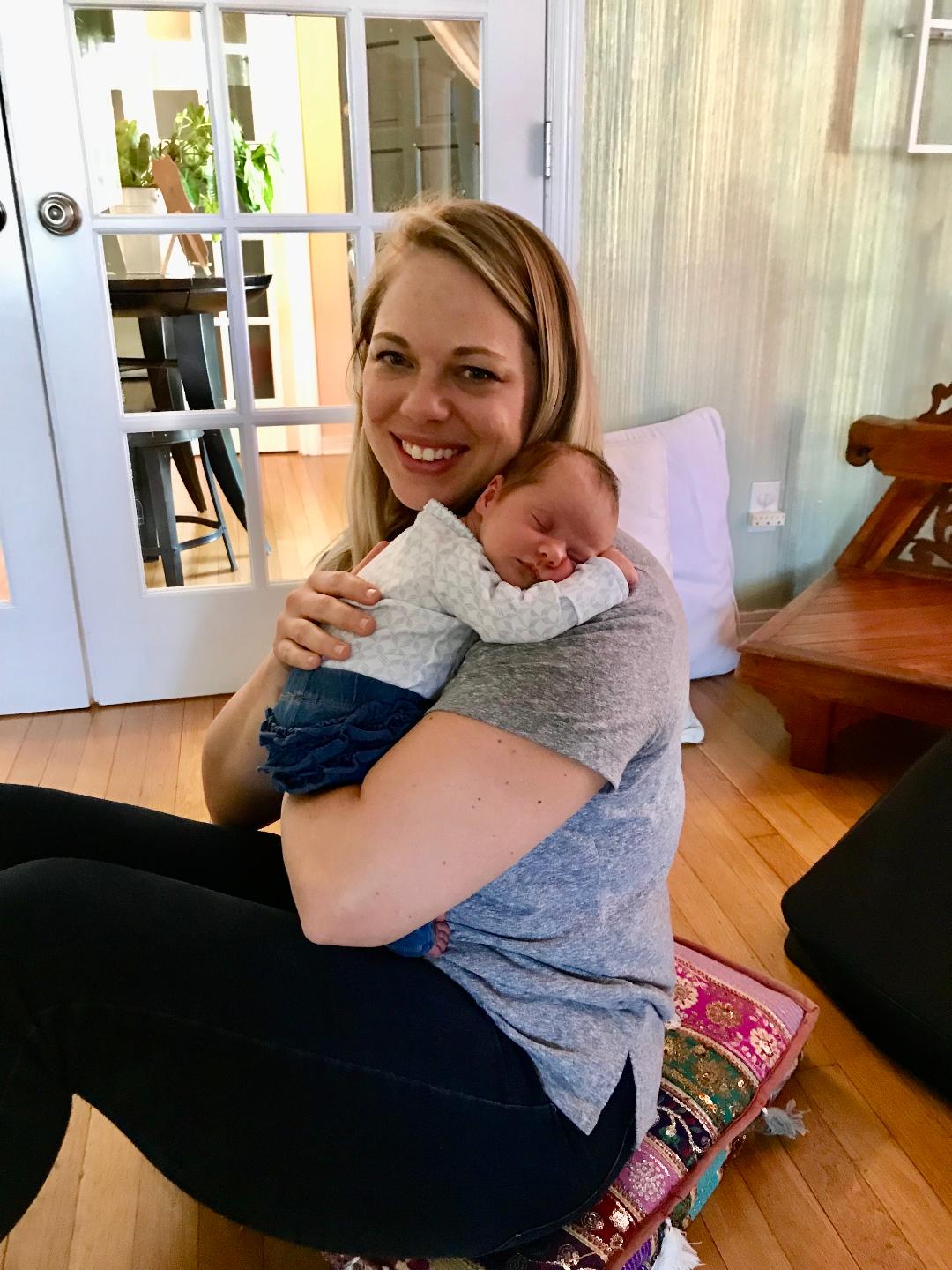 What do you love about working and living in South Florida?
I love living and working in south Florida. I am a true Boca Raton/Delray native and although this summer heat is rough…it's being so close to the beach for me!
---
Connect with Mom's Breast Friend, certified lactation consultant: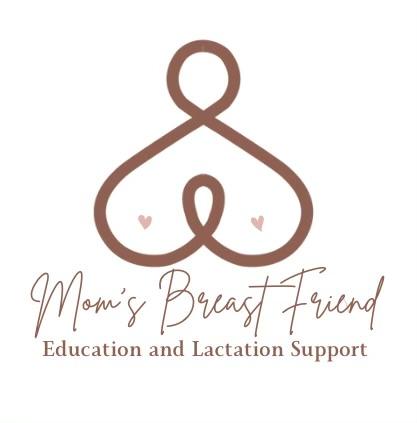 Mom's Breast Friend, Certified Lactation Consultant and New Parent Education
(561) 929-8426 | info@momsbreastfriend.org
Main Website: https://momsbreastfriend.com/
Instagram: @momsbreastfriend
Facebook: Mom's Breast Friend