MOMpreneur: n. defined as a female business owner who is actively balancing the role of mom and the role of entrepreneur.
Welcome to our latest installment of MOMpreneur Monday, highlighting Florida businesses and brands that were founded by female entrepreneurs and fellow Mommas.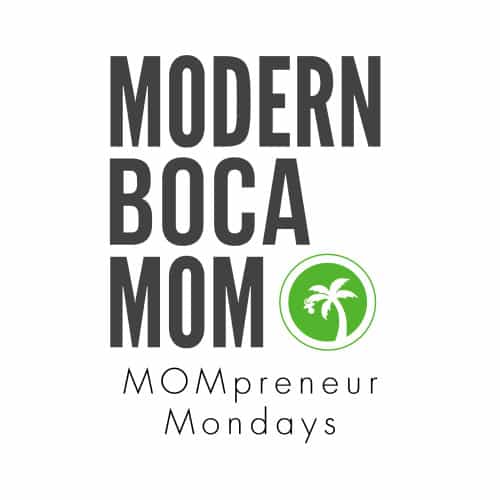 ---
Today's featured Modern Boca MOMpreneur is...Melody Cobbe, founder of Cobbe Law Firm in Boca Raton!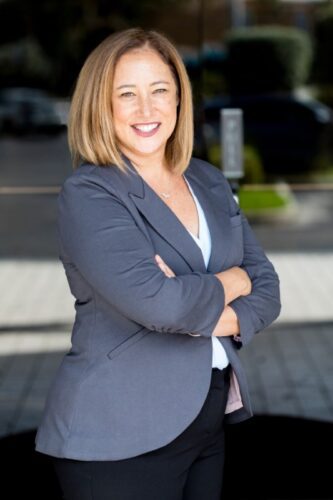 Tell us a little bit about your background and starting Cobbe Law Firm in Boca Raton…
I've been a lawyer since 1999 and throughout my career, I have gained experience in various areas of the law, including corporate law, business and civil litigation, employment law and insurance defense.
During most of my career, a majority of my client base was large corporations.  However, I began to notice more and more that small businesses and entrepreneurs were unable to obtain the legal services that they wanted at an affordable cost.
I found myself drawn to working with small business clients and decided to be the one to offer them quality legal services at a manageable price.
What challenges have you faced since starting your law firm in Boca Raton?
Around that time, my daughter had started kindergarten and my son entered 3rd grade. With both children in school full-time, the demands of homework were increasing, not to mention shuffling the children to their various extracurricular activities. I was also not taking any time off. Like many mothers, I was struggling to find the balance between work and home and felt like there was no balance. I was either at work and not spending any time with my family or at home feeling like I was neglecting my clients.
"I felt as if there had to be some way "to have it all".  I had worked extremely hard to establish my legal career, but also did not want to miss seeing my children grow up by choosing my profession over my family.
So, I decided to take a leap of faith and open my own practice with a focus on small business and entrepreneurs. By having my own practice, I would not say that I work any less than I did when I worked for someone else. But instead, I work differently. My law firm in Boca Raton allows me to have the flexibility to manage both my practice and my family needs.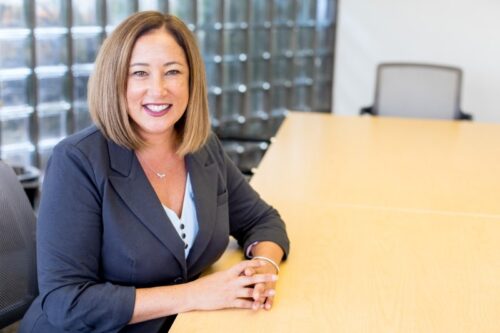 What is truly unique about Cobbe Law?
Cobbe Law takes a concierge approach with its clients and offers a one-stop shop for small business and start-ups.  My background in the different areas of law, as well as my litigation experience, provides valuable insight for my corporate clients.
Why should MBMom businesses become your clients?
When you are a client of Cobbe Law Firm in Boca Raton, I personally handle your legal matters. And, if it is outside my area of practice, I work with you to locate someone to assist you. I also offer a variety of payment structures ranging from a flat fee to hourly rates and can also serve as a part time in-house counsel for your company.
What do you love about living and working in South Florida?
I moved to South Florida from Brooklyn years ago! South Florida provides a wonderful lifestyle for me and my family.  We are able to be outside year-round-– what can be better than that?! We take full advantage of the South Florida weather and go to the beach often and love riding our bikes.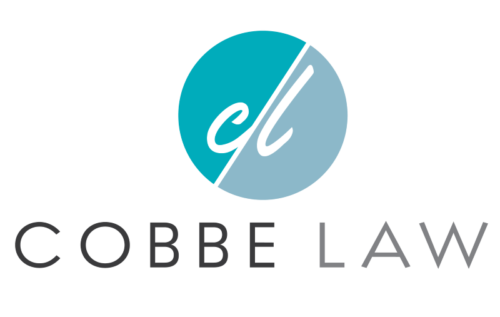 ---
Follow Cobbe Law:

980 North Federal Highway
Suite 110
Boca Raton, FL 33432
Phone:  561-922-9661
Email:  mcobbe@cobbelaw.com
Website-Cobbe Law

Facebook-Cobbe Law
---
SUBSCRIBE to Modern Boca Mom here!