MOMpreneur: n. defined as a female business owner who is actively balancing the role of mom and the role of entrepreneur.
Welcome to our latest installment of MOMpreneur Monday, highlighting businesses and brands that were founded by female entrepreneurs and fellow Mommas!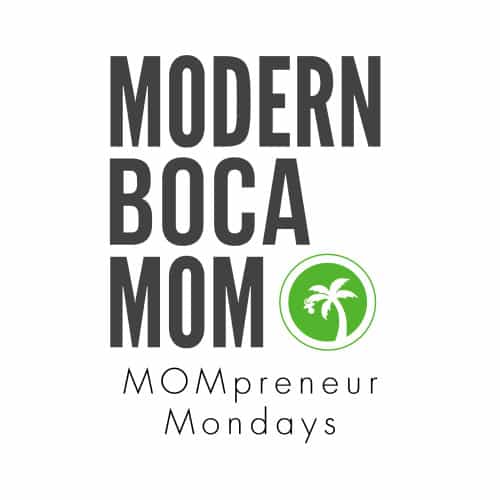 ---
Today's featured Modern Boca MOMpreneur is Michele Bellisari, Boca Real Estate agent for RE/ Max Services and Founder of #SoooBoca Lifestyle & Media Blog!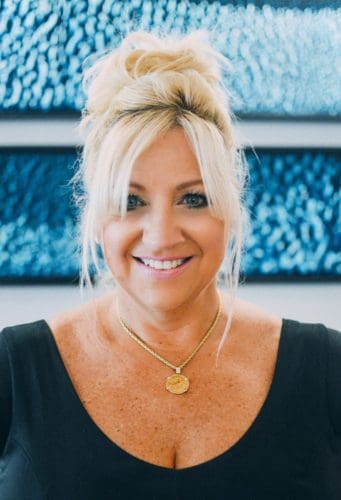 Tell us a little about your background and how your Boca real estate agent career and blog started…
I moved to Florida from Canada while in high school when my father was involved with Waterboggan, a water slide company based in Pompano Beach. Later, I graduated from the University of Florida with a degree in Advertising from the College of Journalism.
I am a proud mom of two daughters Kylie and Alle, who I refer to as my "millennials". I've been married for 29 years to my husband Andy, and I'm a lover of our dogs (Brody and Bella). We live in East Boca and love all things BOCA! My husband, daughters and I are all Boca Raton High School alums! Go Bobcats!
As a mom, I really wanted more work/life balance and to be local during the week versus traveling so much as a sales rep after graduation. I also worked in pharmaceutical sales, but then decided to acquire my real estate license in 2003. My friend is a Realtor in Colorado and it got me thinking about doing it as a career. Now, I am a full time Boca real estate agent with RE/Max Services and also the founder of #SoooBoca Lifestyle & Media Blog.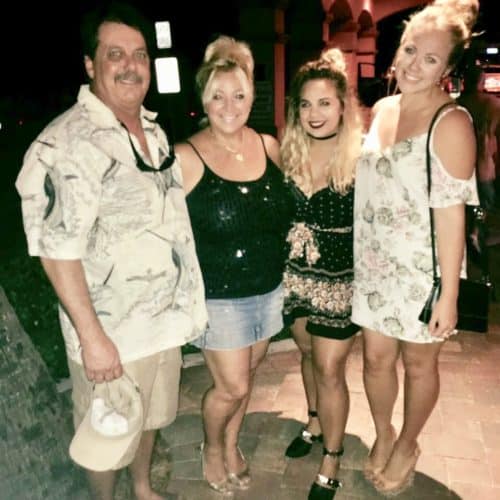 What challenges have you faced running your own businesses?
My husband travels as a boat captain for weeks at a time, so I wanted to be in business for myself and have more flexibility with my kids .
The challenge…nobody prepared me for the nights and weekends that I would be working as a buyer's agent or the time I was standing with my kid at college and had a buyer say they just signed up with a new home developer…without me! Worst phone call ever, but it ended up being business game changer. I immediately hired a business and real estate coach and came up with my "Plan Bee" and turned my focus to the listing side of my business. This gave me more control over my time and my finances. As a believer in niches, I dove deep into specialty listing areas and I work with buyers by referral. It's always nice to see a new family find their new home even if it's through my real estate agency or somewhere like Landmark24 Homes. It's just enjoyable to see a family enjoy their new home.
We love that!
In addition to selling real estate, I created www.SipSocialSell.com to train agents how to focus on listing niches, use social media and video to create their own social media presence and brand.
Ironically and on a whim, my daughters and I created #SoooBoca Lifestyle and Media Blog. We wanted to showcase what we love about Boca Raton and South Florida, as well as highlighting local events, charities, businesses and of course real estate. Kylie and Alle both collaborate with me on different aspects of the business. Kylie is also a licensed Boca Real Estate Agent, a travel blogger and flight attendant. Alle is a professional wedding and portrait photographer. We each have different perspectives and views on the topics we showcase due to where we each are in our lives. Sooo it is a perfect blend of humor and fun!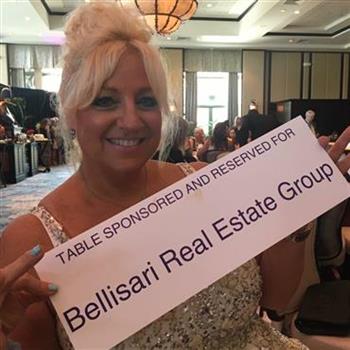 What is unique about your business?
I am a big believer in being a resource. As a Senior Real Estate Specialist, Certified Senior Housing Professional and with training working with inherited properties and divorce property situations, I feel I offer a unique service. As a real estate agent, there was so much I had to learn over time. But I feel like if it wasn't for a friend of mine recommending I checked out something similar to sign riders Super Cheap Signs – everyday free shipping and other methods of advertising my business, I feel as though using these new methods of spreading the message about the company was the best move to make.
At any stage of life, people need to buy and sell property. I not only list the property, but also coordinate pieces that include: estate sales, clean-outs, move management, charitable donations and moving companies. I work with my sellers and buyers trusted advisers like attorneys and financial planners. We have also created a YouTube channel to showcase FAQ videos on buying and selling topics as an additional resource to consumers.
In addition, #SoooBoca is our way of being able to share current and future happenings in our area with newcomers, retirees and people of all ages! We have fun doing our "Lives" and posts on social media, which really resonates with people who follow us on Instagram and Facebook.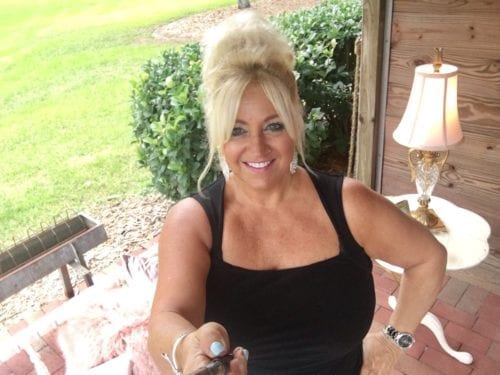 Why should Modern Boca Mom readers become your clients…and readers?
I give 110% in anything I do! I am thankful for the many customer testimonials that I can share easily with potential buyers and sellers. We use social media, video and "Live" broadcasts to leverage and promote all my new listings, local neighborhoods and communities. I share buyer and seller tips, home decor ideas, virtual open houses, exclusive behind the scenes sneak peaks, "coming soon's" and local happenings daily on Instagram stories, Facebook, YouTube, Twitter and Linkedin.
I am a firm believer that as your Boca Real Estate Agent, social media absolutely should be part of any listing marketing plan and I offer that. Creating #SoooBoca Lifestyle and Media Blog is simply a perfect blend of things I love…Boca Raton, South Florida, food, charity, my family and real estate!
What exciting things are coming up for your businesses?
2018 has started off fast and furious on the real estate front and #SoooBoca is involved with a variety of collaborations and invites via the local business community. I am also personally involved with the Boca Walk to End Alzheimer's and The Brain Bowl Luncheon as well as other non profits locally. We are always interested in new businesses in and around Boca (and South Florida) and are very excited about what the New Year has to offer!
What do you love about living and working in South Florida?
Everything! There isn't a day that goes by that I don't thank my dad in heaven for moving us to Boca and South Florida. I cannot think of a finer place to raise my family, work and play. Even when I travel (and we do have flight benefits now thanks to Kylie), I get off a plane in FLL and it always feels fabulous to be home!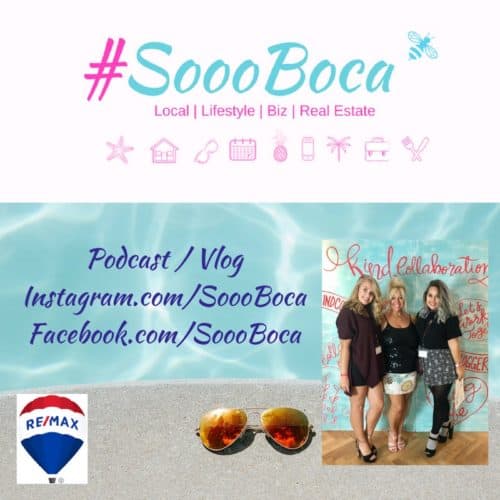 ---
Connect with RE/Max Boca Raton & #SoooBoca:
WEBSITE: www.soooboca.com
FACEBOOK: www.facebook.com/michelebellisarirealtor
INSTAGRAM: www.instagram.com/soooboca
www.instagram.com/themichelebee
YOUTUBE: www.youtube.com/bmeesh
---
SUBSCRIBE to Modern Boca Mom here!