MOMpreneur: n. defined as a female business owner who is actively balancing the role of mom and the role of entrepreneur.
Happy Monday Modern Boca Moms! Welcome to our next installment of MOMpreneur Monday, highlighting Florida businesses and brands that were founded by female entrepreneurs and fellow mamas.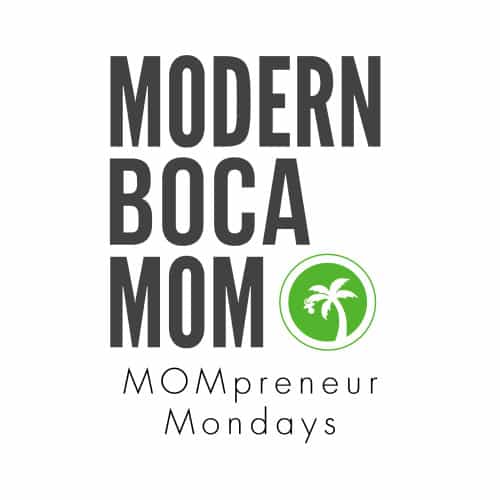 ---
Today's featured Modern Boca MOMpreneur is…Tara David. She is the woman behind the Law Offices of Tara David, P.A. in Pompano Beach!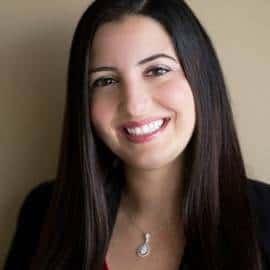 ---
Tell us a little bit about your background, motherhood and why you decided to start the Law Offices of Tara David here in South Florida…
I was born and raised in Pompano Beach, so this city seemed like a perfect place to start my firm as a true native South Floridian. After graduating law school, I remained in South Florida where I met my husband. We now have an active son who is already two years old!
I am admitted to practice in the State of Florida and in the United States District Court for the Southern District of Florida. The Law Offices of Tara David practice mainly focuses on Contract Law, Probate, and Wills & Trusts. We are excited to say that our practice has grown tremendously since its inception and have recently moved offices!
Once I had my son, I wanted to find a way to balance my career with my family.
After careful thought and consideration, I decided to start my own law practice about two years ago, when our son was only an infant.
The reason behind it…
I knew that opening my own practice would come with some challenges and would require determination. I made it my priority to focus my efforts on networking with as many people as I could and relied on my passion and knowledge to educate new parents on the importance of having an estate plan.
Family is so important to my husband and I, and I wanted my practice to focus on helping other families be protected for the unexpected.
This is a common thread at the Law Offices of Tara David, P.A. Whether it is a contract I am reviewing or helping a family draft a Will. I always focus on the different avenues life can take and how to anticipate and protect the family if these circumstances were to arise.
What are some of the unique elements behind your law firm?
What makes the Law Offices of Tara David, P.A. unique is that I take a hands on approach with my clients and I enjoy helping others. I take the time to get to know every client personally, evaluate their needs and identify their goals. I make it my mission to meet all of my clients' needs. I'll enlist other professionals to assist if my practice cannot help. However, I always remain involved as a client manager.
I am an active member in the South Florida community, belonging to several organizations such as, the Rotary Club of Pompano Beach-of which I am the Youth Services Chair, the Broward County Bar Association, Pompano Beach Chamber of Commerce and The Real Property Probate & Trust Law Section of the Florida Bar. The organization that is dearest to my heart is the Rotary Club of Pompano Beach. It is a wonderful club that supports the local community through scholarships and charitable giving.
Why should MBMom readers become your clients?
The Law Offices of Tara David is built on solid relationships. I take pride in personally communicating with my clients and I ensure that clients maintain contact with me.
I take a relatable and down-to-earth personal approach with my practice. For example, a client will never receive a letter as a response from my office or be passed off to a paralegal.
From now until March 1, 2017, we are running a special discount for Wills & Trusts for the New Year (contact my office and mention the New Year Discount)! This is a good time for people, especially families, to reevaluate their estate plans. My office will offer a flat-rate Wills package for only $550.00 per married couple. This includes a Power of Attorney, Health Care Surrogate/Living Will, and Last Will and Testament drafted for each individual.
All my fellow MBMoms should be thinking of answers to questions such as: Who will be the guardian of my child if I passed away? Who will my assets go to?
My services will enable people to make a plan, ultimately eliminating the uncertainty of what could happen in the unfortunate event of the passing of a loved one.
What do you love about living and working in South Florida?
The weather is gorgeous and South Florida truly is a paradise where people come to vacation! My husband and I have a large family and we are very lucky to live close to them in Florida. Also, since South Florida is such a melting pot, I really enjoy meeting new clients and learning where they came from.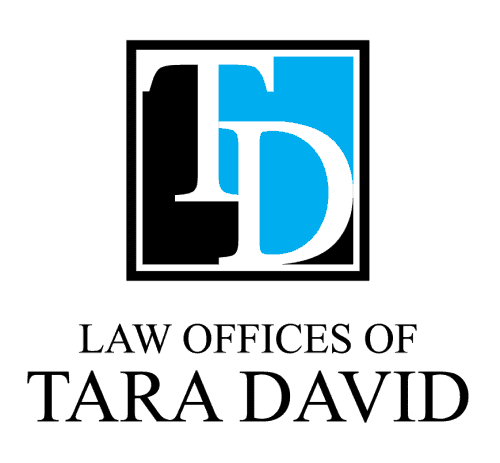 ---
For more information about the Law Offices of Tara David, P.A., visit: http://www.taradavidlaw.com/
---
SUBSCRIBE to Modern Boca Mom here!