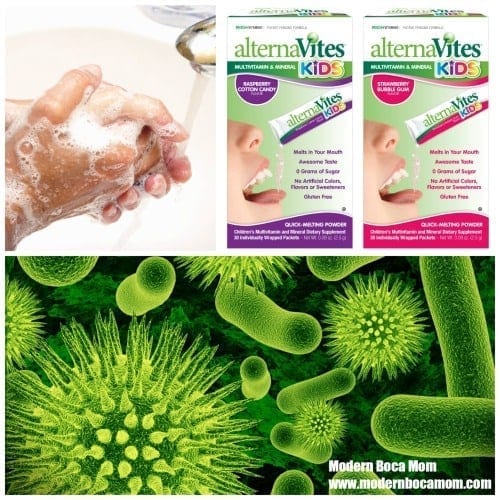 ---
With school now back in full swing, I have a sneaking suspicion something annoying may come home with your child this fall semester…besides homework.
My guess? Back to school illnesses i.e. a cold or the stomach flu.
Yuck.
So, having the mindset that the best defense is a good offense, Modern Boca Mom reached out to Boca Raton pediatrician, Norina Ocampo, M.D. of Rainbow Pediatrics of South Florida, for some advice on how to best avoid these back to school illnesses…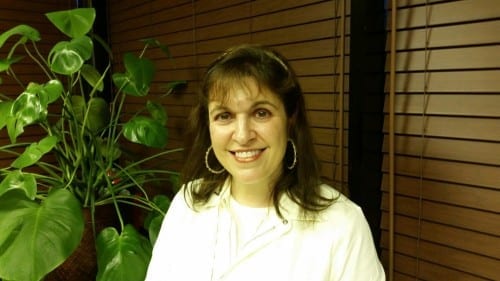 What are the most common back to school illnesses children contract from others during the school year?
Dr. Ocampo: Upper respiratory infections, colds & coughs, gastroenteritis (i.e. vomiting, diarrhea), strep throat, the flu (influenza) and sinus infections FROM upper respiratory infections.
I see these back to school illnesses in my office all year long!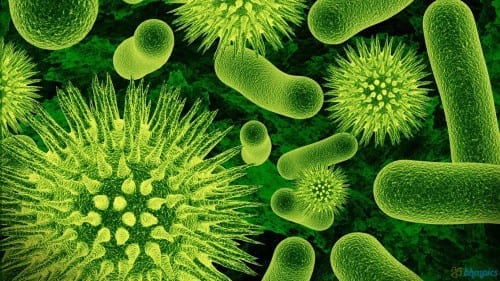 How can parents help to protect their kids from getting these back to school illnesses?
Dr. Ocampo: I typically recommend the following to parents…
Make sure they feed their kids a good, healthy diet
Set a strict bedtime, so their children get a good night's sleep
Ask their kids to wash their hands and then wash them some more!
Try to teach their children to keep their hands out of their mouth and when they sneeze or cough, do it into their elbow. Kids contract illnesses from touching each other and germy surfaces (viruses can live for up 2 weeks before they die!)

Also, exercise helps- it boosts the immune system.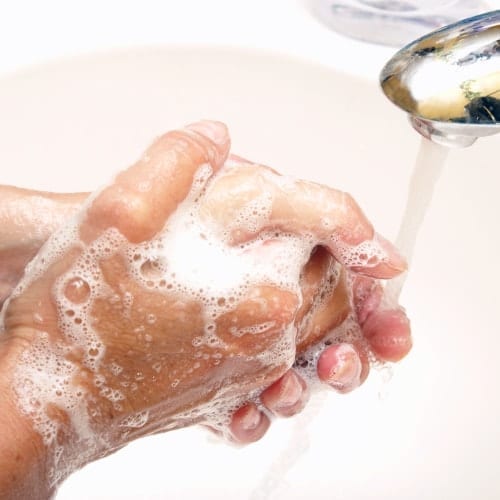 MBMom: I'm always curious about this- what role do vitamins play in boosting children's immune systems?
Dr. Ocampo: When it comes to your immune system, it's actually more about nutrition as a whole. Vitamins can try to fill in what you're not getting in your diet. But, good nutrition is key.
MBMom: When it comes to vitamins, our MBMom featured Dietitian and Certified Dietitian/Nutritionist (and mom!), Ilyse Schapiro, MS, RD, CDN, recommends alternaVites KIDS.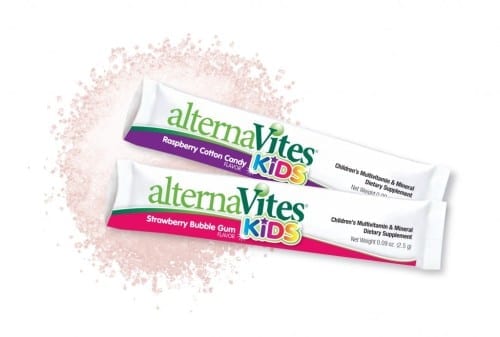 Schapiro: Children need an ample supply of vitamins and minerals to help support their growth and development.  While it's always important to get as many nutrients as you can through diet, sometimes it is not always possible.
Especially during the back to school period, things can get hectic: between the new schedule of homework, after school activities, play dates and even birthday parties & sports, it's often hard to stick to any routine – let alone one where our children eat the way we wish they would or could.
What are the benefits of taking a daily multivitamin?
Schapiro:  A good multi is essential, especially when our kids head back to the classroom (where they share germs!)  A good multivitamin can be the best insurance policy for children. As children tend to be picky eaters and exert a lot of energy, most children can benefit from a daily multi.
Just make sure you look for a formula that has both vitamins and minerals in optimal doses, has no sugar, and one that contains no artificial colors, sweeteners, preservatives or flavors.
For extra support, children can also take an omega III supplement which can help with cognitive development.
What do you think about gummy vitamins for children?
Dr. Ocampo: I realize that it can be difficult for children to take "pill" vitamins and I certainly don't like it when vitamins contain sugar, so some gummy vitamins are a 'no, no' in my book.
I appreciate it when multi-vitamins are gluten-free, sugar-free and have no artificial colors/flavors or preservatives.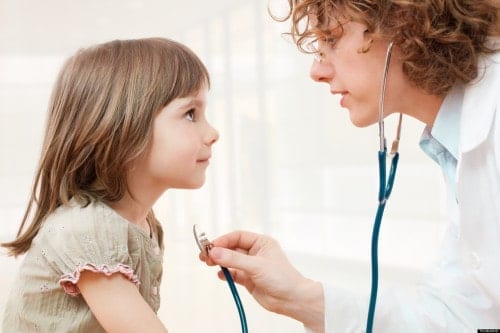 ---
Now, let's hear from you! Do you have any other tips to help keep your kids healthy this fall and winter? Comment below!
---
Sponsored: This post was sponsored by alternaVites KIDS. All opinions expressed in this review are my own or Dr. Ocampo's and NOT influenced in any way by the company. Any product claim, statistic, quote or other representation about a product or service should be verified with the manufacturer or provider. Please refer to this site's Disclosure for more information. I have been compensated or given a product free of charge, but that does not impact my views or opinions.

Dr. Norina Ocampo is a board certified pediatrician who is a solo practitioner with her own practice, Rainbow Pediatrics of South FL, in Boca Raton, FL.  She completed her undergraduate studies at New York University and received her master's degree from Georgetown University Graduate School and medical degree from Georgetown University School of Medicine. She did her residency at The Children's Hospital of Medical University of South Carolina.
She is actively involved with the Department of Pediatrics at West Boca Medical Center, serving as chairperson twice and sitting on other pediatric committees. She has also volunteered as a board member for several nonprofit organizations, and has received many awards for her dedication to pediatrics and as a preceptor to the medical students from University of Miami School of Medicine.
She lives in Delray Beach with her husband and 2 children and loves being a pediatrician!
---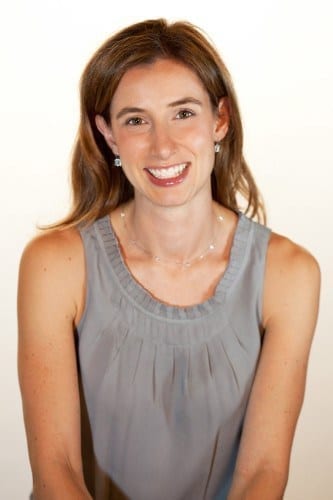 lyse Schapiro, MS, RD, CDN, is a Registered Dietitian and Certified Dietitian/Nutritionist who holds a Master's of Science in clinical nutrition and dietetics from New York University. Her professional experience includes clinical and private settings and counseling clients on a host of nutrition-related issues.
Before launching her own practice, she was a dietitian at Joy Bauer Nutrition, and served as a clinical dietitian at the Hospital for Special Surgery. Prior to pursuing her graduate degree in nutrition, Ilyse served on the publishing team at Men's Health magazine for several years. Working at the award-winning publication inspired her to pursue her life-long goal of working in health and wellness. www.ilyseschapironutrition.com. 
Ilyse currently has a private practice in New York and Greenwich, CT.