Would you like to grow your business or brand's Facebook fan base and Twitter & Instagram followings as quickly and effectively as Modern Boca Mom?
Do you wish someone else would handle the time consuming, day-to-day content, graphic development and advertising for your social media channels?
Do you want accurate tracking of your progress and engagement in an easy-to-read, monthly reporting format?  If so, I have great news for you…
Modern Boca Mom is available for hire to manage the Social presence for YOUR business!
Michelle Olson-Rogers, founder of Modern Boca Mom is also a PR and Social Media Professional.  She has more than 9 years' experience developing and implementing turnkey Social Media strategies for top consumer brands.  Michelle and her team will provide your brand or business with a custom Social Media audit and an actionable proposal that fits your budget.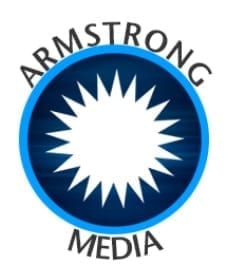 Please contact Modern Boca Mom for more information today!  michelle@armstrongmediaboca.com
---

Keenability is a South Florida marketing agency built to tell your story.
We craft and strategize marketing for the digital world with endless possibilities. Our full-service South Florida marketing agency understands that we must be more than just an agency — we must be an extension of your team. With collaborative talent that lives and breathes your brand, we develop its full potential and deliver unparalleled results.