If you've read Modern Boca Mom for some time, then you're probably familiar with the fact that my husband, Handy Andy and I have been renovating our east Boca house for about…say…7 years now. We love a good home improvement project, but have been primarily focusing on interiors and our pool/patio. #priorities Being at home since March, however, I could clearly see that our front and backyards were craving a little TLC. They were in desperate need of an artist, a landscape designer to take them from drab to fab! Finding affordable landscaping in Boca Raton is no easy task, but I found a great company, mamas.
I am so thrilled to introduce you to Yards Plus and it's founder, Sayeed Aljamal, who I partnered with for this home makeover project!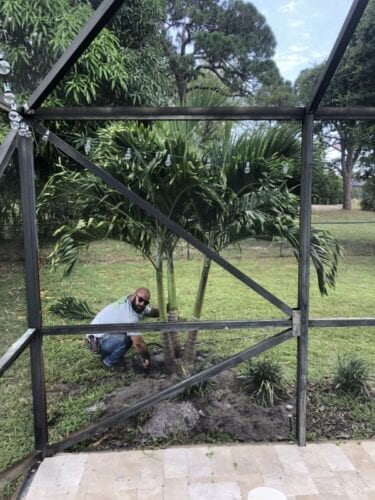 Yards Plus is Palm Beach County's premier landscaping specialists. Serving Boca Raton, Boynton Beach, and Delray Beach, they specialize in providing complete landscape planning, design, management, renovation and maintenance services.
They did a fantastic job on our yard. I have been especially thrilled with the customer service and post-project text follow up to make sure everything is going…er GROWING…ok! 
Continue reading Affordable Landscaping in Boca Raton is a Reality with Yards Plus →